MARCH 27: Having brought in Jones' former position coach this offseason, Douglas confirmed Monday (via SNY's Connor Hughes) the team is indeed interested in signing the veteran center.
MARCH 26: The Jets' pursuit of Packers quarterback Aaron Rodgers has been one of the NFL's biggest storylines in 2023. A resolution to the Rodgers situation will obviously remain the top priority for both Green Bay and New York, but even assuming the Jets ultimately land Rodgers as expected, they will still need to determine who is snapping the ball to him.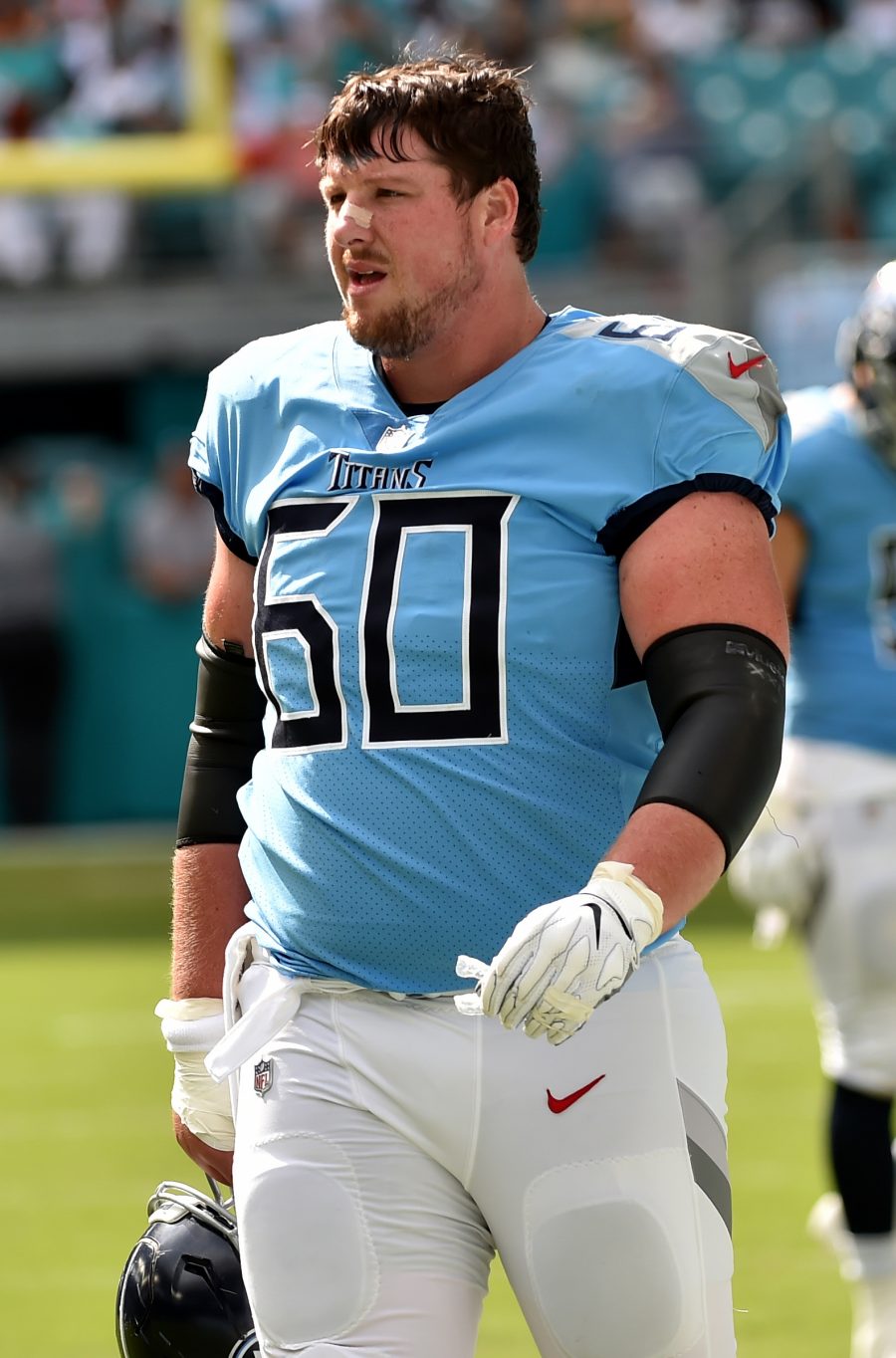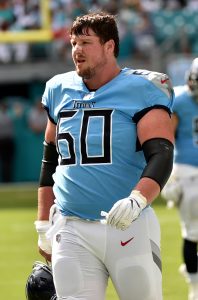 Connor McGovern, who has operated as Gang Green's starting center over the past three years, is now out of contract. He remains unsigned, and there have been no public reports of interest in his services despite his starting experience, durability, and the fact that he has achieved average or better grades from Pro Football Focus in each of his professional seasons outside of his rookie campaign in 2017.
Still, it does not appear as if a new contract for McGovern is Plan A for GM Joe Douglas. Instead, as Brian Costello of the New York Post reported last week, the Jets appear to be interested in Ben Jones (Twitter link). Jones, a longtime starting pivot for the Titans, was released by the club earlier this month, and as former Tennessee OL coach Keith Carter is now with the Jets, there is an obvious connection to be made.
Prior to missing five games last season, Jones, an 11-year veteran, had been a model of durability for the Titans. He missed just one game in his first six Tennessee slates, becoming a central part of Derrick Henry's two rushing titles and the team's Mike Vrabel-era resurgence. Jones' 108 starts at center are the most in Titans history.
Now 33, Jones has been consistently rated by PFF as a top-10 center, a trend that continued in 2022 despite the fact that he suffered two concussions during the season. Jones was said to be contemplating retirement as a result of those injuries, though we have not heard anything on that front one way or another in recent weeks.
The center market has been fairly team-friendly this offseason, so the Jets could likely acquire Jones for a modest price relative to his experience and abilities. Rich Cimini of ESPN.com confirmed today that the Georgia product is a consideration for Douglas & Co.
New York has already added a possible center option in Trystan Colon-Castillo, but it appears the team wants a more proven talent at the position (which makes sense given the likely Rodgers acquisition). And although Wes Schweitzer is now on hand to offer experienced depth across the O-line, he does not profile as a starting-caliber option as a snapper.
Follow @PFRumors