Jalen Carter entered the offseason as a probable top-three pick and potential number-one pick. He has since been hit with two misdemeanor chargers stemming from a fatal car accident that killed Georgia offensive lineman Devin Willock and recruiting analyst Chandler LeCroy. Carter was charged with misdemeanor charges of reckless driving and racing but avoided jail time via a plea agreement.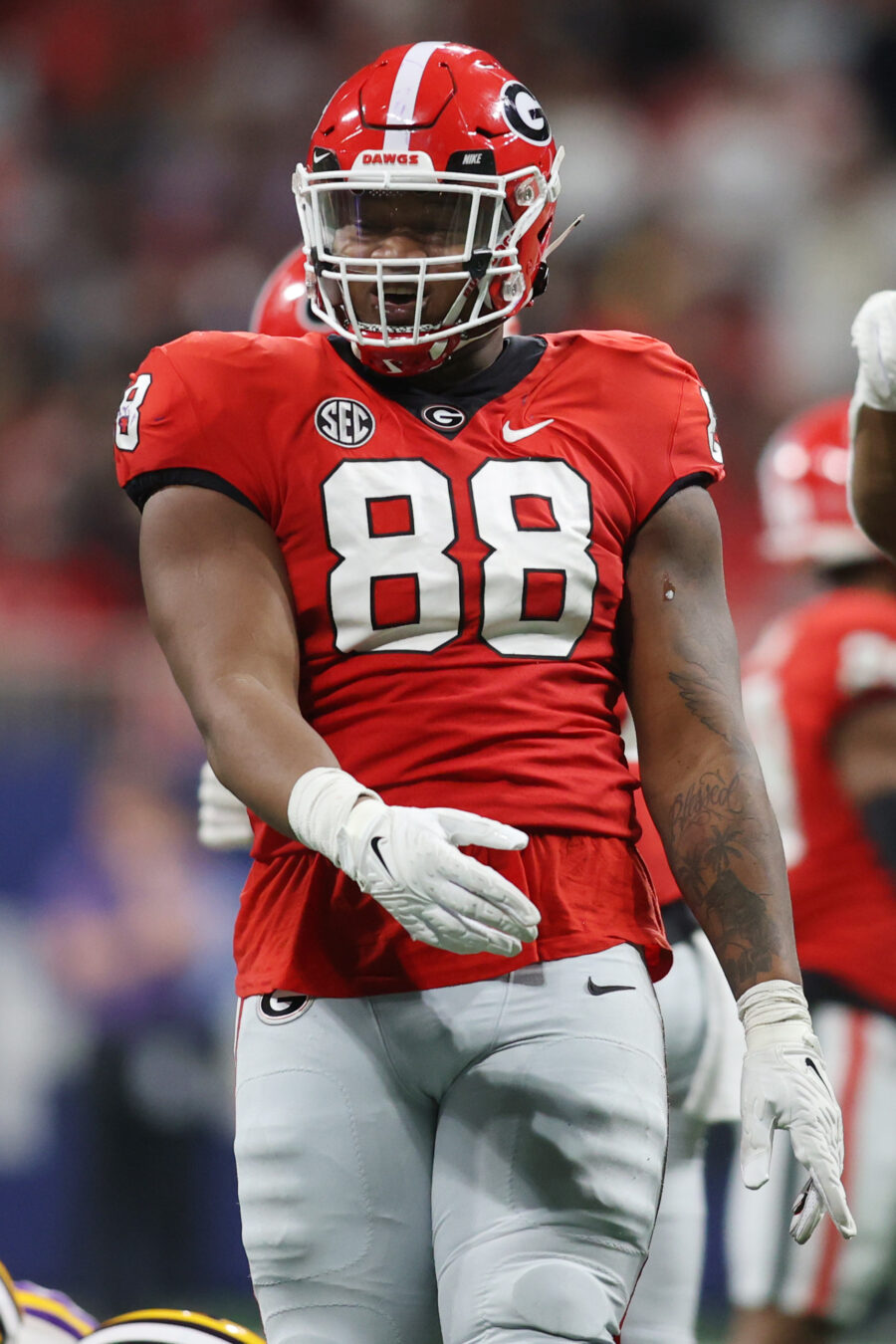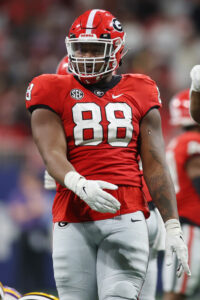 Since then, we've learned that Carter's pro day left scouts less than impressed. The defensive lineman reportedly put on weight leading up to Georgia's pro day and put on a "less than stellar" performance. Carolina's trade for the first-overall pick ended Carter's hopes of going No. 1, but it remains to be seen how these recent developments will ultimately impact his draft stock.
The Lions could end up being a fit for the defensive tackle, and Dave Birkett of the Detroit Free Press writes that Detroit will host Carter on a top-30 visit. The Lions are currently armed with the No. 6 pick in the draft, but they could see some competition for Carter from non-QB-needy squads like the Cardinals (No. 3) and Seahawks (No. 5). As Birkett notes, the Lions could certainly use a player of Carter's caliber on their defensive line, and GM Brad Holmes said the organization would leave "no stone unturned" as they evaluated their first-round options.
"Honestly, you've heard me preach intangibles since Day 1, and I'm a firm believer still that intangibles are the separators of success," Holmes said (via Birkett). "You look at an Amon-Ra St. Brown, he's a talented player, but his intangibles are as good as it gets and that's why he has the success that he has. And there's countless other players I could name to rattle off, but talent is one thing while the intangible piece, the character piece, are components. But it doesn't make up the whole picture and the totality of the evaluation."
If Carter sees a significant slide down the draft board, the Bears could be a landing spot at No. 9. The defensive tackle was a potential target for the organization before they traded the first-overall pick. Kevin Fishbain and Adam Jahns of The Athletic wrote earlier this month that the Bears were hesitant about the prospect even before the charges, with some scouts questioning the player's intangibles. It would be difficult for an organization to put their faith in that kind of player with the No. 1 pick, but the Bears may be more willing to take a risk with the ninth-overall selection.
Follow @PFRumors