Cost-cutting season is in full swing, and the Vikings are parting ways with a mainstay of their defense. Minnesota is releasing linebacker Eric Kendricks, reports Tom Pelissero of NFL Network (Twitter link). A team announcement has confirmed the move.
The 31-year-old has spent all eight seasons of his career in Minnesota, putting up consistent numbers throughout his tenure. He has started 113 of his 117 appearances with the Vikings, and racked up at least 100 tackles in all but his rookie campaign. He earned Pro Bowl and All-Pro honors in 2019 after he notched a career-best 12 pass breakups, and remained a key contributor in the middle of the Vikings' defense through the 2022 season.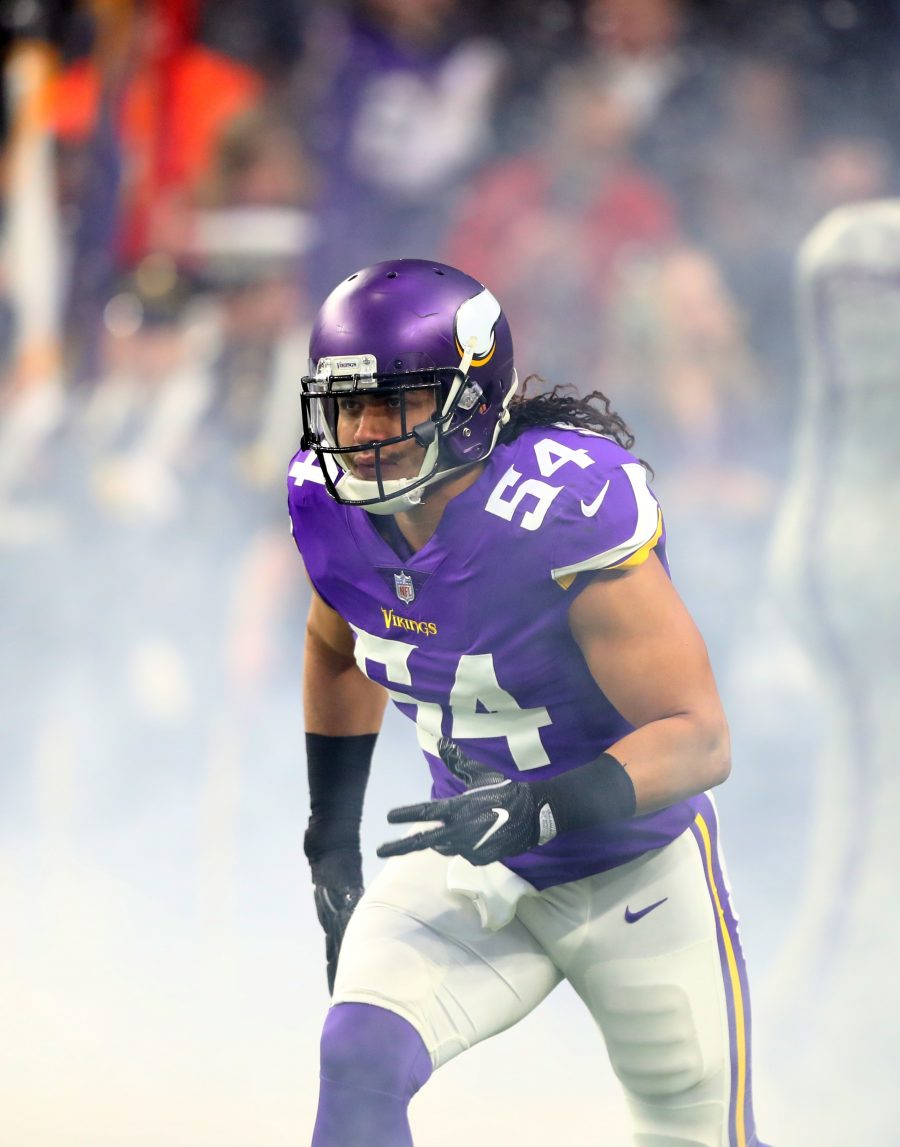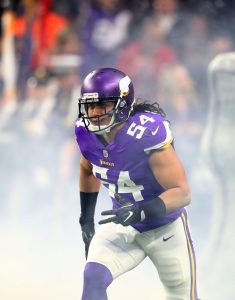 That includes being on the field for over 1,000 snaps in each of the past two campaigns; over that stretch, Kendricks totaled 280 tackles, six sacks and a pair of interceptions. Those numbers speak to his value on the open market, which will likely see him earn a notable short-term deal in his next NFL home. They were not, on the other hand, sufficient for the Vikings' front office to turn away significant cap savings brought on by this move.
Kendricks had no guaranteed money due for 2023, the final year of his $50MM extension signed in 2018. That contract was restructured one year later as Minnesota battled cap issues. As a result, the former second-rounder was set to count for $11.43MM on the books this season. By releasing him now, Minnesota will open up $9.5MM in cap space and incur a dead cap charge of only $1.93MM.
The Vikings entered Monday in the second-worst financial position in the league, so more similar decisions will likely be made. Minnesota, like all other teams, must become cap compliant by the start of the new league year (March 15), and have a number of other priorities this offseason. Those include new contracts for wideout Justin Jefferson and defensive tackle Dalvin Tomlinson; the former could feasibly command the largest WR deal in the history of his position, which would obviously require significant flexibility on the team's part.
It also comes as little surprise that the Vikings' defense will look significantly different in 2023, with Kendricks (and, likely, a number of other veterans) absent. The unit ranked near the bottom of the league in many categories last offseason, and a rebound on that side of the ball will be needed to improve on the team's overall 2022 performance. Kendricks, meanwhile, will join a LB free agent class which also includes the likes of Bobby Wagner, Tremaine Edmunds and Lavonte David, as he looks to start the next chapter of his NFL career.
Follow @PFRumors