For weeks, teams around the league have had the option of making an aggressive pursuit of Ravens quarterback Lamar Jackson, since he was issued the non-exclusive franchise tag. Very little interest has emerged regarding either an offer sheet or a tag-and-trade, however, including from the Falcons, a team many pointed to as a potential landing spot.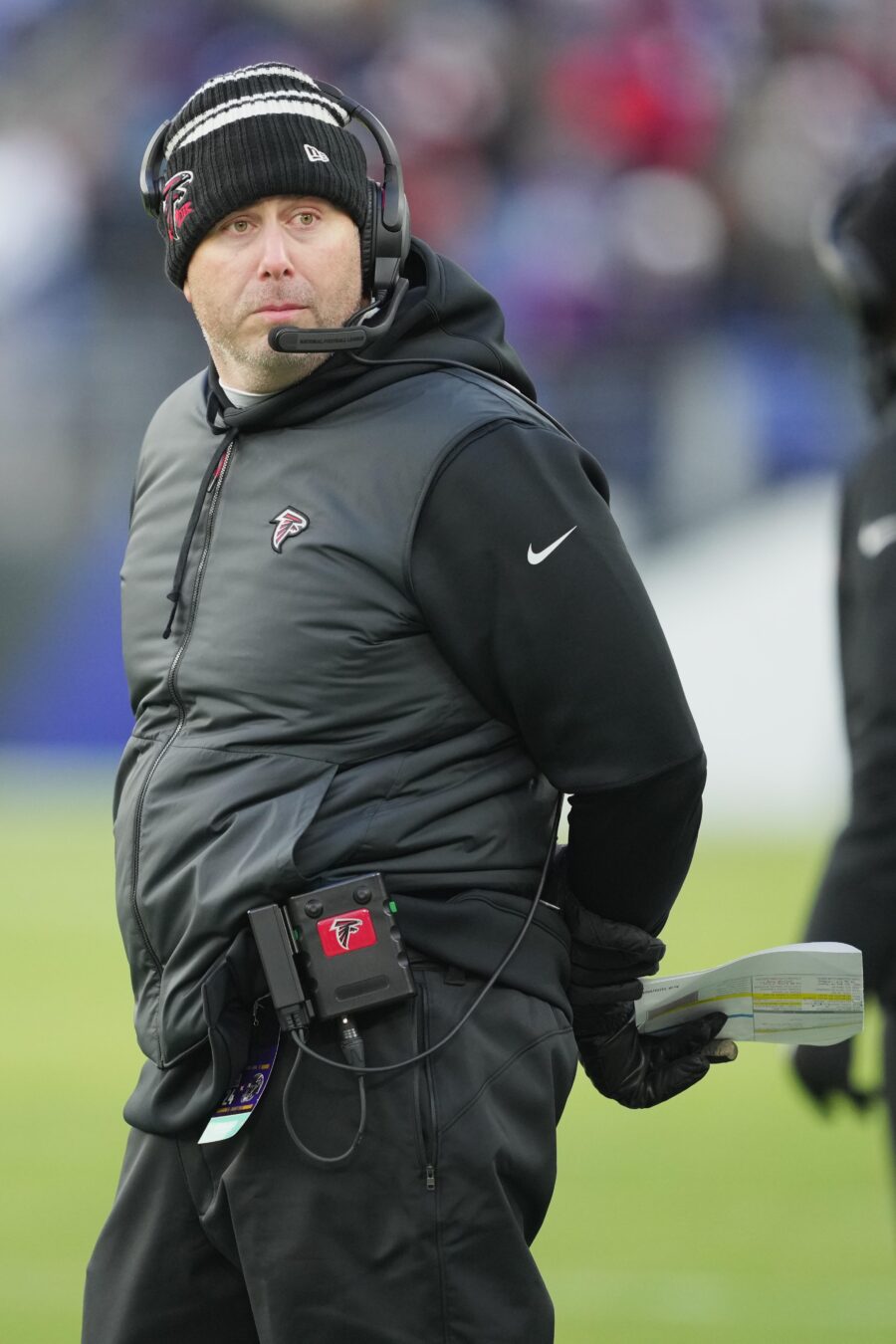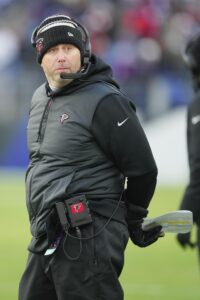 Atlanta was the first team reported to turn down interest in acquiring the former MVP, whose contract standoff with the Ravens has taken a number of public turns. The most recent of those, of course, was Jackson's revelation that he has a month-long standing trade request with Baltimore, since the team has remained unwilling to meet his asking price.
One day after Jackson's desire to be traded become known, the Falcons committed to 2022 third-rounder Desmond Ridder as their starting quarterback heading into next season. The 23-year-old served as Atlanta's QB1 for four games to close out the 2022 campaign, taking over from veteran Marcus Mariota. Ridder didn't put up eye-catching numbers in his audition, but he did enough to convince the Falcons to avoid the high cost (in both draft capital and finances) which would be required to land Jackson.
"He won a lot of games in college and helped Luke Fickell at Cincinnati really change the whole culture of that program," Falcons head coach Arthur Smith said during an appearance on the Rich Eisen Show (video link). "And I certainly think that experience, you start that many games coming in helps… And certainly there's a lot of things we all can continue to improve, but we've got a lot of faith in him."
Ridder, the second signal-caller drafted in last year's underwhelming class, went 2-2 in his rookie year. He has three more years of being team-friendly from a financial standpoint, which helps explain the Falcons' decision to opt for a patient approach under center. The cap dilemma Atlanta would put themselves in – not long after clearing up a number of expensive contracts, including that of Matt Ryan – remains a key reason why they have shied away from Jackson.
"The belief becomes so much more transactional," Smith said. "It's our job to understand the markets that's going on, and who's available, who's not, do they fit… at the end of the day you've got to do what you think is best for your team and what you're building and how it fits into that puzzle."
The Falcons currently have just over $21.5MM in cap space, which ranks sixth in the NFL. That comes after the team elected to add veteran Taylor Heinicke as their backup, a role he is willing to accept. While Jackson would offer far more in the way of pedigree than that duo, Atlanta remains in line with the rest of the league in turning their attention away from him during roster-building season.
Follow @PFRumors