The Jaguars finished last season without their starting left tackle. They will need to start the 2023 slate in the same position. Cam Robinson is facing a performance-enhancing drug suspension, according to SI.com's John Shipley.
It is not yet known how many games Robinson will miss as a result of this ban. The CBA calls for varying punishments for certain types of PEDs, or for tampering with a drug sample; the Jags will be without Robinson for a minimum of two games.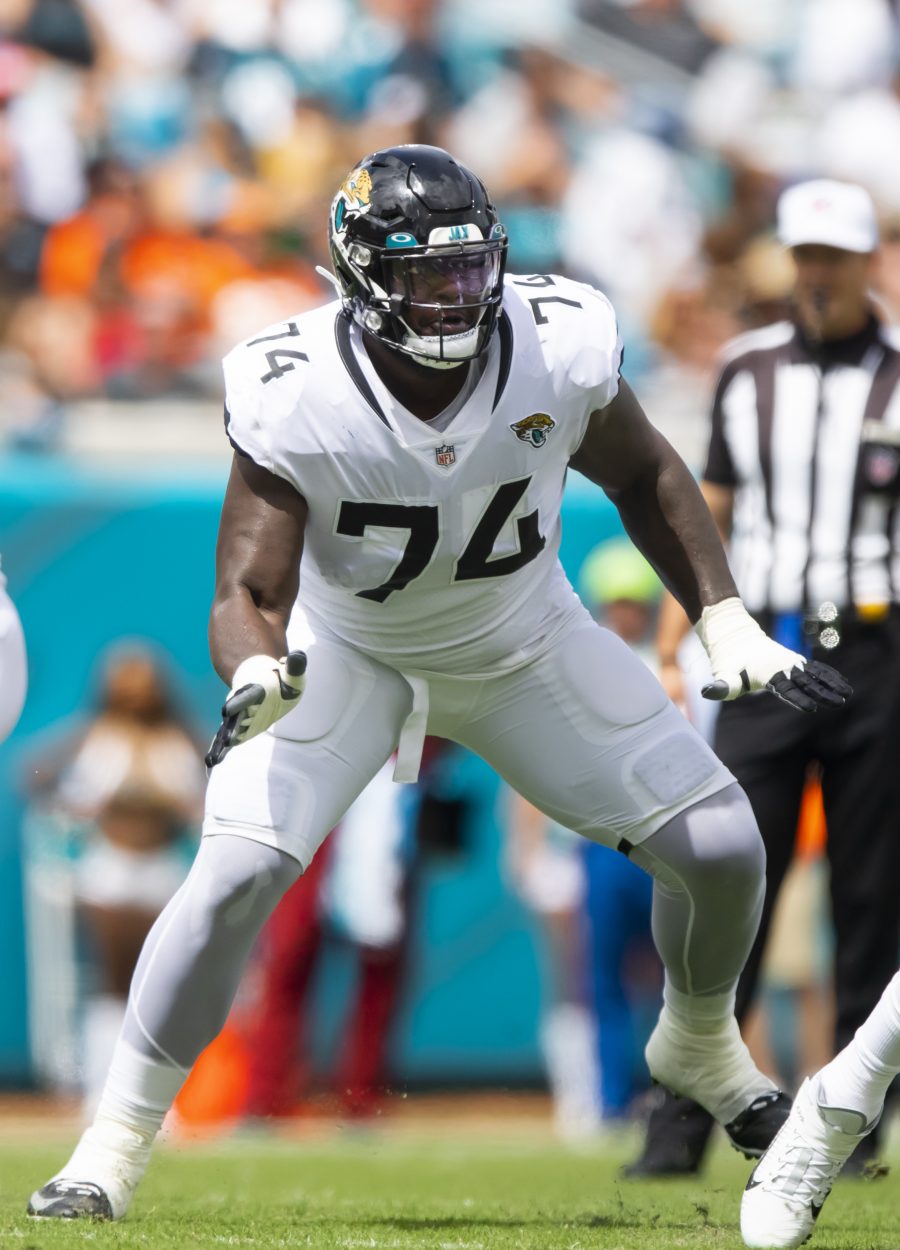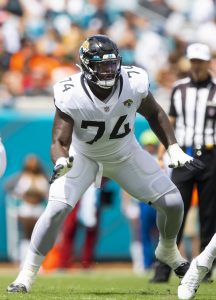 Jacksonville has used Robinson as its Week 1 blindside starter since his rookie season in 2017. Robinson missed the conclusion to the 2018 and 2022 seasons due to injury, but the Alabama product — now the Jags' longest-tenured offensive lineman — has taken his place on the left side for the past six seasons. In total, Robinson has started all 75 games he has played since entering the league as a second-round pick.
Although the Jags navigated a Robinson absence in their final five games last season, they still employed Jawaan Taylor at that point. The 2019 second-round pick did not miss a game during his four-year Jags run. The Chiefs signed Taylor on Day 1 of the legal tampering period last month. Robinson's suspension now complicates matters. Walker Little, a 2021 second-round pick who filled in for Robinson to close last season, will likely be asked to begin the season as a starter.
Little (six career starts) stood to factor into the Jags' equation regardless of Robinson's suspension, but the team has also been connected to starting its draft with an O-line investment. Jacksonville holds the No. 24 pick Thursday night. The team brought back Josh Wells in free agency, but the former Jags backup-turned-Buccaneers swingman is recovering from a torn patellar tendon. Robinson was expected to be healthy after suffering a meniscus tear; he will have additional time to complete his recovery now.
Robinson, 27, is tied to the three-year, $52.75MM extension he signed in 2022. The Jags franchise-tagged the former Crimson Tide standout for a second time last year, leading to the lucrative re-up. While Robinson's 2023 base salary ($16MM) is guaranteed, this suspension threatens to void the remaining guarantees on the deal. The contract runs through the 2024 season.
Follow @PFRumors