The way in which Raiders wideout Davante Adams exited the field after the team's loss to the Chiefs in October has once again become the source of a legal development. Adams shoved photographer Park Zebley to the ground as he was departing GEHA Field at Arrowhead Stadium, which raised the potential for legal and league discipline to follow.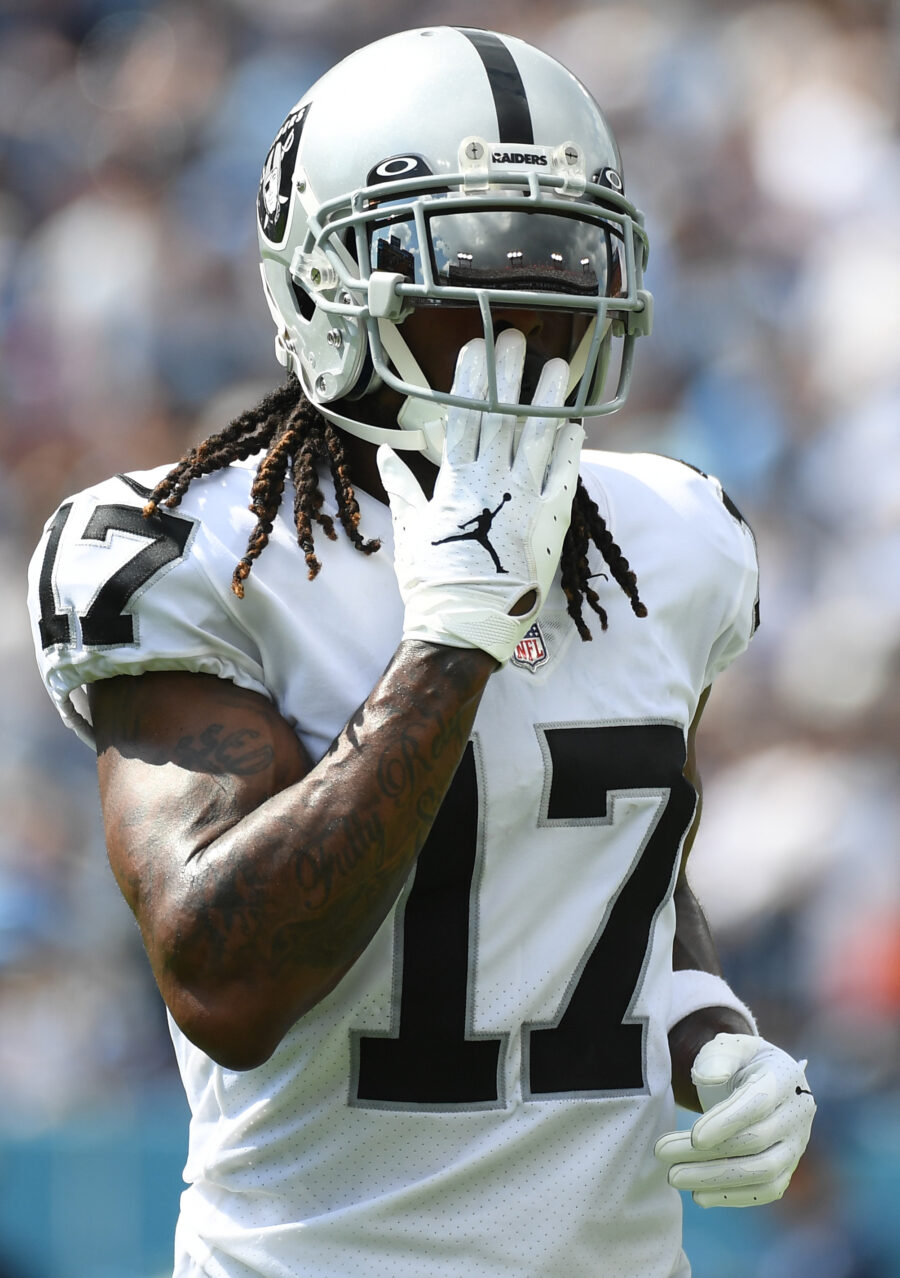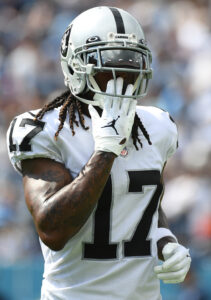 Adams has now been named in a civil lawsuit filed by Zebley, as detailed by David Hudnall of the Kansas City Star. Aside from the 30-year-old, the Raiders, Chiefs, the Jackson County Sports Complex Authority and Landmark Events Staffing have also been named as defendants for their various levels of responsibility for Adams' conduct and the general safety of personnel on and around the field.
Adams – who apologized for the incident via social media following the game – is currently facing a misdemeanor assault charge for his actions. His next scheduled court date is June 26; it is believed the NFL will await the outcome of those proceedings to decide if any further discipline in the form of a fine or suspension will be necessary. This latest development marks another potential turning point in this case, though.
"A municipal misdemeanor battery charge is not sufficient," a statement from Zebley reads. "I'm looking for justice. You can't shove someone down and walk off like it didn't happen. Not in real life."
Zebley contends that, in addition to the injuries he sustained (including a concussion), he received death threats online following the incident. As a result, the 20-year-old "felt concerned for his own safety and sought counseling and stayed away from his apartment."
"We're in the beginning stages of this," Zebley's attorney Dan Curry said. "But [Zebley] is looking for compensation for what happened to him, and if a jury has to decide, then that's who'll decide."
Follow @PFRumors