Despite an offseason regime change, the Cardinals look to have firm plans of Aaron Brewer coming back for an eighth season as their long snapper.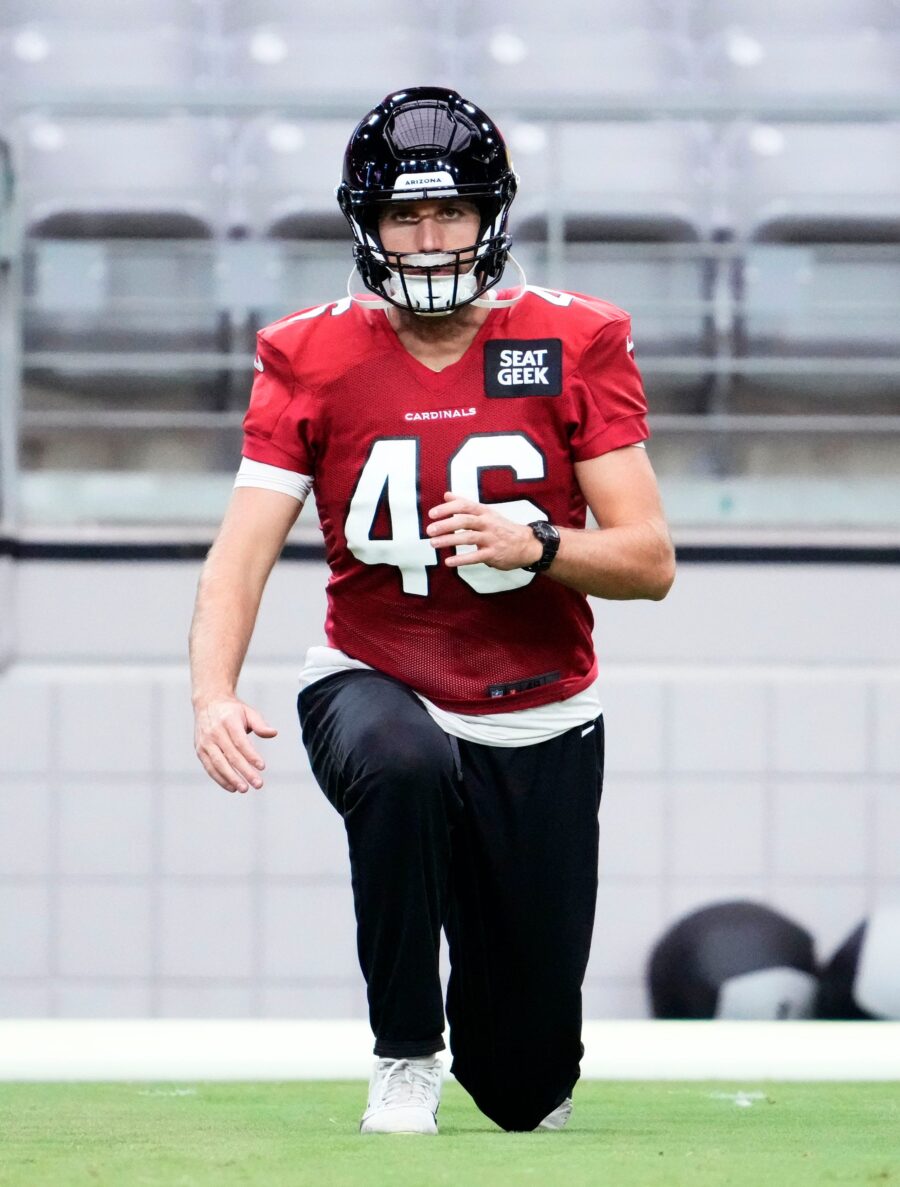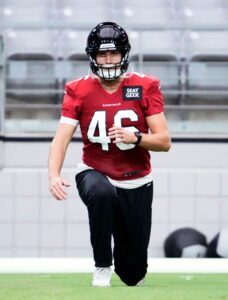 The veteran specialist re-signed with Arizona on Tuesday. In a corresponding move, the Cardinals waived long snapper Joe Fortunato. Brewer, an 11-year veteran who has been with the Cards since 2016, will still be expected to compete with rookie UDFA Matt Hembrough. But he is on track to continue his run with the NFC West franchise.
A pectoral injury ended Brewer's 2022 season early, leading to an IR placement ahead of Arizona's Week 17 game. Brewer has recovered from that ailment, Darren Urban of AZCardinals.com notes. He will join Matt Prater among Cardinals specialists coming back under the Monti Ossenfort–Jonathan Gannon regime. Prater re-signed with the team in March.
This is Brewer's fourth contract with the Cardinals. After being the long snapper for a Super Bowl-winning Broncos team in 2015, he signed a two-year Cardinals deal. Arizona later gave him a four-year pact. In 2022, Brewer signed a one-year deal. It should not be expected Brewer will see much more money on this agreement, as long snappers' earnings are capped near the league minimum, but the Cardinals are offering the veteran snapper a chance to continue his career.
Only 2015 first-rounder D.J. Humphries has been with the Cardinals longer than Brewer, who joined the team in September 2016. The former Denver UDFA has snapped in 98 games with Arizona. Fortunato, who has one regular-season game (with the 2021 Packers) on his resume, signed a reserve/futures contract with the Cardinals in January. The team added Hembrough in May.
Follow @PFRumors