Hunter Renfrow appeared to be part of the Raiders' long-term plans not long ago, but the 2022 season did not go according to plan. While speculation has linked the wideout to a trade out of Las Vegas, such a move should not be expected at this point.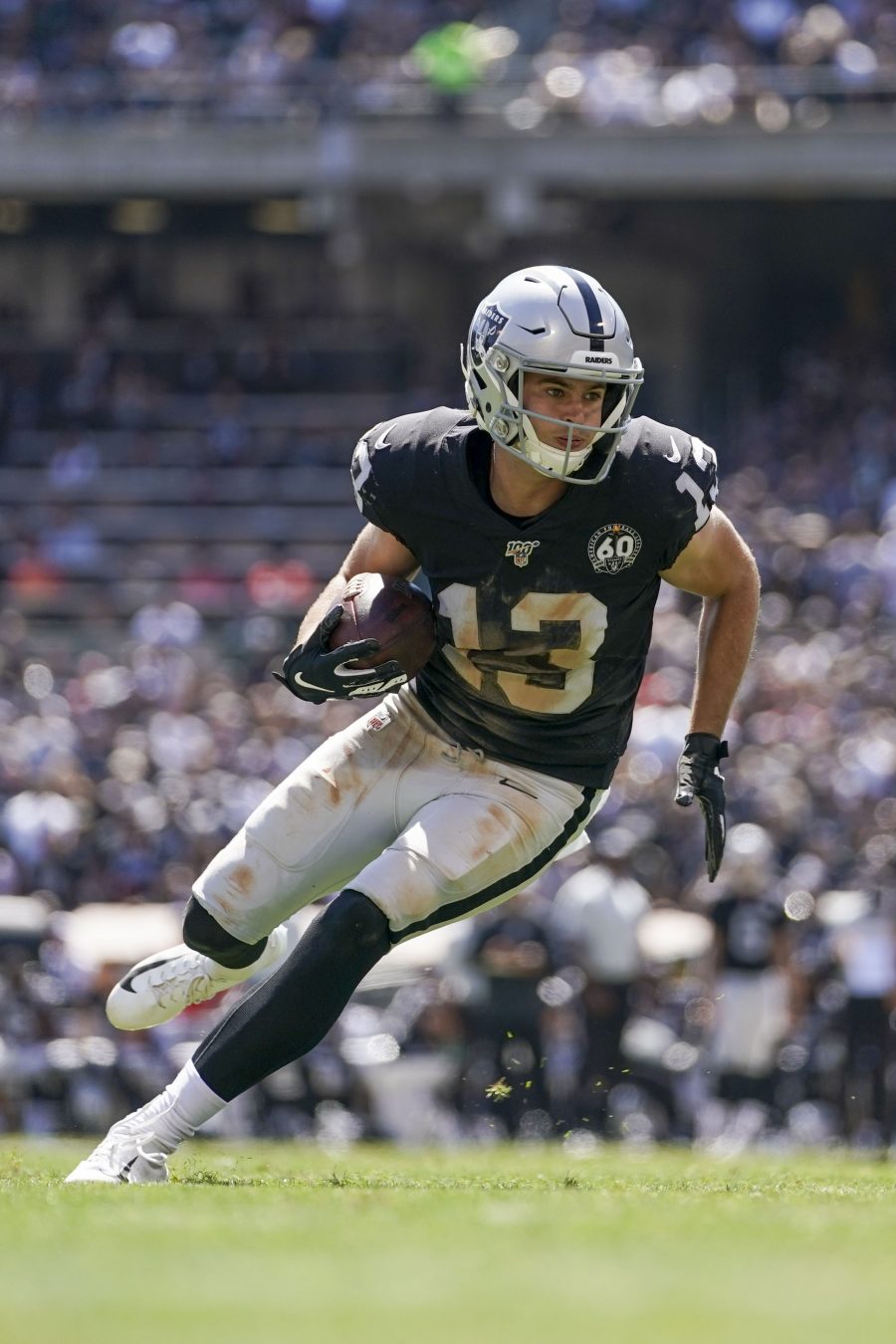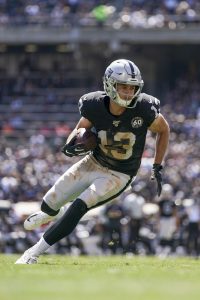 The 27-year-old inked a two-year, $32MM deal last summer, after he enjoyed a career-year in 2021. Renfrow posted 1,038 yards and nine touchdowns on 103 catches that year, earning him a Pro Bowl nod and putting him in line for a considerable raise. Expectations were elevated heading into last season, but injuries and a poor scheme fit in Josh McDaniels' offense emerged as issues.
Renfrow was limited to 10 games in 2022, and he posted a statline of 36-330-2. Given the team's other moves at the receiver spot (highlighted by the signing of Jakobi Meyers and draft addition of third-rounder Tre Tucker), the strong possibility has been raised of a trade sending Renfrow elsewhere this offseason. A fresh start could be beneficial to team and player, but interest has not picked up on the trade front to date.
Vegas has yet to receive an offer for Renfrow, per Tashan Reed of The Athletic (subscription required). As a result, he adds that noting is considered imminent with respect to a trade taking place. The Clemson alum has no guranteed money on his deal in 2024, the point at which negotiations for an extension or a re-worked contract would likely take place. That would make a Renfrow acquisition essentially a one-year rental, something which no doubt hurts his value in a swap.
The situation could certainly change in the near future, but as things currently stand any potential Renfrow exchange would take place closer to the midseason trade deadline. A performance putting him closer to his 2021 production up to that point for the veteran slot operator could lead to an increase in interest, though a strong showing could also lead to a desire on the Raiders' part to retain him.
Vegas and Renfrow both have questions to answer during the 2023 season, as they each look to move on from disappointing campaigns last year. For now, at least, they appear likely to enter the campaign together, although trade rumors could persist depending on which adjustments (if any) are made to present Renfrow with better opportunities in the Raiders' revamped pass-catching corps.
Follow @PFRumors