We heard earlier this month that the Rams tried to trade Matthew Stafford towards the beginning of the league year. After they failed to find a taker, the organization decided to pick up the QB's 2023 option bonus and his 2024 salary, a decision that guaranteed just under $60MM of the player's contract.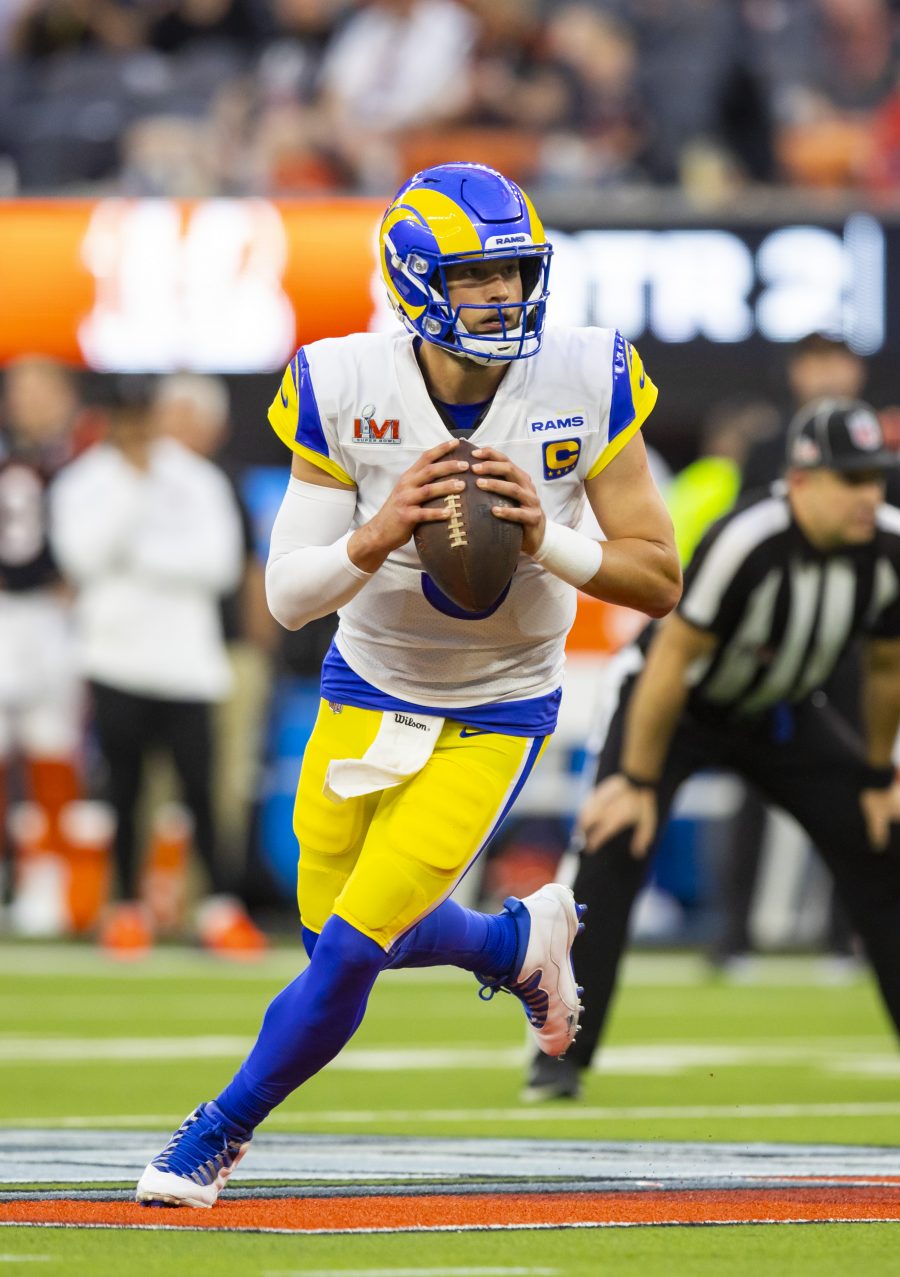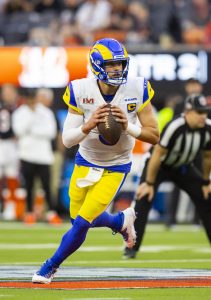 [RELATED: Rams Tried To Trade QB Matthew Stafford]
The team is now fully committed to Stafford for at least next season, and the organization is naturally doing some damage control when it comes to the trade rumors. For instance, Rams COO Kevin Demoff has made it clear that the organization continues to be committed to their quarterback. During an appearance on The Athletic's "11 Personnel" podcast, Demoff was adamant that the Rams never considered trading their Super Bowl-winning signal caller.
"Those conversations frustrated me because I think it's trying to inject narratives that aren't there," Demoff said (h/t to The Rams Wire). "I know there are reports that we tried to trade Matthew. We were not actively trying to trade Matthew. I know Les has rebuffed that before. It's just not the case.
"I think if you wanted to be in the reality of the NFL, there are 10 teams this year, at least, that are going to have different quarterbacks. We were obviously aggressive in remaking our roster in March. It would be naive to think that people didn't inquire about what was going to happen with the player who the year before won the Super Bowl. It's different than whether people inquire, whether there are casual conversations."
It's easy for Demoff to say this now with the organization seemingly committed to Stafford, but it also wouldn't be surprising if the executive is being sincere. After all, few teams would have had interest in Stafford for the same hypothetical reasons that the Rams would have been shopping him in the first place.
The veteran quarterback had a rough 2022 campaign that doesn't necessarily justify his upcoming payments in 2023 and 2024 (including a whopping $49.5MM during that latter season). It's unlikely that any team would have willingly made that kind of financial commitment to Stafford, no matter how bad they needed a QB.
Fortunately for the Rams, Stafford entered the team's offseason program without any medical restrictions. So, from a health perspective, it appears that he will be better positioned for success in 2023 than he was in 2022.
Follow @PFRumors