Not long after his time with the Texans came to an end, Roy Lopez has found a new home. The defensive tackle is set to join the Cardinals, reports Aaron Wilson of KPRC2.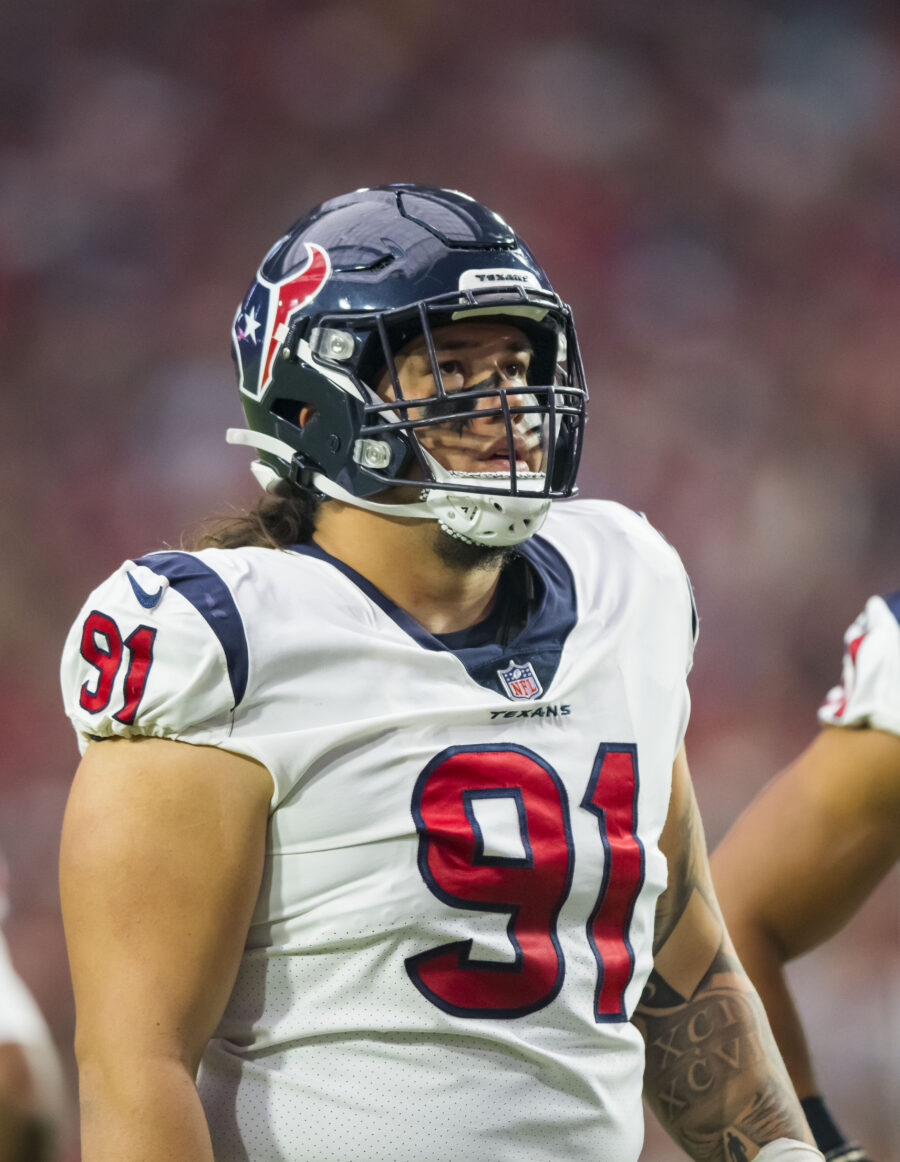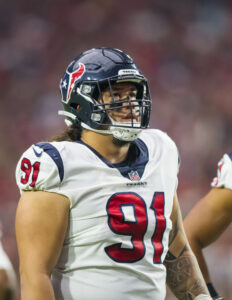 Lopez was given an injury designation during final roster cuts, then waived with an injury settlement shortly thereafter. As part of that agreement, he would not have been able to re-join the Texans for four weeks, something which would have been unlikely given his chances of finding another opportunity by then. Wilson reported at the time that Lopez was garnering interest as a free agent, and that has now produced this Arizona pact.
The 26-year-old will begin on the Cardinals' practice squad, Wilson adds. With Lopez having recovered from the strained hamstring which ended his time in Houston, however, he could soon find himself on the team's active roster. The former sixth-rounder has logged 33 appearances and 29 starts in the NFL, so he should be able to carve out a role for himself before long.
Lopez has posted defensive snap shares of 46% and 48%, recording at least 30 tackles in each campaign. He had just one sack in both 2021 and '22, though his pressure totals doubled from his rookie season (three) to last season (six). In spite of that production, the New Mexico State and Arizona alum has drawn poor reviews from PFF, something he will look to improve upon with a fresh start.
A native of Tempe, Arizona, Lopez's deal represents a homecoming in addition to a depth addition for the team. The Cardinals currently have the likes of Jonathan Ledbetter, Kevin Strong, Carlos Watkins and Leki Fotu in place along the defensive interior. Lopez will look to find a spot among them and in doing so earn an extended stay in the desert or at least boost his free agent stock amongst other potential suitors in the spring.
Follow @PFRumors