Joe Burrow finished the Bengals' Week 2 game with soreness in his calf after reaggravating the injury he suffered in July. As a result, missed regular season time could now be in the cards.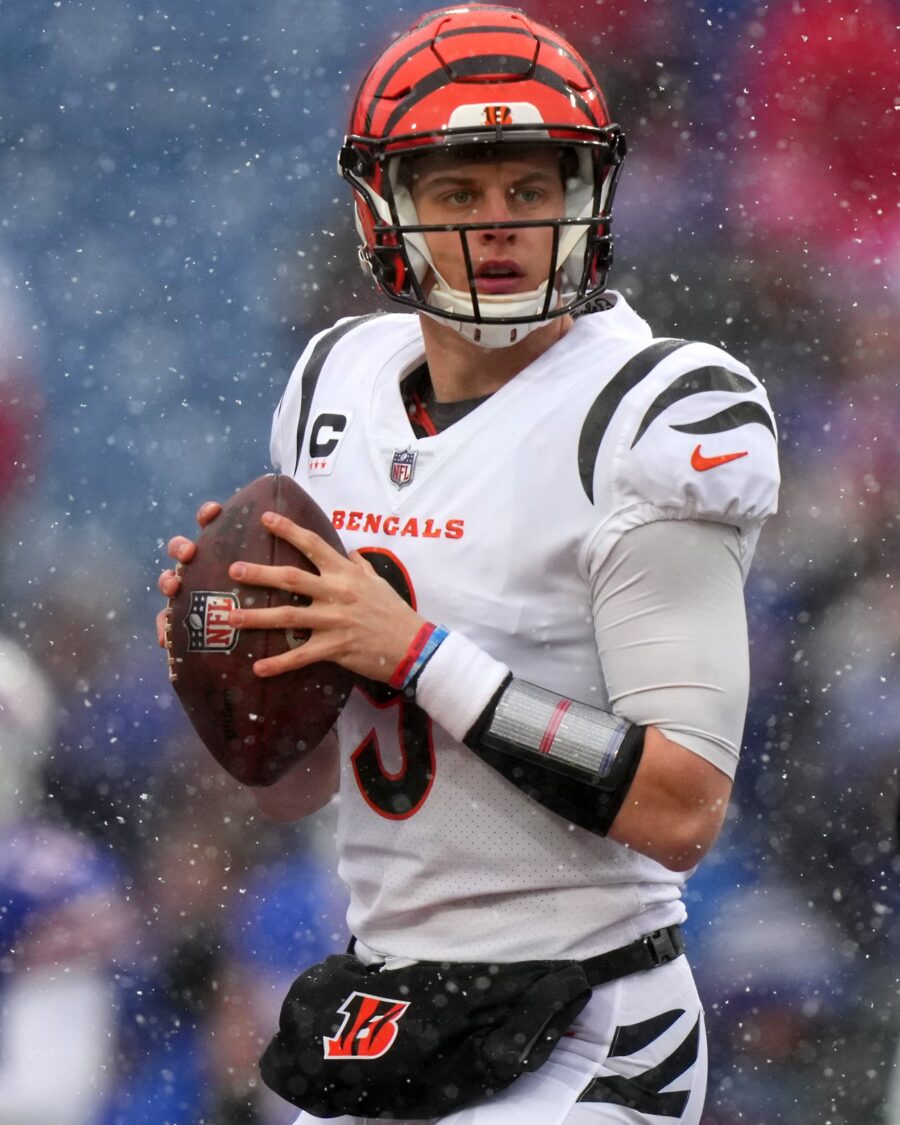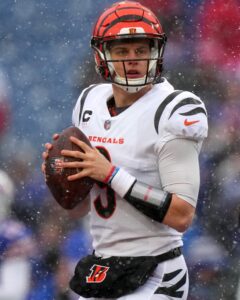 Head coach Zac Taylor told the media it is currently "hard to say" if Burrow will be able to suit up for Cincinnati's Week 3 game against the Rams. That contest will take place on Monday night, giving the team's franchise signal-caller an extra day to rest. Still, much will depend on Burrow's ability to manage the strain which cost him the entire preseason and briefly threatened to keep him out for Week 1.
"First of all we have to hear what the doctors have to say before we start to assume anything," Taylor said of Burrow (who would have continued playing in the closing moments of Sunday's contest had he needed to), via ESPN's Ben Baby. "Once we get that information, we have those [conversations], figure out what we're going to do."
Burrow and the Bengals' offense have struggled to begin they year, with the injury likely to blame for at least some of the team's 0-2 record out of the gate. Given the ground the defending AFC North champions have already lost in the division with losses to the Browns and Ravens, however, signficant urgency exists in the immediate future for Cincinnati. Having Burrow in place would obviously represent the preferred situation to former UDFA Jake Browning being called upon.
On the other hand, Burrow's five-year, $275MM extension gives the Bengals plenty of cause to proceed cautiously with their franchise cornerstone. A brief absence would give him extra time to heal, though he has previously admitted to the strain being something which will require pain management throughout the campaign. Plenty of attention will be focused on his ability to participate in practice in the coming days.
If Burrow were to end up missing game action, the Bengals would rely on Browning (who attempted one pass in Week 1 after relieving Burrow in the team's lopsided Week 1 defeat) and Will Grier, who joined the team after roster cutdowns in part due to the chance offered of a backup role given the free agent departure of Brandon Allen. Neither passer would offer anywhere near the upside of Burrow, of course, so such a scenario is one the team will aim to avoid.
Follow @PFRumors