Davante Adams' future with the Raiders has been called into question on a number of occasions recently, but it appears secure for the time being. The All-Pro wideout will not be traded ahead of this year's October 31 deadline, ESPN's Adam Schefter reports.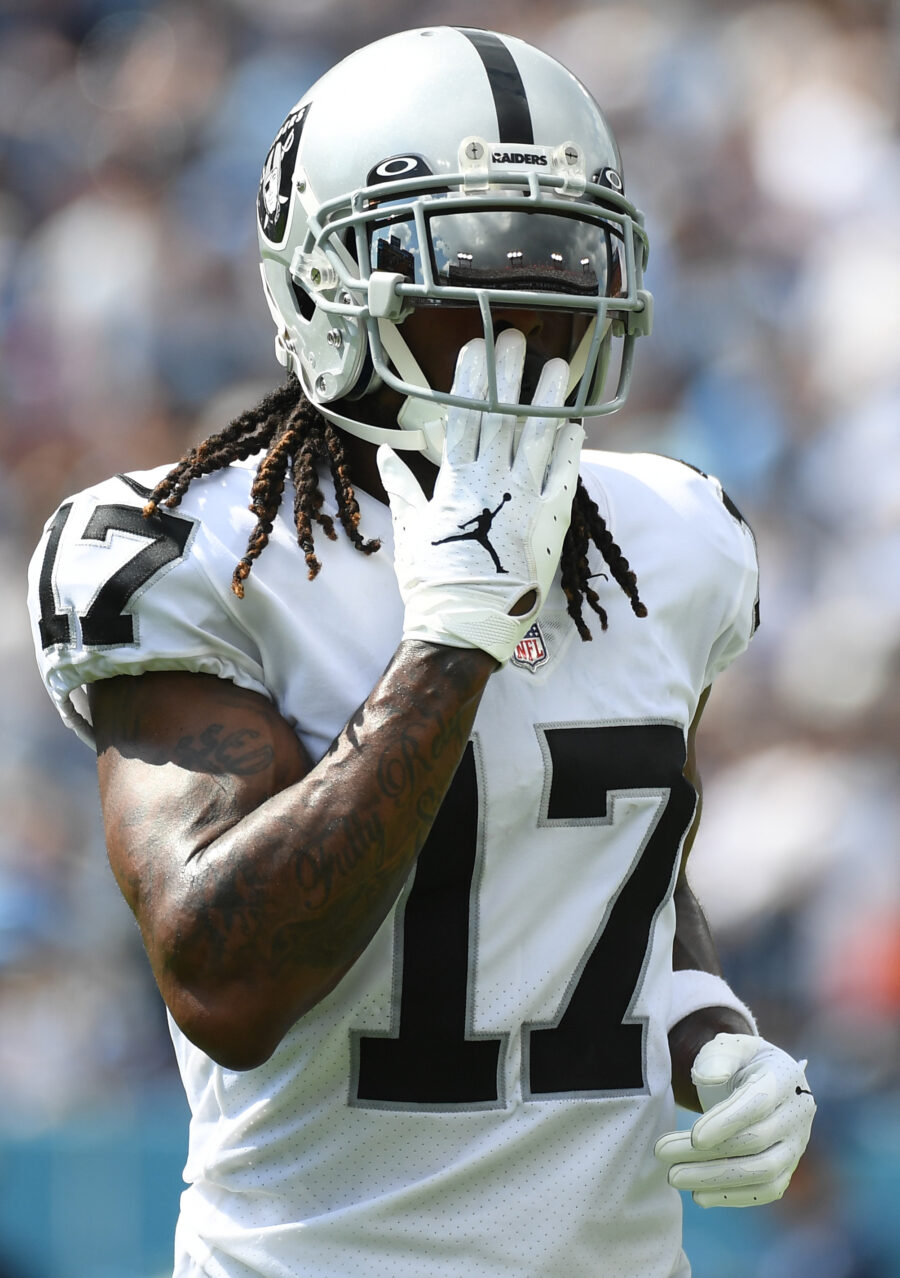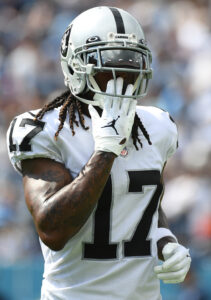 The Raiders made a major commitment in Adams in terms of draft capital (by sending the Packers their 2022 first- and second-round selections) and finances (by immediately inking him to a five-year, $140MM deal upon acquisition). However, the departure of quarterback Derek Carr – a major reason why Adams specifically targeted Vegas as his preferred post-Green Bay destination – has led to questions regarding his tenure with the Raiders.
The 30-year-old publicly questioned his fit within a Jimmy Garoppolo-led offense during the offseason, and the Raiders have seen mixed results on that side of the ball so far. Adams was a focal point in the team's passing game through the first four games of the year, including a two-week stretch where he combined for 33 targets. In the pair of contests since then (both wins), however, the six-time Pro Bowler has been targeted only nine total times.
"If it don't look like it's supposed to look, then I'm going to be frustrated if I'm not a part of that plan," Adams said earlier this week, via Schefter, when reflecting on his recent drop in usage. "I have the opportunity to go and change that and make it look like a much better picture out there, and if that doesn't happen, then I'm going to be frustrated. If Jakobi [Meyers] goes out and has a monster game or if the offense is scoring every five plays… then it is what it is. It's not about me, but I'm one of the bigger pieces as to why this offense is going to go. And if I'm not getting it, then that's obviously not according to plan."
As Schefter notes, the Raiders have no interest in moving Adams regardless of his intentions regarding staying or leaving Vegas. A report from earlier this month pointed to him remaining committed to the Raiders, so today's update comes as little surprise. On the other hand, though, a potential move has been on other teams' radars recently.
Potentially interested clubs have "contemplated" making a move for Adams in the past few days, per Schefter, despite the high price which would be required to make a move feasible for the Raiders and the contractual obligations an acquiring team would take on. Adams is due a fully guaranteed $16.89MM salary next year, and his restructured pact calls for untenable cap hits of $44.1MM in 2025 and '26. Teams gave thought to a trade involving Adams last year, Schefter adds, though they may not have been the same ones which considered a swap more recently.
In any case, the 3-3 Raiders – who will have Brian Hoyer under center on Sunday in place of the injured Garoppolo – will finish out the year with Adams still in the fold. It will be interesting to see how involved he is in the offense moving forward and how his relationship with head coach Josh McDaniels and the team's front office evolves through the remainder of the campaign.
Follow @PFRumors