Former NFL cornerback D.J. Hayden was involved in a fatal car accident on Saturday, as detailed by ESPN. He was 33.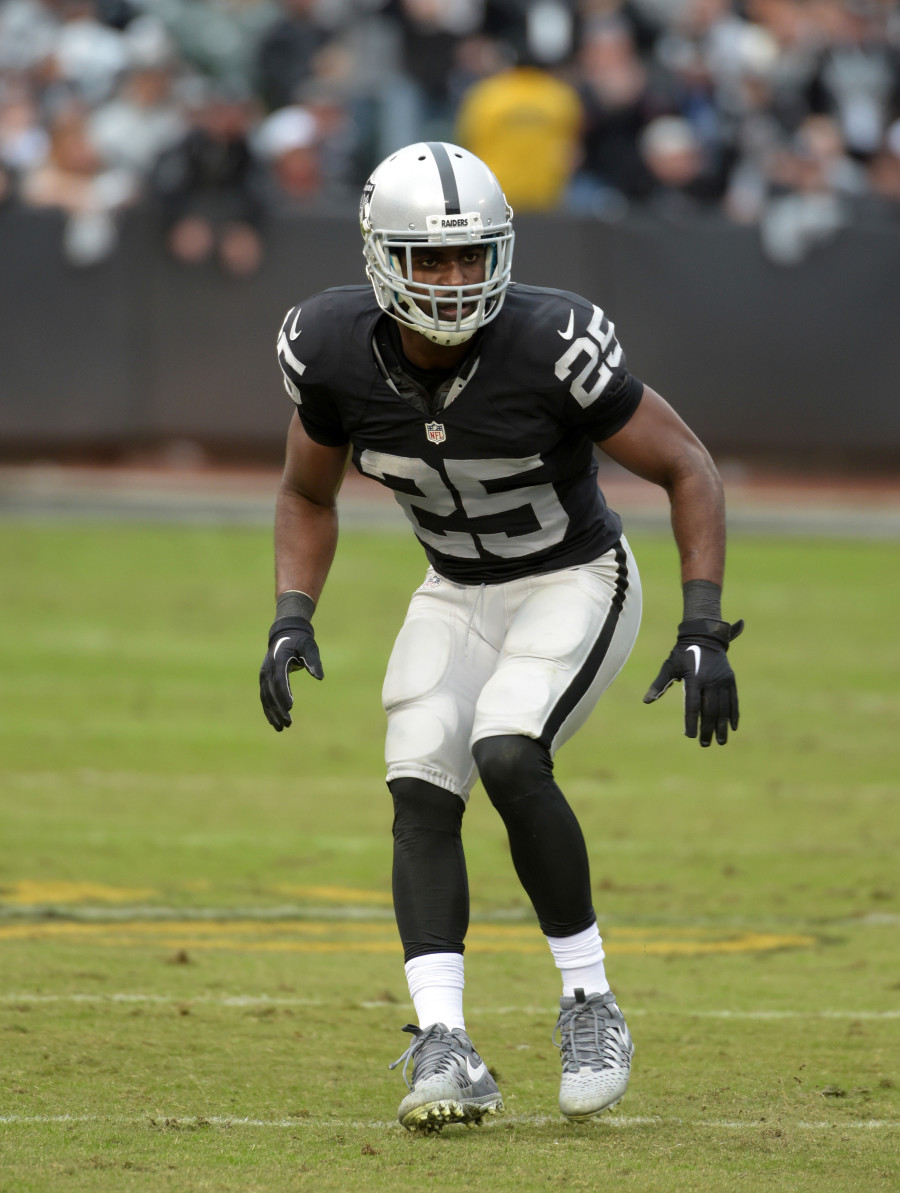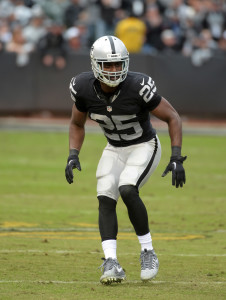 Hayden was one of six people killed in Houston after another vehicle drove through a red light and caused a collision. The University of Houston also confirmed that his former college teammates Zach McMillian and Ralph Oragwu were among the people fatally wounded in the crash. Another former Cougar, Jeffrey Lewis, was injured.
"The entire University of Houston community is heartbroken over the tragic passing of former Football student-athletes D.J. Hayden, Zachary McMillian and Ralph Oragwu earlier today, and our thoughts and prayers remain with Jeffery Lewis in his recovery ahead," Houston said in a statement. "We extend our deepest condolences to their families, friends, and loved ones, as we collectively mourn the loss of three individuals who made an indelible impact on each life they touched."
Hayden was a first-round pick of the Raiders in 2013. He spent four years with the then-Oakland based franchise, making 25 of his 41 career starts and collecting three of his four interceptions. After the expiration of his rookie contract, he bounced around the league but managed to play nine total seasons. After a one-year stint with the Lions in 2017, Hayden signed the most lucrative deal of his career (three years, $19MM) with the Jaguars.
He maintained a healthy workload during his time in Jacksonville as the team's secondary saw a number of departures take place. Hayden then spent the 2021 campaign in Washington, appearing in a single game in the nation's capital. After signing a futures contract with the Commanders, he was ultimately released last April. Hayden totaled 92 NFL games and roughly $33.5MM in career earnings.
"D.J.'s courage, perseverance, and dedication to his teammates will be fondly remembered by everyone who knew him," the Raiders said in a statement. "The prayers of the entire Raider Nation are with D.J.'s loved ones at this time."
Follow @PFRumors