NOVEMBER 10: Belichick said Friday he expects the sixth-year cornerback to return after the Patriots' bye week. While expectedly evading a question about why Jackson stayed in the States for this international game, Belichick said (via Rapoport) Jackson will likely be back with the team in Week 12.
NOVEMBER 8: J.C. Jackson has run into another hurdle on his path to playing time this season. After Jackson was a healthy scratch with the Chargers earlier this year, the Patriots temporarily benched their low-end trade acquisition in Week 9. While Jackson ended up playing Sunday, questions about his status now loom.
The Patriots are set to travel to Germany without Jackson this week, according to NFL.com's Ian Rapoport and Mike Garafolo, who add unreliability is behind the team's plans to play its overseas game without the recently reacquired cornerback. The Patriots will face the Colts in Week 10 but will do so without another player who has been a starting corner. The team hopes this layoff, which will feature a Week 11 bye, will help in an effort to bring Jackson back into the fold.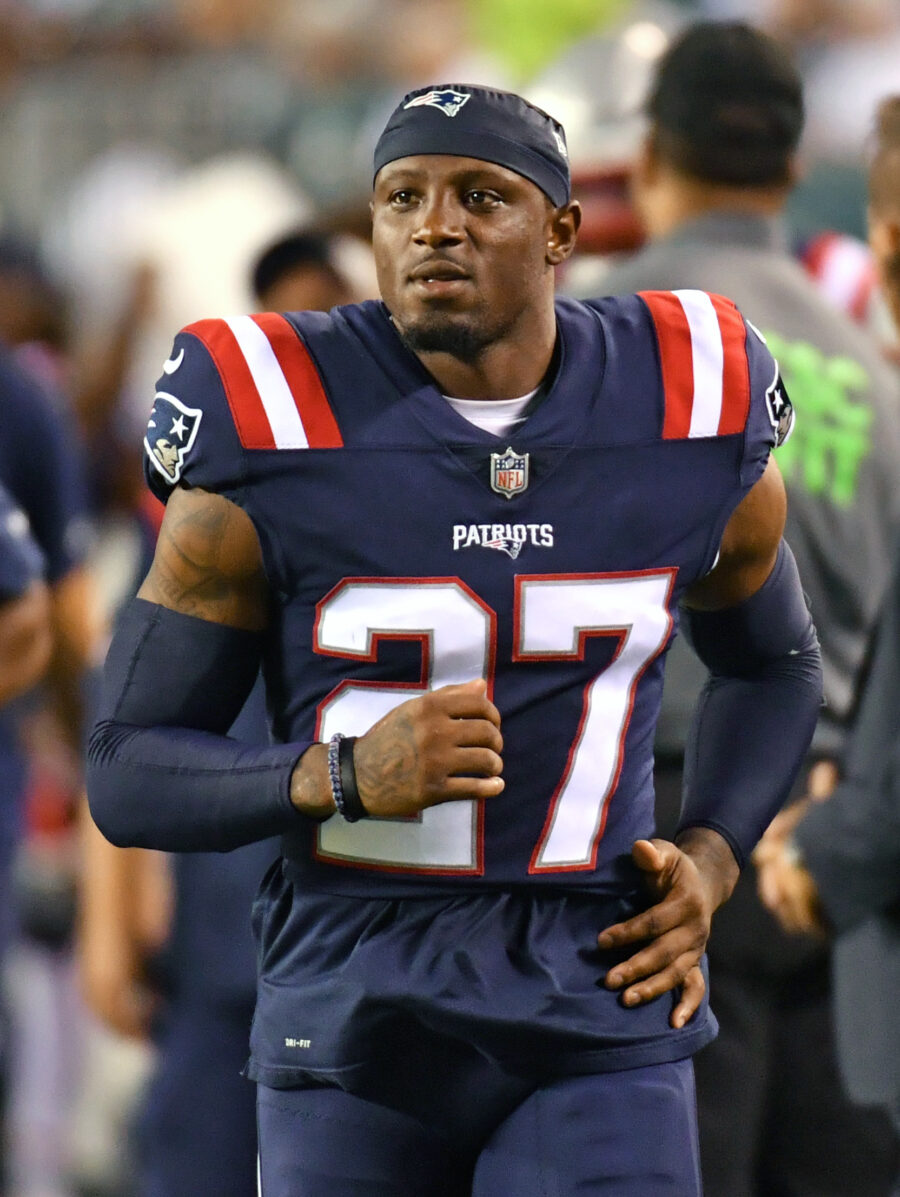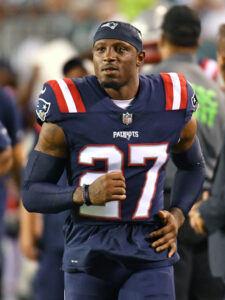 New England is already down Marcus Jones and Christian Gonzalez for the season, and the team has used Jackson as a starter. In five games back with the Patriots, Jackson has started three. The soon-to-be 28-year-old defender worked as a backup days after the trade back to New England and against Washington in Week 9, with the team benching both he and Jack Jones to start the game. Both entered later, with Jackson debuting on New England's third defensive series. But an issue has emerged here.
It took until the second quarter for Jones to play against the Commanders, and the Boston Herald's Doug Kyed notes Bill Belichick mentioned consistency in connection with the corners' early-game absences. Though, as expected, the 24th-year coach did not delve into this matter deeply. Earlier this week, Belichick praised Jackson's effort to re-acclimate — on the conditioning end, at least — after spending multiple seasons in Los Angeles.
"Well, it's been a transition. I think his off-field training and physical health and conditioning — conditional has definitely improved," Belichick said of Jackson. "So, he's done a good job working at that. Just the consistency in the secondary from everybody is something we need to do a better job of."
This consistency may also bleed into off-field matters. Jackson being late to the team hotel Saturday contributed to his benching, SI.com's Albert Breer notes. Jackson missed curfew before the Commanders game, per The Athletic's Jeff Howe, who adds the Patriots told the veteran cover man to stay home today. Attitude concerns and performance-related matters are at play here as well, with Howe noting the team had planned to bench Jackson for the Washington game as well (Twitter links).
Off-field matters have limited Jackson at various points during his career. An arrest while at Florida led him off the SEC team's roster and into the JUCO ranks, before a resurgence at Maryland. Still, Jackson went undrafted in 2018 in part because of off-field issues. Earlier this year, an arrest warrant emerged in connection with a criminal speeding charge from 2021. He was also arrested for what was labeled a "nonviolent family issue" in 2022.
On the field, Jackson has been one of the NFL's top ballhawks in recent years. He has 26 career interceptions and worked as a regular for higher-profile Patriots teams, playing a role on New England's 2018 Super Bowl-winning squad and on a No. 1-ranked defense in 2019. Jackson's rookie-contract work led to a five-year, $82.5MM deal from the Chargers in 2022. But Jackson struggled before suffering a ruptured patellar tendon midway through last season. During what was believed to be his ramp-up period, the Bolts made the sixth-year corner a healthy scratch for a Week 3 matchup against the Vikings. They soon traded him back to the Patriots in a swap of late-round 2025 picks.
Pro Football Focus ranks Jackson outside the top 110 at corner this season, viewing his Patriots work as inferior to what he put on tape with the Chargers. Assuming Jack Jones will travel to Germany, the Pats will have the second-year corner along with Jonathan Jones as their top options in Week 10.
Follow @PFRumors