As could be expected given Matt Rhule's hiring, the 2020 Panthers will feature a heavy Baylor feel on their coaching staff. In addition to Rhule and defensive coordinator Phil Snow, several more Baylor assistants will make the jump to the pros.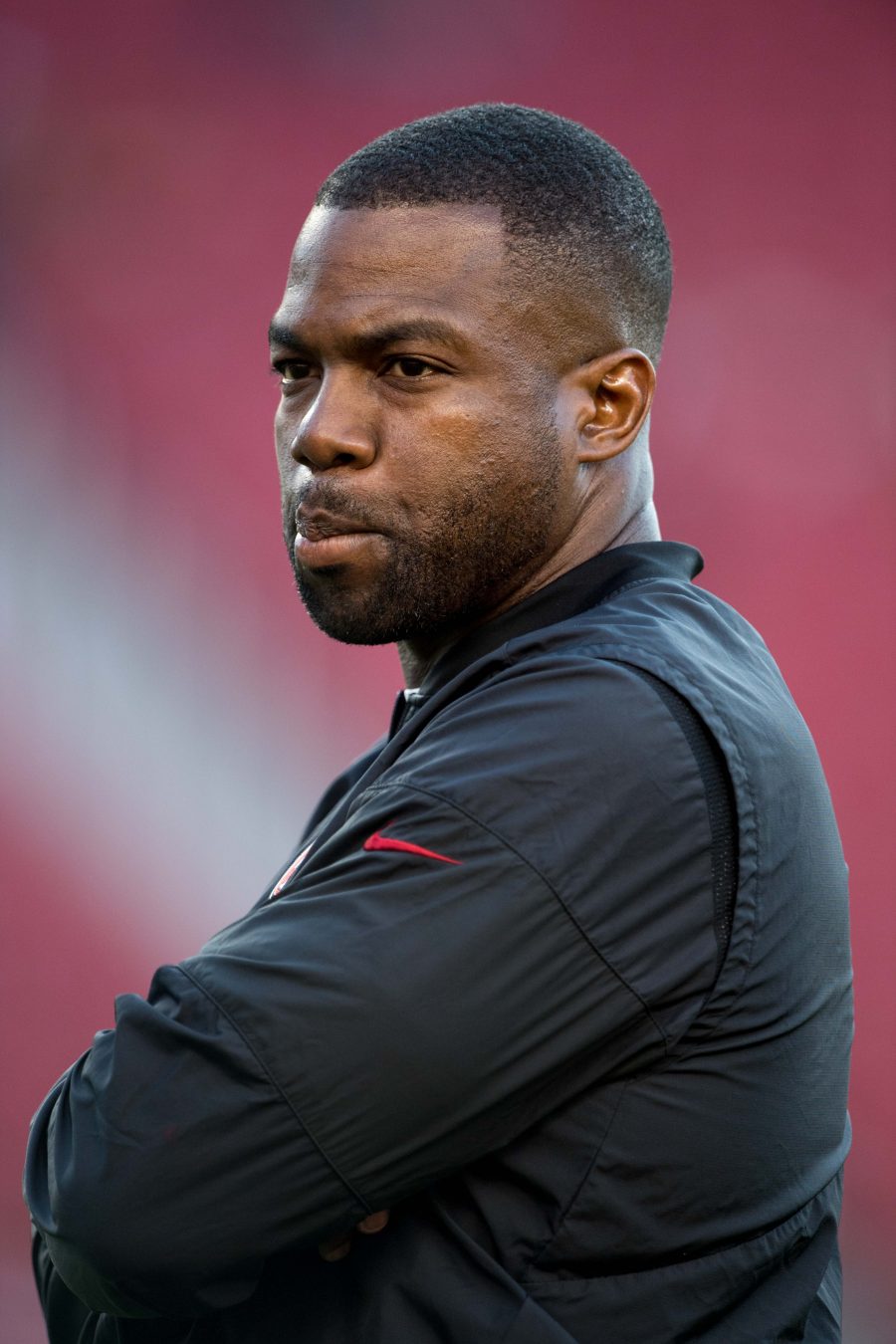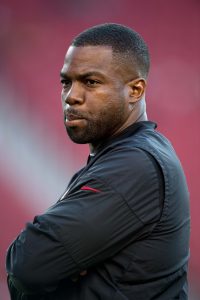 The Panthers announced additional hires to their staff Friday. Among them are assistant head coach Jeff Nixon, wide receivers coach Frisman Jackson, tight ends coach Brian Angelichio, assistant offensive line coach Marcus Satterfield, assistant D-line coach Frank Okam, cornerbacks coach Evan Cooper and assistant special teams coach Ed Foley.
Nixon and Jackson played key roles under Rhule at Baylor, but both are ex-NFL assistants. Nixon, who will coach Carolina's running backs, led the Dolphins' running backs for five years before working on Chip Kelly's 49ers staff in 2016. He was Rhule's co-offensive coordinator at Baylor from 2017-19. Most of Jackson's work has come at the college level, but he spent 2017 as the Titans' wideouts coach.
Angelichio has more experience at the NFL level, coaching tight ends previously for the Redskins in 2019. Instead of working for former Panthers coach Ron Rivera, he will trek to Charlotte for a role with Rivera's old team. Previously, Angelichio was tight ends coach with the Buccaneers, Browns and Packers since 2012.
Rhule's former Temple OC, Satterfield was Baylor's tight ends coach last season. He is an NFL first-timer. A former NFL lineman, Okam is as well. He spent the past two seasons as Baylor's assistant D-line coach. Also set to become an NFL rookie staffer, Cooper will move from Baylor's assistant cornerbacks coach to running that position in Carolina. On Rhule's Temple and Baylor staffs, Foley headed up the Owls' special teams and was their interim HC after Rhule took the Baylor job. He is also set for his first NFL coaching gig.
The Panthers also hired E.J. Barthel, Grant Udinksi and Cedric Whitaker as coaching assistants. Barthel and Whitaker will make major jumps to the NFL after respectively spending 2019 at Houston Baptist and William & Mary, respectively. Udinski will make the Baylor-to-Carolina transition.