After missing out on the opportunity to relocate to Los Angeles – at least for the time being – Raiders owner Mark Davis confirmed to David Hunn of the St. Louis Post-Dispatch (Twitter link) that he's interested in cities besides Oakland.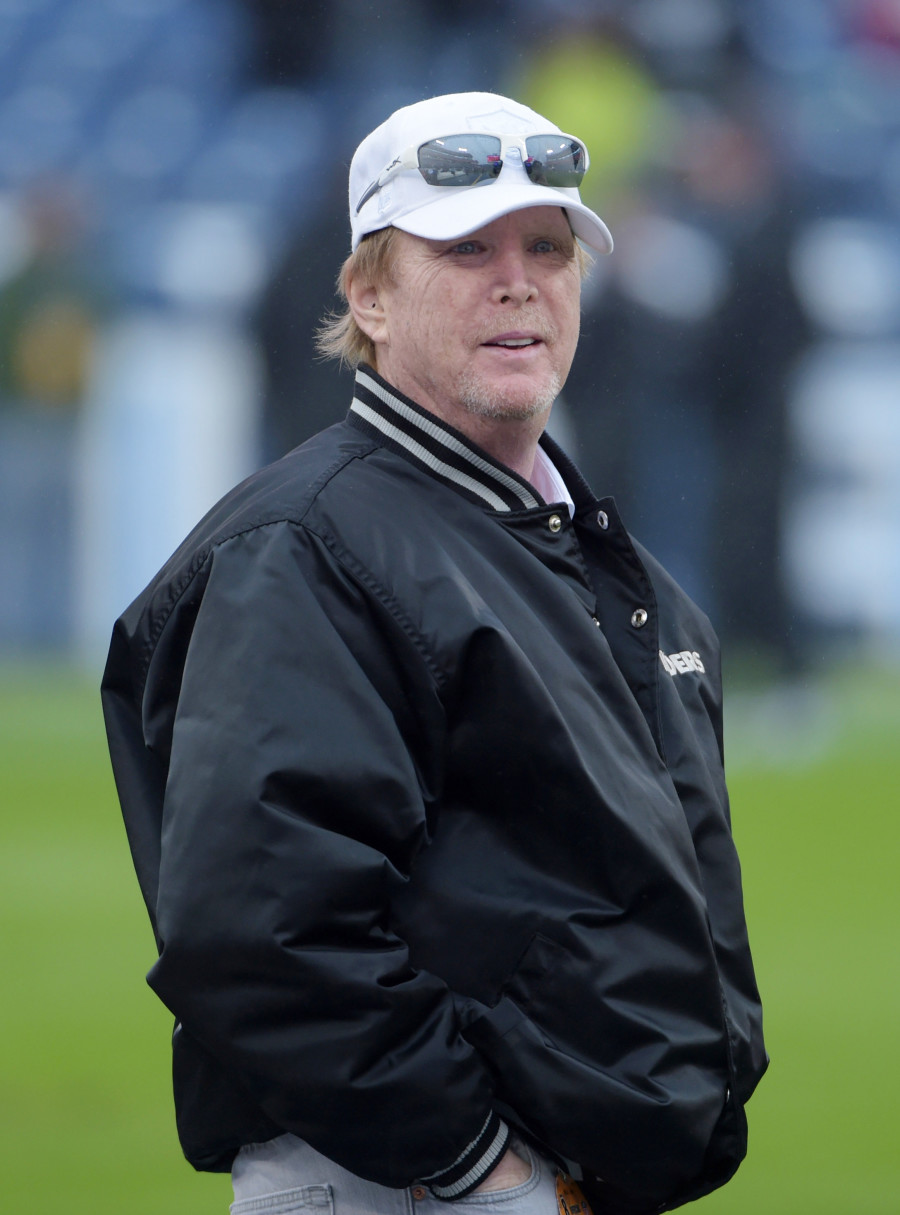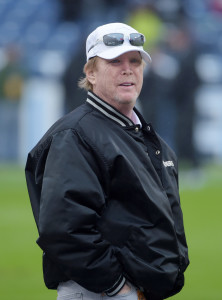 [RELATED: NFL owners expect Chargers to move to L.A.]
There's a good chance the Raiders will have to return to Oakland for at least the 2016 season, since there isn't a lot of time to put together another viable solution. The team's lease at O.co Coliseum has expired, but it should be possible to remain there on a year-to-year basis in the short term.
Still, the subtext of the statement issued by the team in the wake of the NFL's Los Angeles decision suggested that the franchise certainly isn't tied to Oakland for the long term — in fact, that statement didn't mention the city at all.
"The Raiders congratulate Stan Kroenke and the Rams on their successful bid for relocation to Los Angeles," The Raiders announced. "The Raiders will now turn our attention to exploring all options to find a permanent stadium solution. We thank fans throughout the Raider Nation for their unrivaled passion and support."
According to Jason Cole of Bleacher Report (video link), Davis has grown frustrated with city leaders in Oakland. The Raiders' top priority is to secure a long-term stadium somewhere, and Davis appears to be losing faith that it will happen in the Bay Area.
Cole suggests that San Antonio will be one market considered by Davis, since the idea of building a stadium between San Antonio and Austin has some appeal to him. Reports have indicated that the Raiders would also take a long look at San Diego if the Chargers relocate to Los Angeles. And, of course, if the Chargers stay in San Diego, the Raiders would have an opportunity to join the Rams in Inglewood a year from now.
One city not on Davis' list of candidates is St. Louis, according to Hunn, who asked the Raiders owner about that possibility and was told "absolutely not." That stance shouldn't concern St. Louis mayor Francis Slay, who said Wednesday that he has "no appetite" for seeking another NFL team after the way the league dealt with the Rams and the city's stadium proposal (link via The Asociated Press).
If the Raiders do build a new stadium in Oakland or elsewhere, Tuesday's Los Angeles agreement will ensure that the NFL will provide an extra $100MM to accommodate that project.
Photo courtesy of USA Today Sports Images.
Follow @PFRumors