9:46pm: It appears Robinson's decision to switch agents may indeed push him away from the Cowboys, as Ian Rapoport of NFL.com tweets that Robinson will visit with the Colts tomorrow. Plus, the agreement that Conner negotiated with Dallas may now be off the table entirely, as Moore tweets that the two sides "had an agreement in principle until [Robinson] changed agents." From the Colts' perspective, Robinson would represent a quality replacement for Greg Toler, who could depart in free agency.
7:58pm: We heard earlier today that the Cowboys were wrapping up a three-year deal with free agent corner Patrick Robinson and that the deal would be consummated once Robinson resolved his "agent situation." As it turns out, Robinson has actually switched agents. According to David Moore of The Dallas Morning News, club officials began discussions with Kevin Conner but have now been told that Ron Butler represents Robinson.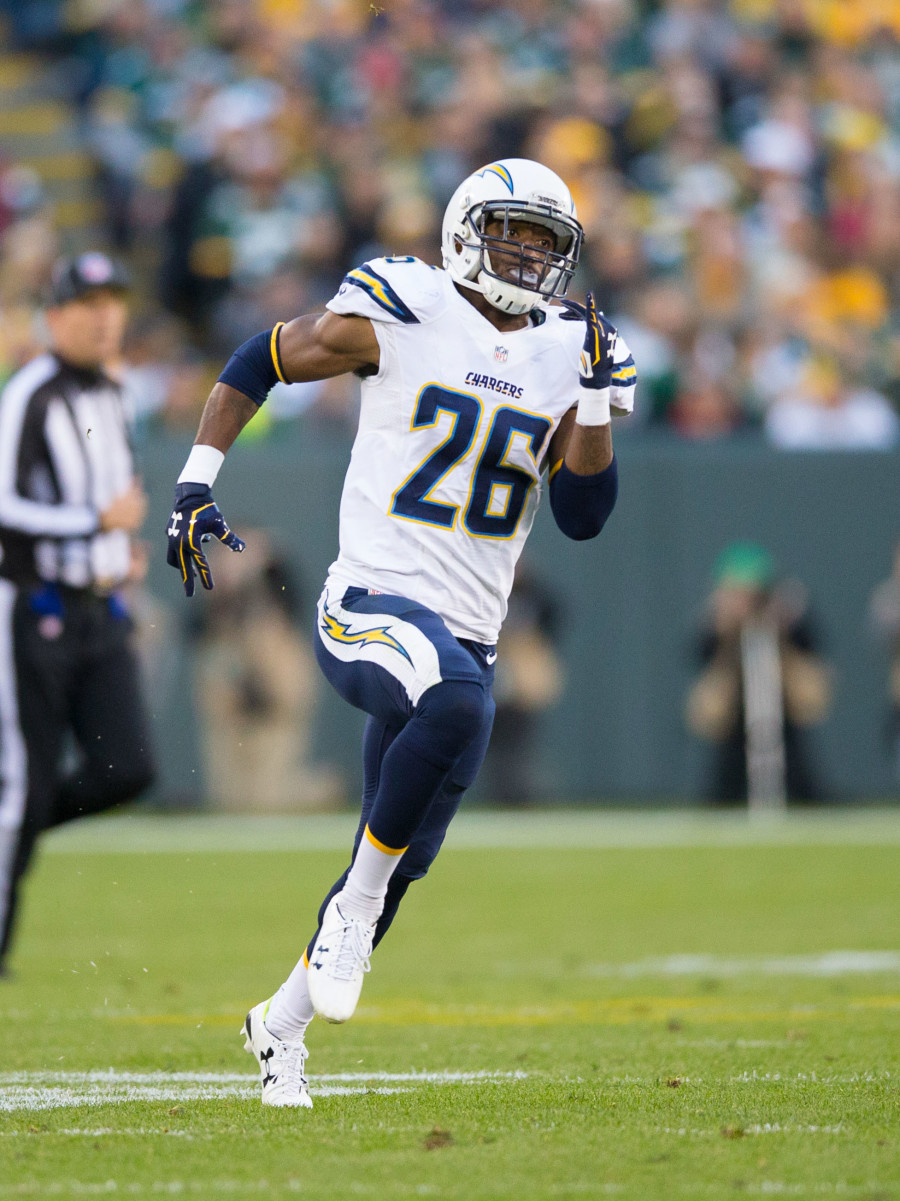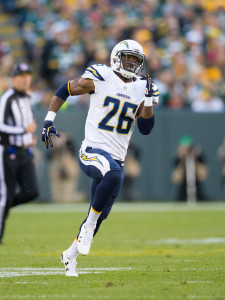 Dallas began negotiating with Conner before Robinson's visit with the team, and the two sides had agreed in principle to the parameters of a three-year deal before Butler advised the Cowboys yesterday that he now represents Robinson. The reasons for the switch are unknown, and it is a little difficult to get a read on how the Dallas media contingent interprets this development.
While Moore couched his report a little pessimistically, opining that Robinson's switch had thrown a wrench into the negotiations, Clarence Hill of the Fort Worth Star-Telegram says the team has no intention of changing the deal that Conner had negotiated for his former client (Twitter link). Hill, who also authored the above-referenced tweet from this morning indicating that the deal would be completed once Robinson sorts out his agent situation, seems to suggest that, as long as Butler does not try to dramatically alter the contractual framework that has already been put in place, a deal will get done. Todd Archer of ESPN.com, meanwhile, says that the switch is the reason for the delay, and that Robinson was expected to sign yesterday (Twitter links). The fact that Robinson has not yet signed, and the fact that the team had still not met with Butler as of Archer's tweets several hours ago, indicate that there may still be some work to do.
Robinson, of course, is one of the best free agents still available. After spending the first five years of his career with the Saints, he appeared in all 16 of the Chargers' games in 2015, including 10 starts, and he put up 49 tackles, an interception, and a forced fumble. His play over 713 defensive snaps with the Bolts earned him a 30th-place ranking among corners at Pro Football Focus among 111 qualifiers. Robinson also played 31.7 percent of the Chargers' special teams snaps. If he does ultimately wind up with the Cowboys, Brandon Carr's future in Dallas would be cast into greater doubt.
Photo courtesy of USA Today Sports Images
Follow @PFRumors