SUNDAY, 9:30am: John DeShazier of NewOrleansSaints.com is passing along news of the extension, as well as several quotes from Payton.
"We kind of knew that it was going to happen. Honestly, we're in the middle of free agency and working on a few of these defensive players and at some point, (Saints General Manager) Mickey (Loomis) said, 'Hey, I've got to get this to you.'
"I wasn't, like, waiting every day like, 'Where's the paperwork?' because there's a protocol with the attorneys. I think, for us, it was a formality after that last week at the end of the season. It would get done.
"That stability, I don't take for granted. I very much appreciate the opportunities we have to coach, and to work with players and to work within the framework of a good group, a good organization. We're all fortunate to be doing something we love."
When asked when the extension would be officially signed, Payton said, "I think soon. I just got it. I don't walk around and carry it."
WEDNESDAY, 7:42am: Payton's new five-year deal will be worth a little more than $45MM, exceeding $9MM per year, tweets Ed Werder of ESPN.com.
7:34am: Although he arrived nearly a half-hour late at Wednesday morning's NFC coaches breakfast in Boca Raton, Florida, Saints head coach Sean Payton found time to break some news. As Bob Glauber of Newsday tweets, Payton said he has agreed to a five-year contract through the 2020 season with the Saints. While he has yet to actually put pen to paper to make the extension official, he plans to do so soon.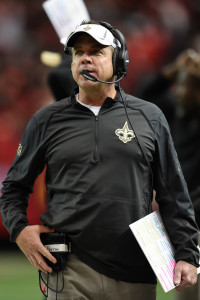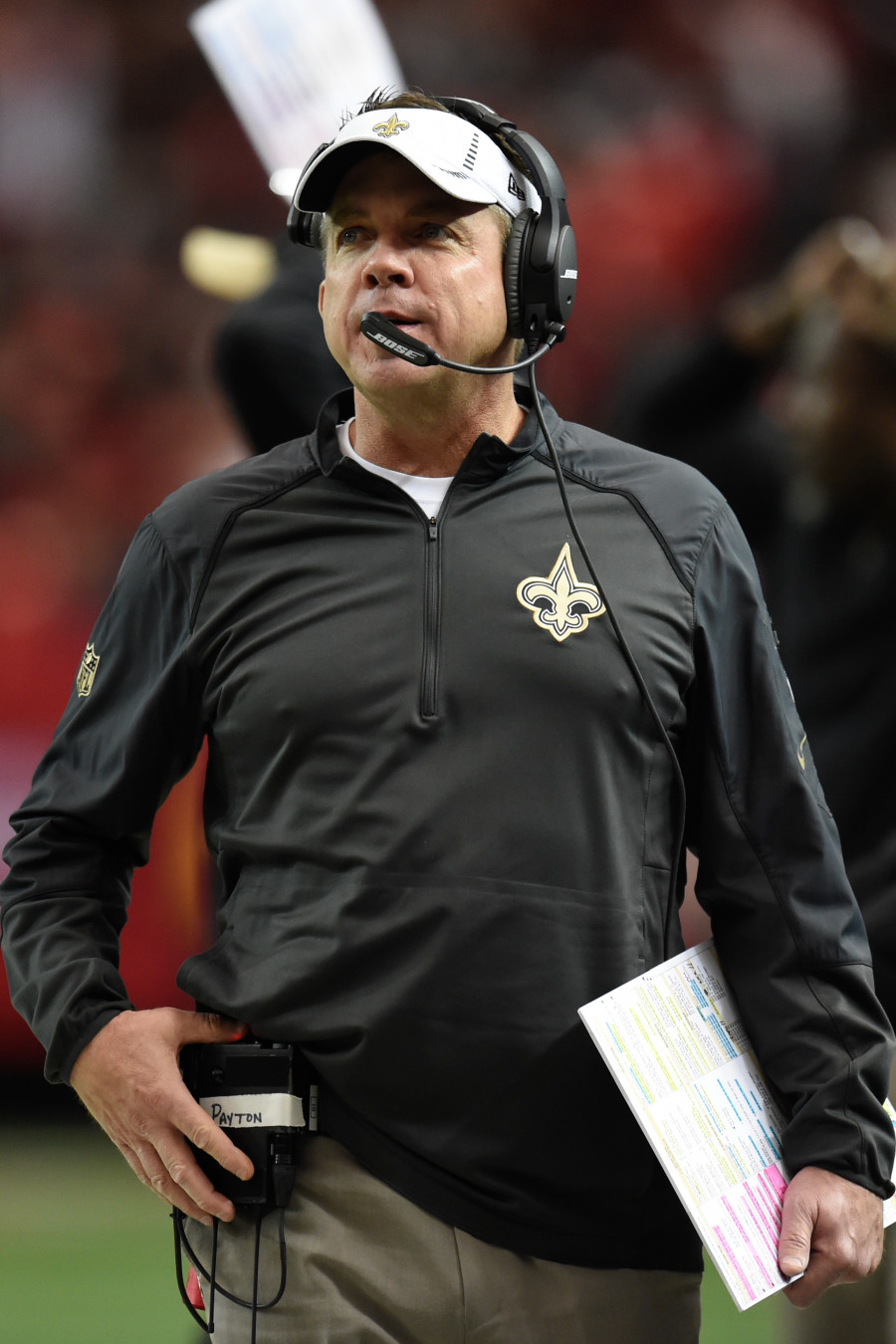 News of an extension for Payton doesn't come as a huge surprise. The veteran head coach indicated last month that he and the Saints were getting close to a new deal. At the time, I observed that Payton's current deal is set to expire after the 2017 season, meaning he still has two years left on it. That contract is believed to be worth $8MM+ per year, which makes him one of the league's highest-paid coaches. It's unlikely that the new extension would pay him any less than that.
During Payton's nine seasons with the Saints, the team has an 87-57 record during the regular season. Payton has also led the club to a 6-4 record in five playoff appearances, including a Super Bowl win following the 2009 season. New Orleans has now gone 7-9 in consecutive years after averaging 12 victories per season in Payton's previous four years.
Rumors about Payton's potential departure from New Orleans have swirled repeatedly in recent years, but even this winter, when it seemed as if the two sides may be set to part ways, they ultimately agreed to continue the relationship. Payton's new extension doesn't necessarily mean he'll be with the Saints through the 2020 season (or beyond), but at this point it doesn't look like he's going anywhere anytime soon.
Photo courtesy of USA Today Sports Images.
Follow @PFRumors