After more than a month of Twitter silence, Anthony Davis is causing a stir tonight. Moments ago, Davis tweeted [sic], "The 49ers should Draft an Offensive Tackle in the top 10. #NFLDraft2016." After that, he took an even more direct shot at the 49ers: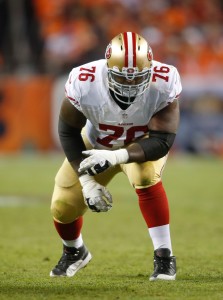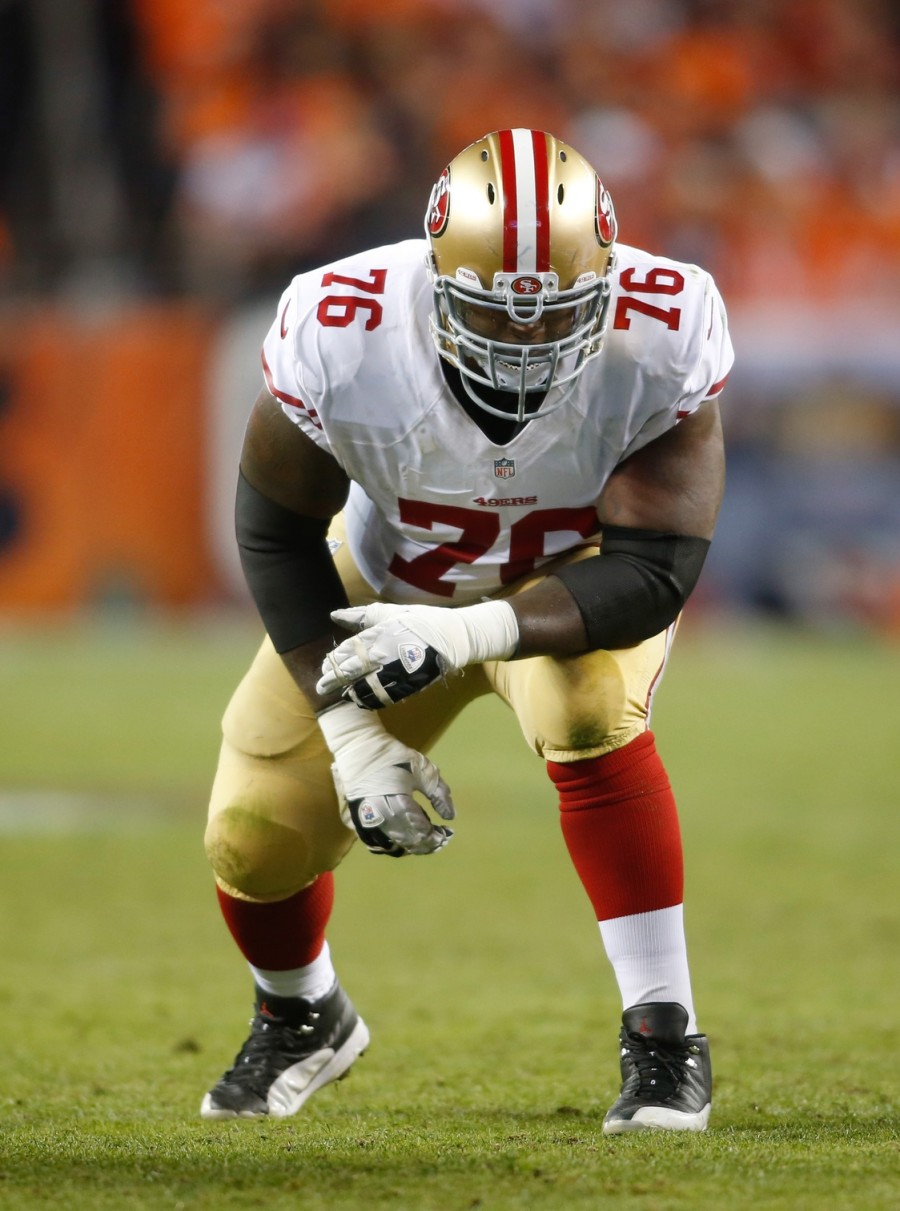 "I do not want to work with a front office or anyone else who seemingly doesn't want to win as bad as I do," Davis wrote (link).
In early January, Davis tweeted that his return to San Francisco was "guaranteed." It seems that things have changed drastically in a few short months.
"Would you happily rent your body out to people that [B.S.] you and constantly try to manipulate you? I hope you'd stand up for yourself," Davis tweeted.
Davis, 26, was San Francisco's first-round pick in 2010, coming off the board 11th overall. Since then, he has started 71 games at right tackle for the team, playing all 16 regular season contests in his first four years before being limited to seven games in 2014. Davis dealt with hamstring and knee issues, and also battled concussion problems, which may have contributed to his decision to step away from the game temporarily in 2015.
Photo courtesy of USA Today Sports Images.
Follow @PFRumors