The plan that would make a 65,000-seat domed stadium would include a record stadium bill for the public, Bloomberg.com's James Nash and Darrell Preston report. The proposal put forth by the Las Vegas Sands calls for $550MM from the public and $200MM from developers on top of the Raiders' estimated $500MM contribution and additional funding from private investors, according to Vincent Bonsignore of the Los Angeles Daily News. However, no site has been determined, and at least 24 NFL owners would need to OK a Raiders-to-Vegas move by January if the team is to begin play in Nevada by 2020.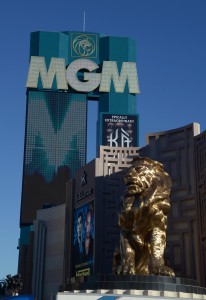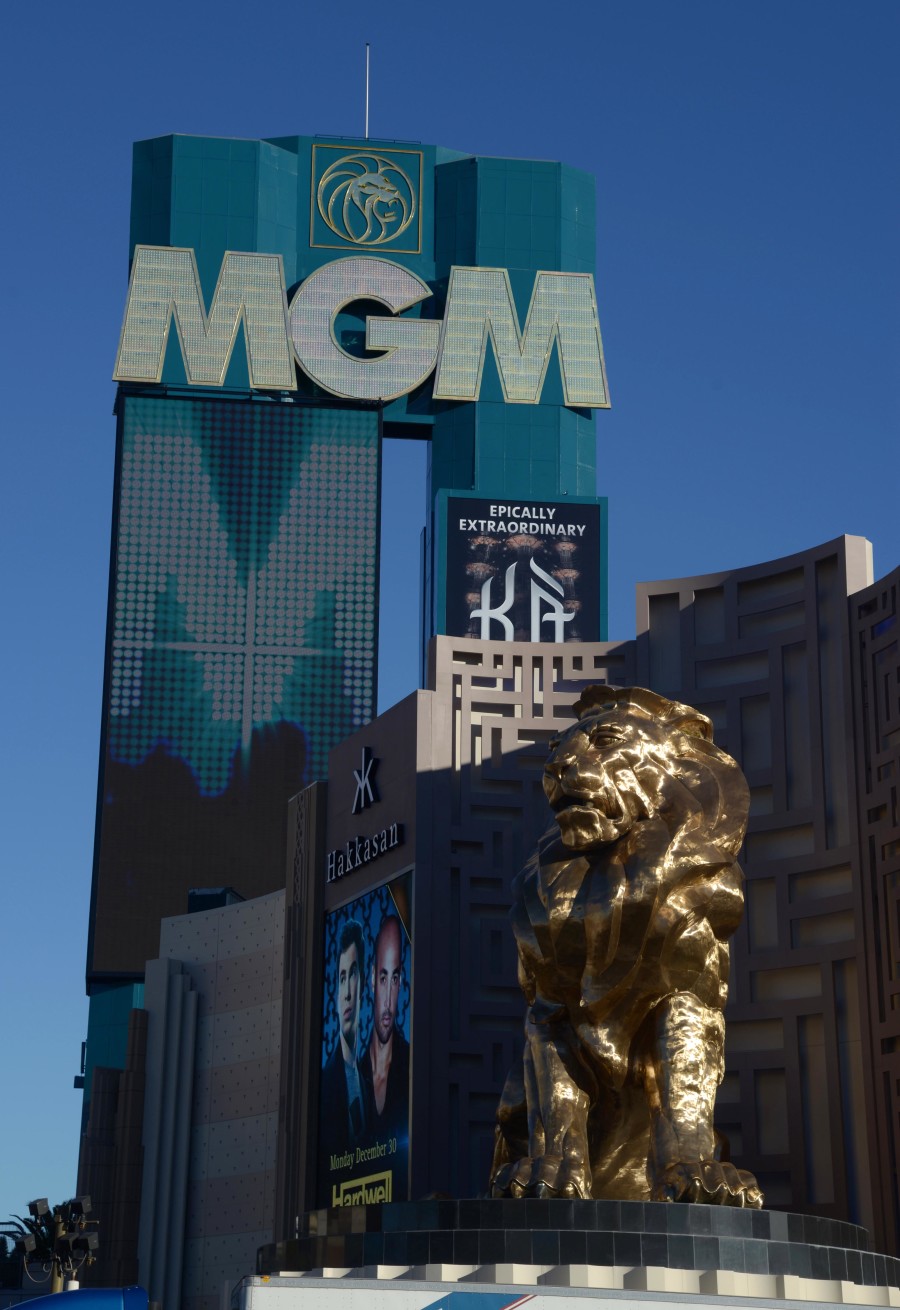 "We are going to find a way to make this work," said Andy Abboud, a top executive at Las Vegas Sands, of the plan for an estimated $1.45 billion stadium, via the Associated Press.
Under this plan, a hotel tax would be the primary source of funding for this stadium, but the $750MM in taxpayer money would be a record, surpassing the $620MM for the Colts' relocation into Lucas Oil Stadium in 2007. The cost overruns would be the collective responsibility of the Raiders, the NFL, the Sands Casino, among other non-governmental properties, Mike Florio of Pro Football Talk writes.
The tax, which would come to about $1.08 per night for a room, hasn't drawn much opposition to this point since it would mostly be tourists footing the collective expense. But Steve Hill, the top assistant to Nevada governor Brian Sandoval, suggested at Thursday's Southern Nevada Tourism Infrastructure Committee meeting that public funds should be dropped to $500MM, with the private-sector cost being raised to $900MM, per Nash and Preston.
The governor-backed rival plan to Adelson's could come up for a vote on July 11. Any additional tax would require the Republican governor's approval, Bloomberg reports. The SNTIC will turn over its recommendations next month to Sandoval.
Although Oakland mayor Libby Schaaf was said to be meeting with a Ronnie Lott-led developmental group on the subject of financing a Raiders stadium in the Bay Area, it's not clear if there has been any progress on that front. As it stands now, Oakland hasn't given in on using public funds for a new Raiders stadium, which has led to Mark Davis seeking other options.
In related news, Wednesday's announcement of Las Vegas being awarded an expansion NHL team could help open the door for an NFL venture.
Photo courtesy of USA Today Sports Images.
Follow @PFRumors