The NFL has cleared James Harrison, Clay Matthews, and Julius Peppers in the PED probe, a source tells Tom Pelissero of USA Today (on Twitter). There was "no credible evidence" found in the league's investigation or interviews.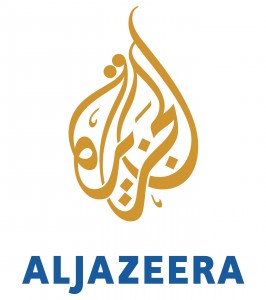 Late last year, a documentary from Al- Jazeera America linked Harrison, Matthews, Peppers, Peyton Manning, and Mike Neal to a pharmaceutical company in Indiana where Charles Sly claimed that he supplied athletes with performance enhancing drugs. Since then, the NFL has been investigating the five players named and recently began the process of interviewing them.
Manning immediately consented, but the other players were opposed to the interviews and fought back per the advise of the NFLPA. Eventually, Harrison, Matthews, Peppers, and Neal (after some additional deliberation) agreed to do the interviews. Roughly one week later, the first three have been cleared by the league office while there is no word just yet on Neal.
Follow @PFRumors