The financial trail continues to connect Mark Davis and the Raiders to Las Vegas, with the Southern Nevada Tourism and Infrastructure Committee having approved the $750MM in public money for a stadium. However, the NFL and many of its owners may not be on board with this venture that's been a key 2016 storyline.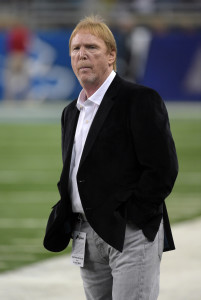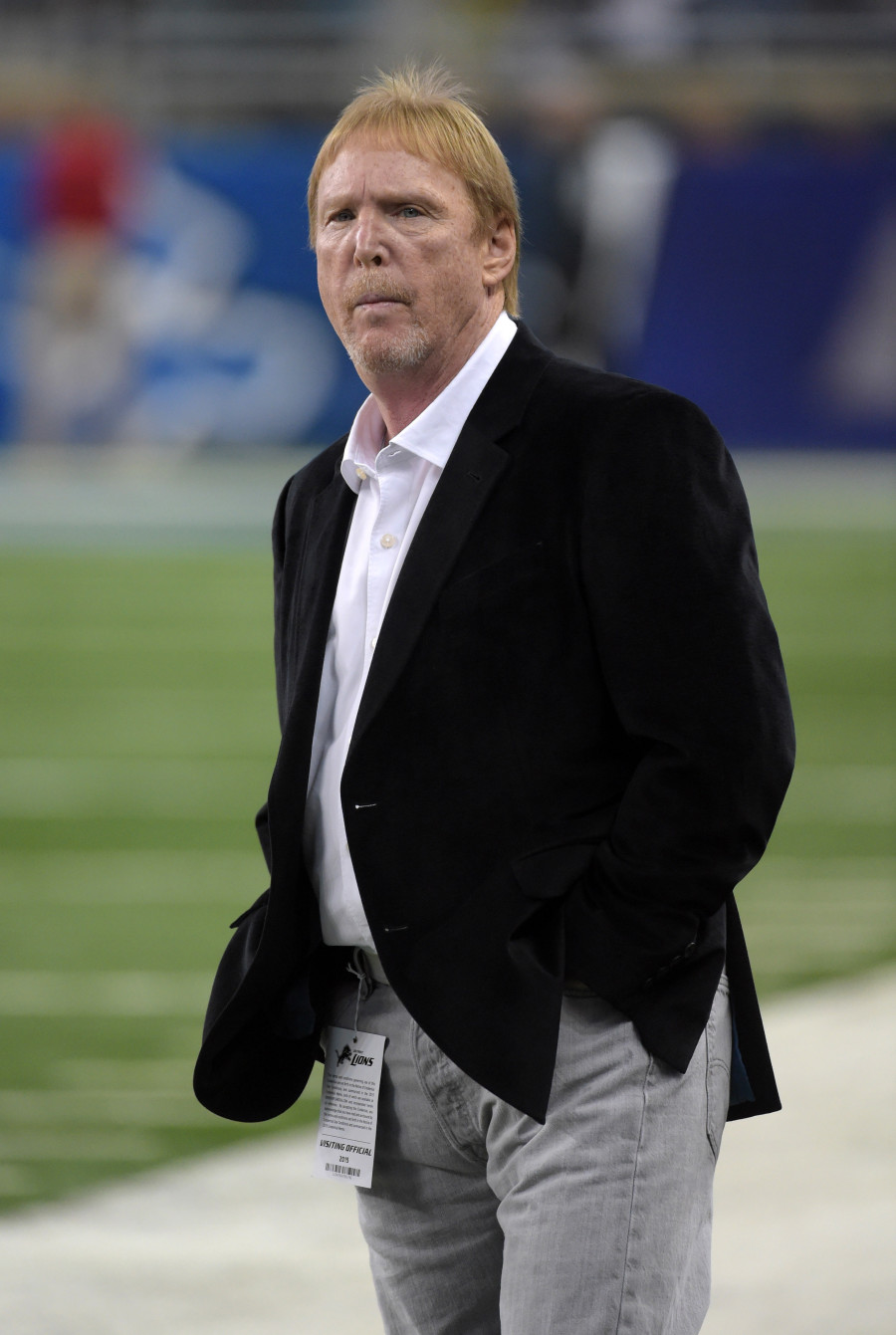 Following Roger Goodell's seemingly pro-Oakland comments and NFL executive Eric Grubman's visit to the city last week to meet with local municipalities, sources informed Jason La Canfora of CBSSports.com the sentiment of the league to keep the Raiders in Oakland is "stronger than ever."
Shifting to the owners' side, "numerous" ownership sources told La Canfora the view among them is to keep the Raiders where they've played for the past 22 seasons, even if Davis can secure funding for the Las Vegas stadium. Nevada governor Brian Sandoval and the state legislature must approve the funds for the SNTIC's determined amount to be finalized for this project.
The Bay Area market's advantage over Las Vegas serves as a distinctive factor here, with the former being viewed as superior based on its size, population, location and per capita income. The sources who spoke with La Canfora also have considerable reservations as to whether Davis can secure the additional 23 votes he'd need from the owners to relocate if this reaches that stage. And they doubt he would move without permission and bring about a lengthy legal battle like his father did when he initially uprooted the Raiders to Los Angeles in 1982.
While the NFL apparently is bullish on the Raiders' prospects of staying in Oakland — despite Davis' repeated proclamations he will move to Vegas if the money is approved — nothing much has transpired for the long-term Bay Area stadium that many parties now are trying to secure. Mayor Libby Schaaf has remained steadfast on her lack of desire to make much of a public-money commitment for a new Raiders venue.
But Grubman, who serves as the league's primary stadium point man, will make a return trip to Oakland to continue discussions with a financial adviser who is coordinating Oakland's end of these stadium talks. La Canfora adds there's an expectation the "highest reaches" of the league office will remain in close contact with Oakland-area politicians throughout this season.
So, the momentum the Raiders-to-Vegas venture gained this year — with Jerry Jones and Robert Kraft weighing in on the potential intrigue of an expansion into Nevada — appears to have hit a significant stumbling block.
Photo courtesy of USA Today Sports Images.
Follow @PFRumors