The Browns slunk to 0-11 after losing to the Steelers today and can obviously continue to turn their attention to the future. One player who's been a pleasant surprise for the team this season, Terrelle Pryor is not locked up beyond 2016 but appears ready to embrace a potential lengthy stay in Cleveland.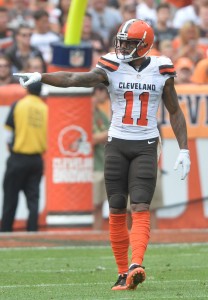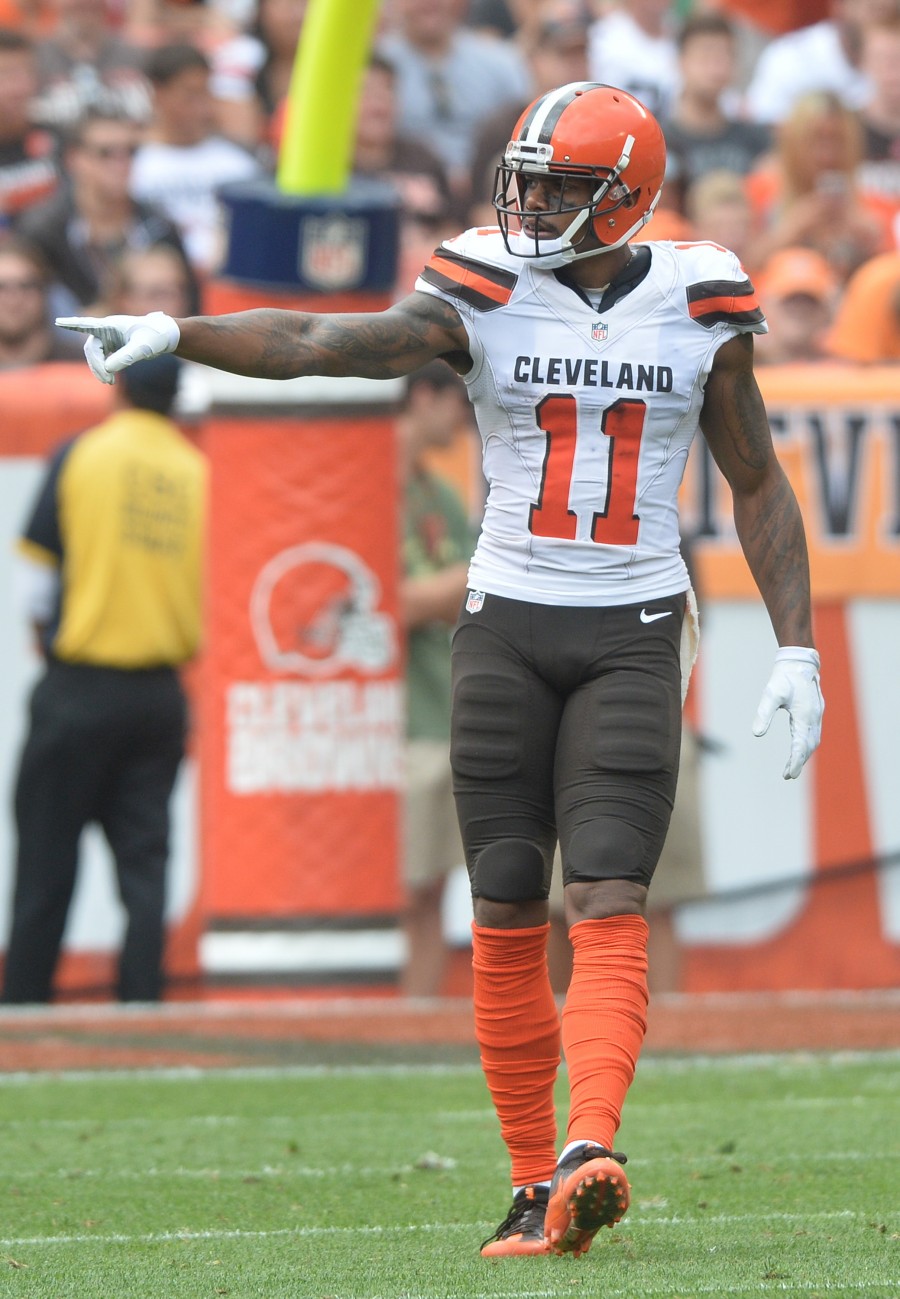 "I don't believe in taking the easy road and going to teams just because they are great," Pryor said, via Keith Britton of 92.3 The Fan in Cleveland (Twitter link). "I would rather start how we are and then build it into an empire. I believe in battling. I don't believe in taking the easy way out. Whatever happens in free agency, I love being here. I respect the coaches, the owners, and at the end of the day, it's up to them.
"I love playing for Hue [Jackson]. I love playing for [Jimmy] Haslam; he is a great owner. They have given us one of the best facilities. They want to win."
While Cleveland has let numerous talents depart in recent years — including starters Mitchell Schwartz, Alex Mack, Tashaun Gipson and Travis Benjamin this offseason — the team has begun extension talks with Pryor, a looming UFA. The former Ohio State and Raiders quarterback caught five passes for 97 yards Sunday to increase his season-long numbers to 56 receptions, 724 yards and four touchdowns despite entering the season with two career catches.
The 27-year-old pass-catcher could well come in on the tier so many of the No. 2-level wideouts settled on this offseason, with Joel Corry of CBSSports.com pointing toward Tavon Austin's deals as a potential floor for Pryor. Both signed for at least four years and $40MM, with Austin receiving $28.5MM in guaranteed money. The 6-foot-4 Pryor is having a better season than both and stands to join a free agent class of receivers that was thinned out considerably thanks to the deals given to Austin, Hurns, Emmanuel Sanders, Doug Baldwin and Keenan Allen this year.
Alshon Jeffery, Kenny Britt and Michael Floyd are among the top options in their primes for wideout-seeking teams next year, barring preemptive extensions of course. Pryor's team has plenty of resources to sign both he and Jamie Collins to long-term pacts if it so chooses, with Cleveland's $64.53MM worth of projected 2017 cap space ranking second in the league.
Photo courtesy of USA Today Sports Images.
Follow @PFRumors