Last season, another Drew Brees extension loomed as a priority for the Saints, and the sides came to a late-summer agreement. The Saints might not be thinking about their quarterback along those lines a year later.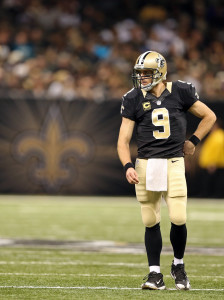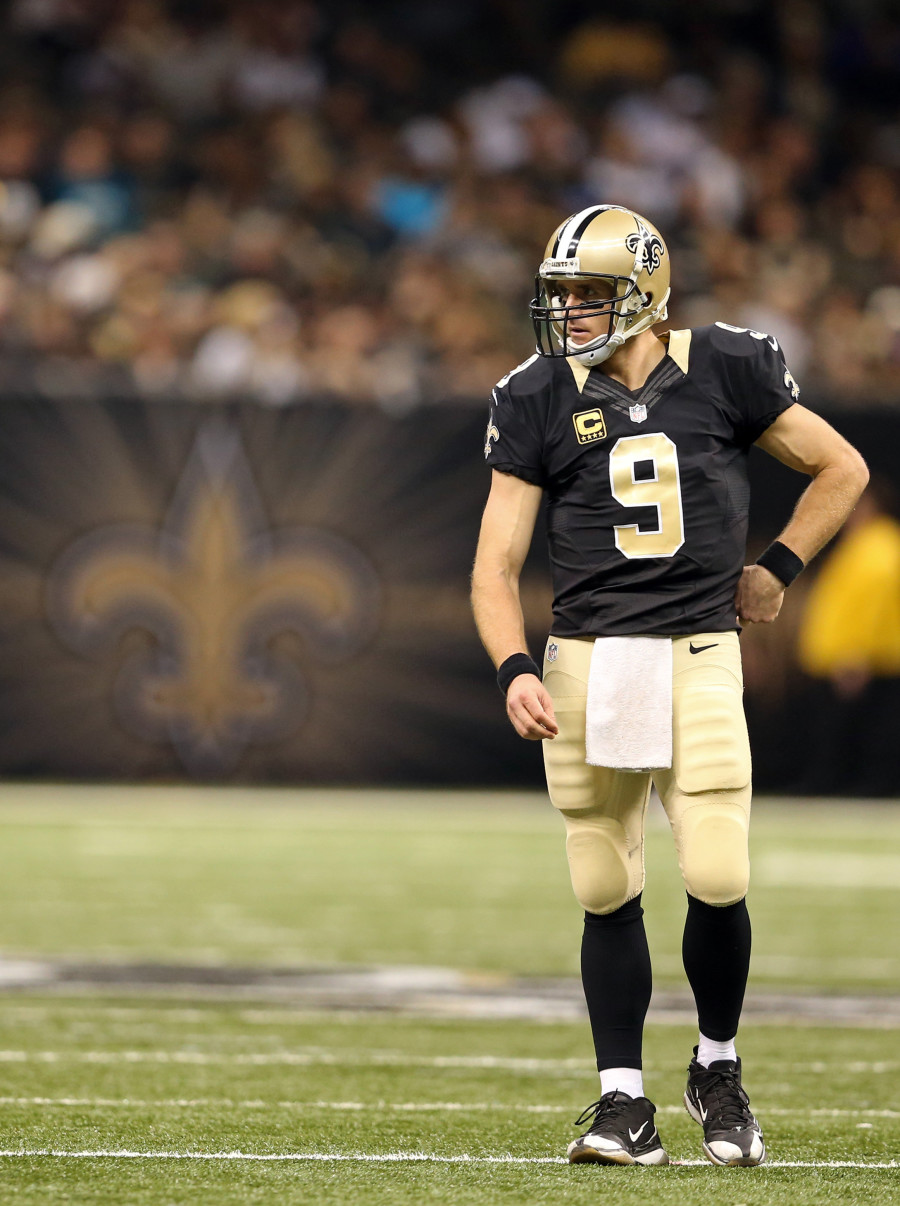 GM Mickey Loomis did not discuss finding a potential successor for the 38-year-old passer like the Giants and Steelers did for their younger franchise stalwarts but did note the Saints aren't presently thinking about doing another long-term deal for Brees, who is again entering a contract year.
"You know, Drew's at that point in his career where for him, I think it's, 'Hey, how do I feel?'" Loomis said, via Mike Triplett of ESPN.com. "He had a great season; he's planning on having another great season. And then we'll go from there."
As part of the one-year extension Brees signed, he's scheduled make $24.25MM in guaranteed money this season. Brees is coming off another 5,000-yard slate — an NFL-record fifth of his career and first since 2013 — but the Saints finished 7-9 for a third straight year. Loomis didn't necessarily say the team wouldn't pursue another extension with Brees, but the longtime GM notes the thought process hasn't gotten to that point. Triplett argues the Saints are taking the year-to-year approach in case they want to move on from Brees and start a rebuild with a younger, cheaper passer.
Brees said before the 2016 season he plans to play beyond this extension. He preferred to secure a longer-term extension but agreed to the one-year deal due it being in the Saints' best interests. New Orleans stands to possess more than $29MM in cap space this year after last season's Brees cap number — one the team didn't ultimately bring down to help create space during free agency — hovered over the offseason.
Photo courtesy of USA Today Sports Images.
Follow @PFRumors