The Patriots are considering trading cornerback Malcolm Butler to the Saints for Brandin Cooks, sources tell Dianna Marie Russini of ESPN.com (on Twitter). The Patriots have been in pursuit of Cooks for the last week or so, reportedly offering their No. 32 overall pick for Cooks in a race alongside the Eagles and Titans. New Orleans has received several offers of second-round picks for the swift pass-catcher.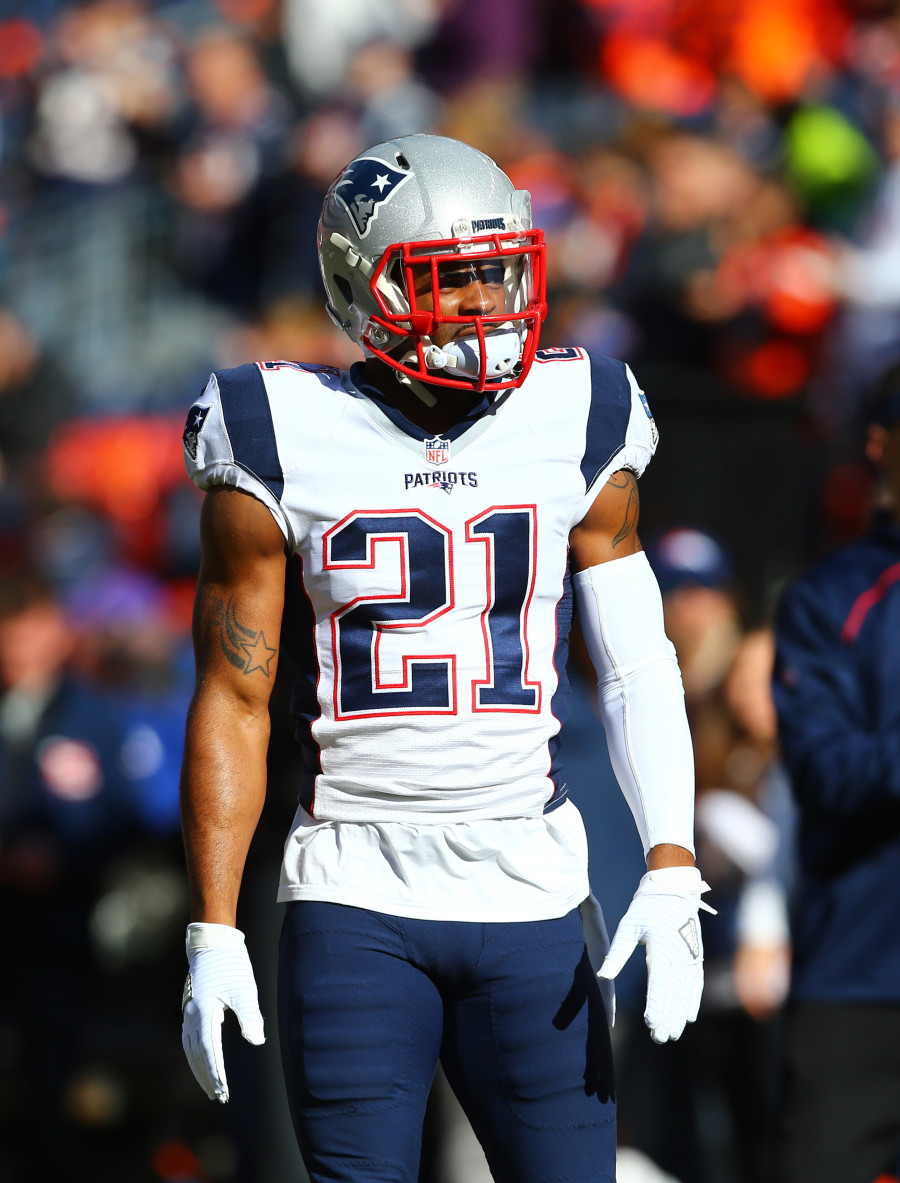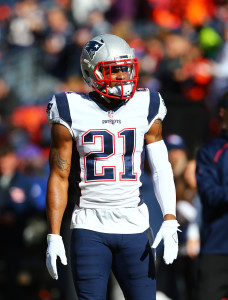 Earlier today, the Patriots shocked the football world by signing cornerback Stephon Gilmore in free agency. That move may give them the freedom to trade Butler, a restricted free agent. Butler was tagged with the first-round tender this week. It remains to be seen how unrestricted free agent Logan Ryan factors into all of this, but the early word was that Ryan would probably wind up elsewhere with Gilmore in the fold.
This potential swap would give the Saints a true difference-maker on defense, something they have been seeking in Cooks talks. The Saints were also in search of significant draft compensation (namely, a first-round pick in this year's draft), and it remains to be seen whether there could also be picks coming in their direction. The Saints still want a quality defensive starter, plus draft picks over the next two years, sources tell Chris Mortensen of ESPN.com (on Twitter).
Butler has seen his star rise steadily after emerging via one of the most impactful plays in NFL history – his goal-line interception of Russell Wilson in Super Bowl XLIX. He became a key Patriots starter in 2015 once the team moved on from Darrelle Revis and in '16, Butler finished as Pro Football Focus' No. 7 overall corner. The Pats plan to use a first-round tender on the fourth-year corner, who would potentially exceed New England's price range in 2018 if he puts the team in a franchise tag-or-free agency decision.
He of back-to-back 1,100-yard receiving seasons, Cooks would bring the kind of high-end young wideout the Patriots have not employed in years. While the team has gotten by with perceived lesser talents just fine, adding the 23-year-old Cooks would strengthen this offense in Tom Brady's final years. New England can no longer count on Rob Gronkowski to be healthy and will lose Martellus Bennett to free agency. Julian Edelman will also be 31 in 2017, putting the team in the market for a younger pass-catcher. Cooks would come with a modest $1.56MM price tag in 2017, but after a fifth-year option season at approximately $8.5MM, could enter eight-figure-per-year territory on his next contract as the cap continues to skyrocket.
Sam Robinson contributed to this post.
Follow @PFRumors