It has been widely speculated that Colin Kaepernick is being blackballed from the NFL. However, it doesn't sound like that's quite the case. The controversial former Niners quarterback doesn't want just any job, he wants a chance to compete for a starting job with a salary "befitting a high-end backup quarterback or a low-end starter," ESPN.com's Dan Graziano hears.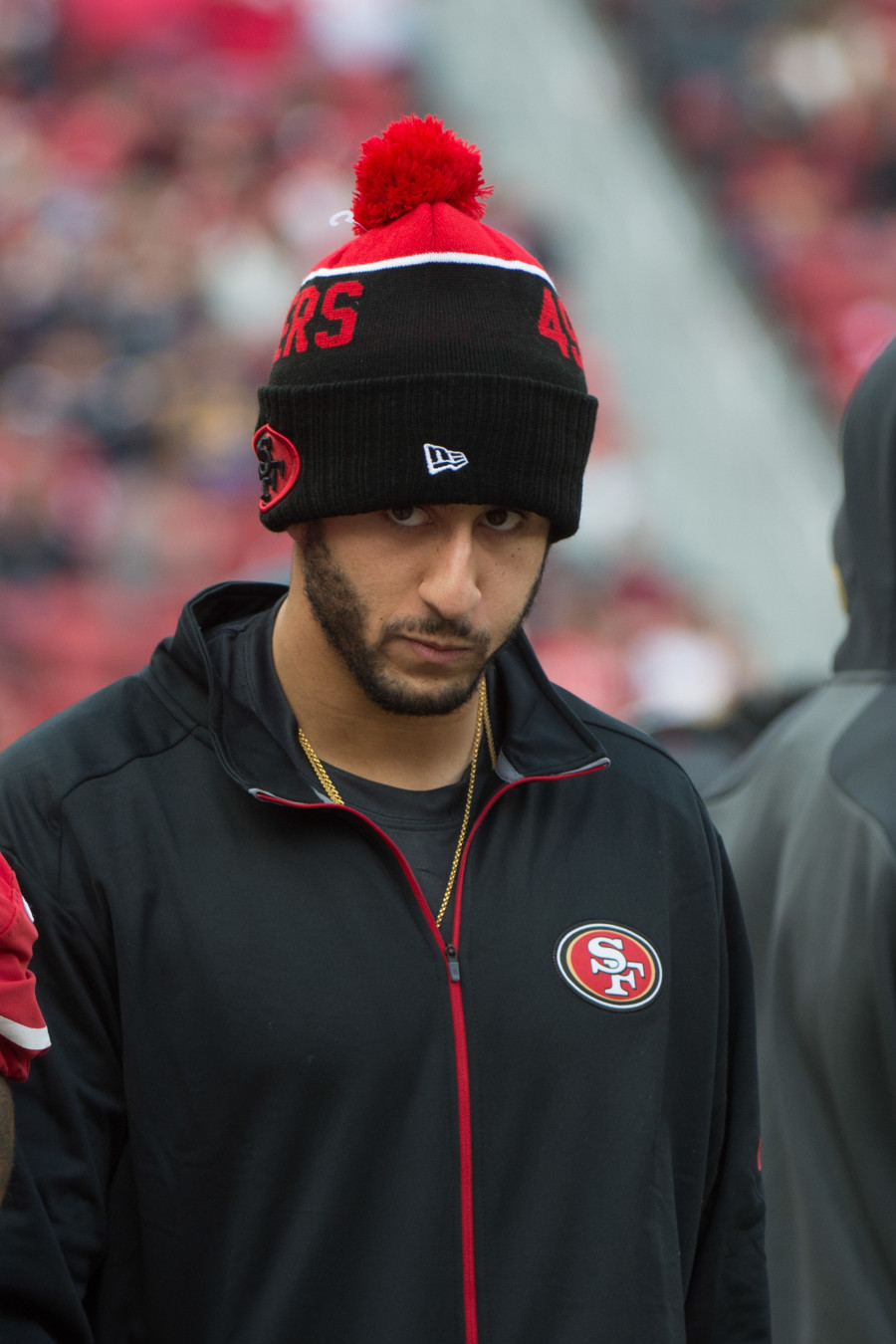 That would put Kaepernick in range for a salary of $9MM-$10MM, Graziano writes, an asking price seems outrageous given his lack of performance and polarizing politics. As noted in the article, there are only five teams who could realistically offer Kaepernick a chance to start – the Browns, Jets, Texans, Broncos, and 49ers. However, there's no way the Niners are going back down that road and the Jets don't seem likely given owner Woody Johnson's relationship with the president. If Tony Romo wants to continue playing and secures his release, he could wind up with either Houston or Denver, taking another team off the already narrow list.
Ultimately, Kaepernick will have to dial down his expectations if he hopes to land a deal for the coming year. He might not get to compete for a starting job and he certainly won't be paid like a starter. The reality is that multiple teams have probably crossed him off the list over fear of him becoming a locker room distraction. With less suitors in the mix, the price naturally drops for any remaining clubs with interest. Until he's willing to settle for less, Kaepernick will remain unemployed.
Follow @PFRumors