The 2017 campaign will be free safety Glover Quin's fifth season in Detroit. As a potential contract-year player, it could also be his last season in the Motor City, but Quin hopes that isn't the case. The 31-year-old has approached the Lions about an extension, writes Kyle Menke of MLive.com.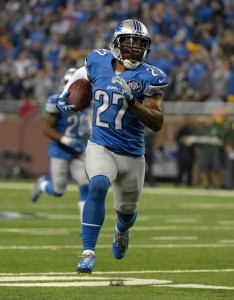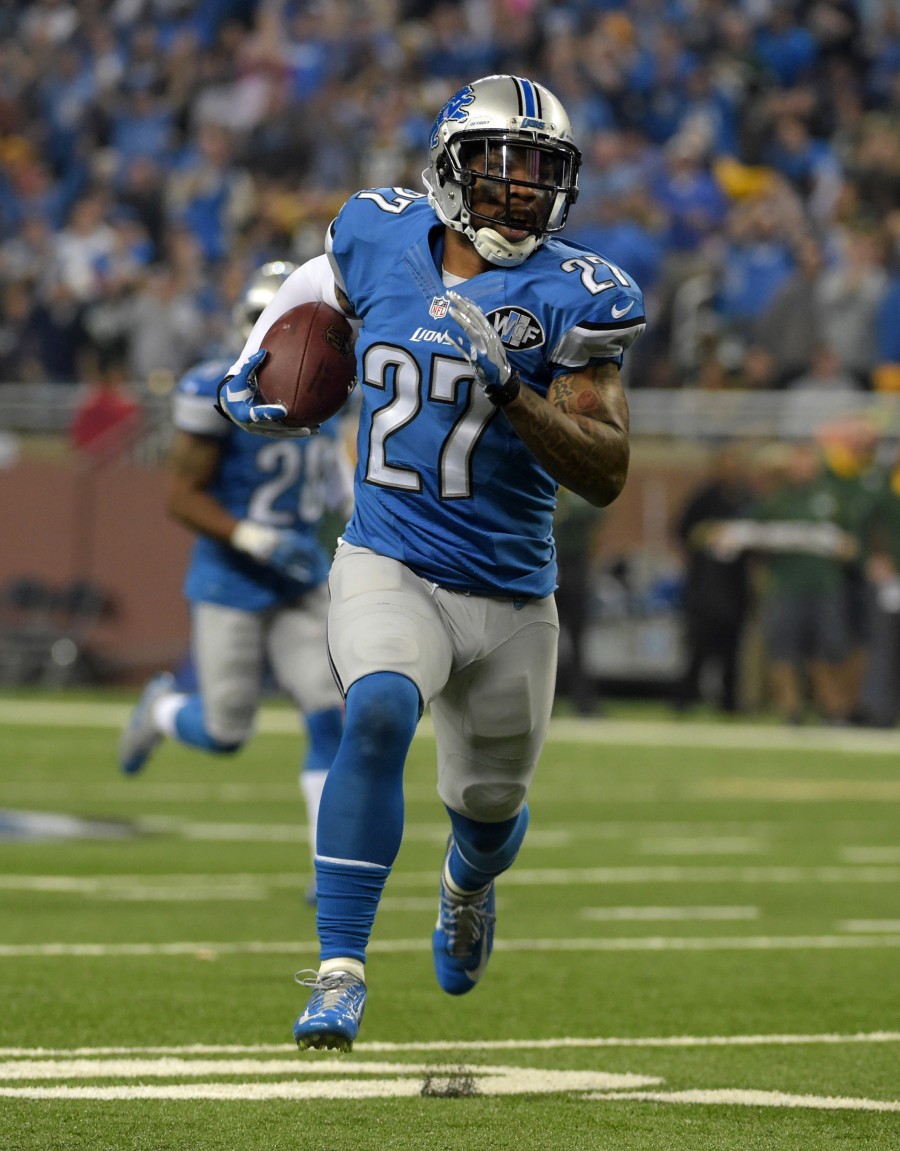 "I would love to be here in Detroit, and if I sign an extension, I'd probably finish my career here — that'd be huge for me," Quin said Thursday. "But I can't control that. I don't know if it's going to happen, when it's going to happen. My job is like I've always said since I got in the league, is I'm a player. So I just play, and I'll let the coaches coach, the managers manage, and the trainers train."
While it's unclear whether the Lions are interested in re-upping Quin, it's obvious the team has gotten strong production from the former Texan since signing him to a five-year, $23.5MM contract in 2013. In Detroit, Quinn has continued an iron-man streak that dates back to 2010, having missed zero games since then (and he only sat out one in 2009, his rookie year). Quin has also started in each of his appearances going back to Year 2 of his career, and in 64 regular-season games with the Lions, he has piled up 16 interceptions. A career-high seven of those picks came in 2014, Quin's lone Pro Bowl/All-Pro season, but his quality play has continued even without the accolades. Quin posted 68 tackles and two INTs last year, when he astoundingly played all 1,027 of the Lions' defensive snaps and ranked an impressive 23rd in performance among Pro Football Focus' 90 qualified safeties.
Given that he'll turn 32 next January, Quin's next deal is unlikely to match his soon-to-expire contract in either length or total value. But the average value of an extension (or a free agent pact next year) could be similar to the $4.7MM mean on his current accord, evidenced by contracts given out during the past two offseasons to over-30 safeties such as the Raiders' Reggie Nelson (two years, $8.5MM), the Cardinals' Antoine Bethea (three years, $12.75MM) and the Bears' Quintin Demps (three years, $13.5MM). All of those players had to leave their previous organizations to land those deals, which Quin is prepared to do if the Lions are uninterested in re-signing him.
"If they feel like I deserve that and have earned that, then they'll make it happen," he said. "If not, then I'll play my year in Detroit and say goodbye to you good people."
Photo courtesy of USA Today Sports Images.
Follow @PFRumors