On the verge of an important year, Akiem Hicks is looking to make a change in representation. The Bears defensive lineman has parted ways with agent Frank Murtha and is currently in the process of interviewing new potential agents, Brad Biggs of the Chicago Tribune writes.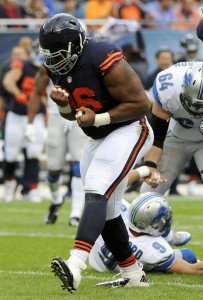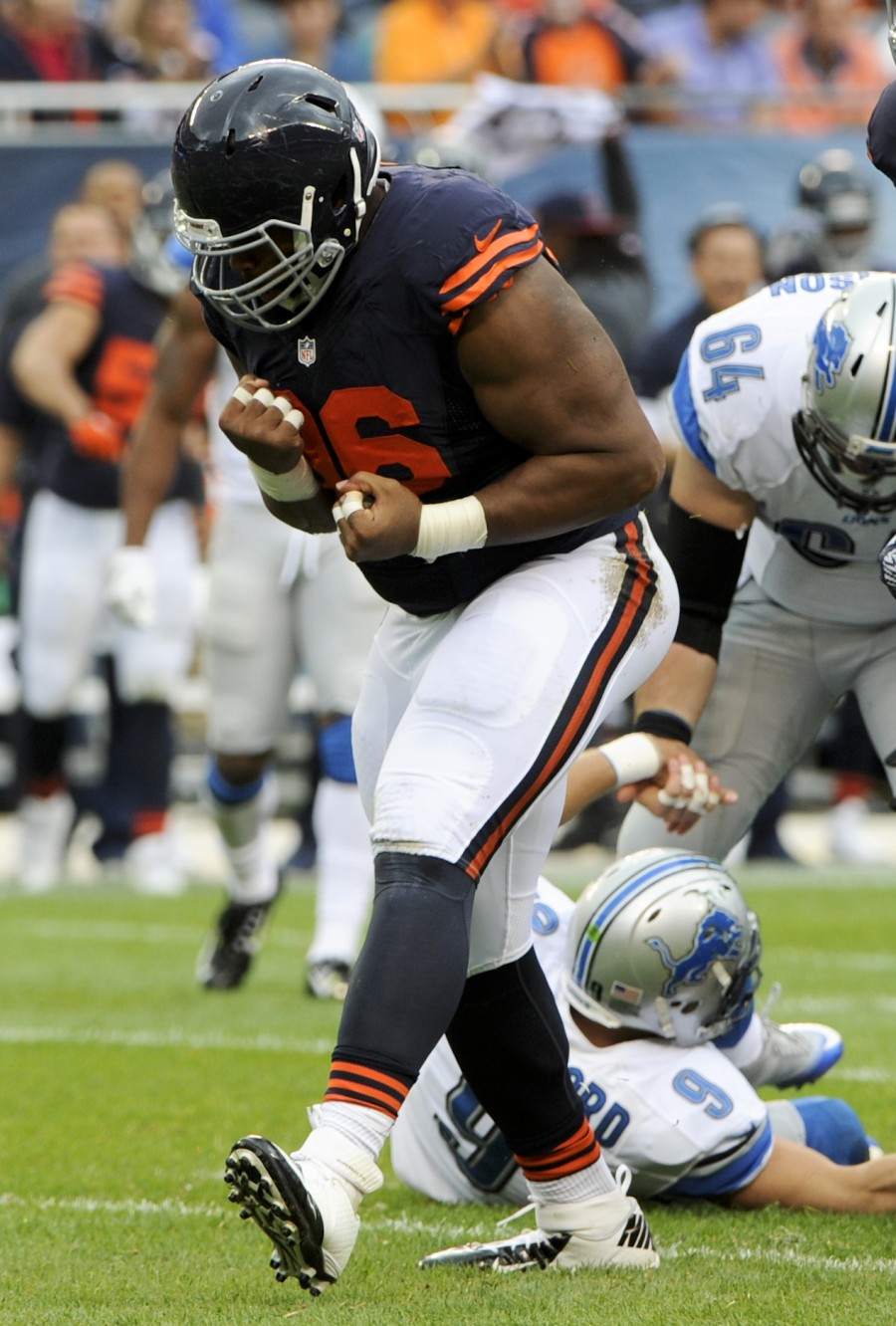 "I am a free agent that is almost a free agent," said Hicks, who is entering a contract year. "You get it?"
Hicks joined the Bears on a two-year, $10MM free agent deal after spending time with the Saints and Patriots in 2015. He's set to earn $5MM this season and is hoping to land another lucrative deal for 2018 and beyond.
In his last go-round through free agency, Hicks chose a shorter deal with Chicago over a longer pact offered by the Patriots. His gamble has paid off and he is now eager to cash in.
"I know it's not always the best way to think of it with this being a business, but I want to get what I deserve or get what I have earned," he said, while adding that he would like to stay in Chicago. "If I earned a new contract, that's what I earned. If I don't, that's the case. It's really not up to me. I get to put my stuff on the field and show them what I can do, but I can't make them go upstairs and sign me to a different piece of paper."
Hicks had a career-high 71 total tackles last season plus five tackles for a loss and seven sacks. He also played in a career-high 931 snaps, proving his durability. At a time when top defensive lineman are getting big dollars, the 27-year-old (28 in November) could be looking at a monster deal in the spring.
Photo courtesy of USA Today Sports Images.
Follow @PFRumors