Former Chiefs general manager John Dorsey's firing this past week was surprising for a number of reasons, including the timing. Terez A. Paylor of KansasCity.com writes how the late-June move was "unprecedented" and could lead to several complications for the organization.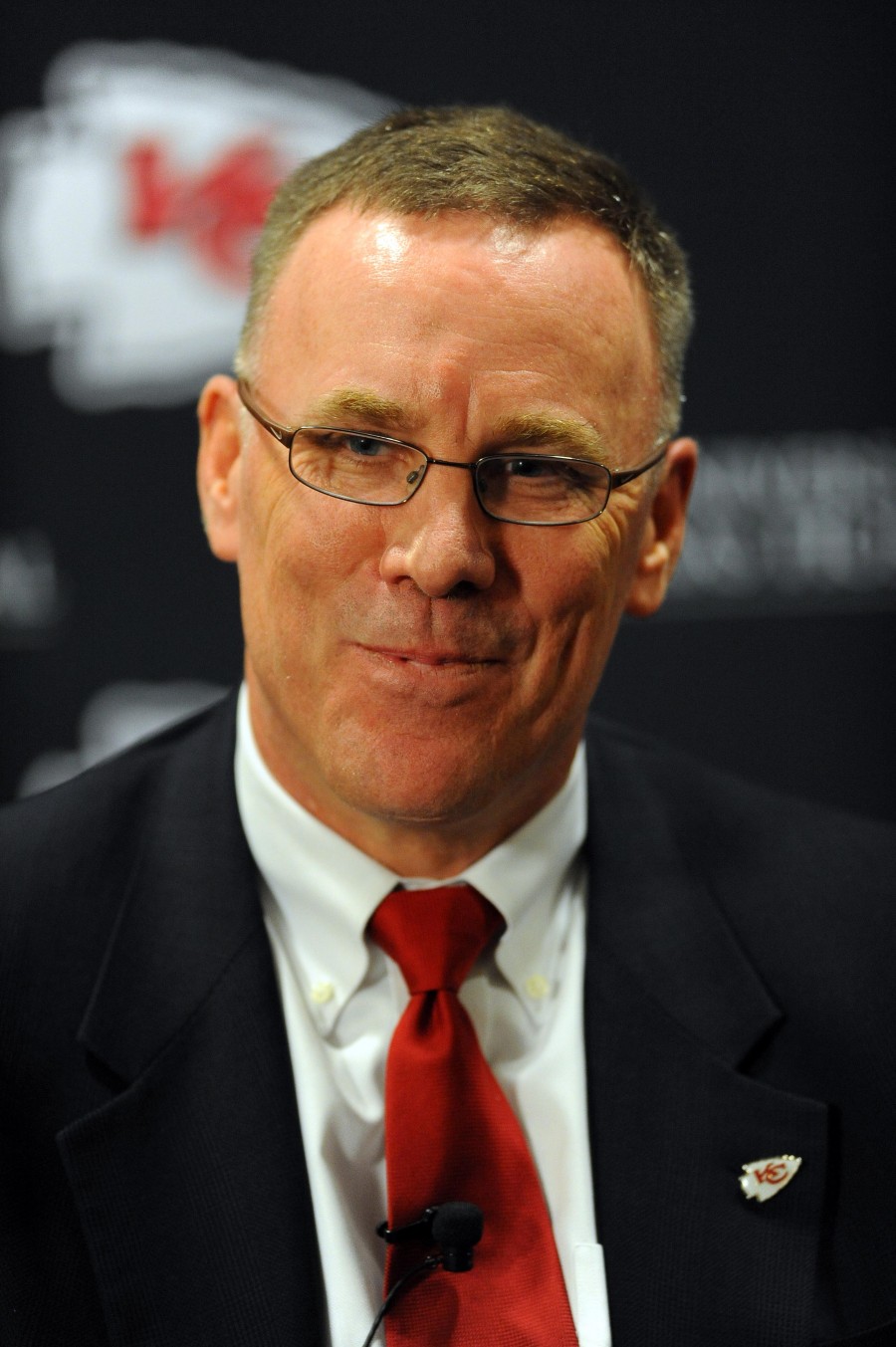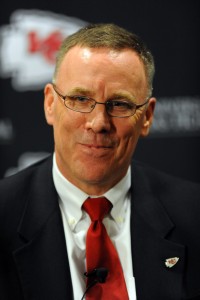 As Paylor explains, the NFL is generally on "vacation" during this time of year, with most "player evaluators" fired after the draft to prevent them from passing along information to future employers. The writer also notes that Chiefs chairman Clark Hunt had previously said that he'd like to hammer out extensions for both Dorsey and head coach Andy Reid during this late-June timeframe. Following the firing, Paylor wonders if negotiation discussions may have broken down. Of course, on the flip side, a letter from Hunt earlier this week didn't give any indications that contract negotiations had to do with the firing.
Either way, it will be particularly difficult for the organization to hire a replacement at this point of the offseason. If the Chiefs are eyeing someone from an outside organization, they'd have to get permission from the opposing team to interview that individual. As Paylor writes, few teams will be willing to grant that permission at this point of the year, as it'll be presumably difficult to fill that spot in their own organization.
"Teams don't want to lose a guy at this time of year because they'd be so hard to replace," Senior Bowl director Phil Savage (and former NFL GM) said. "Most of these moves are made right after the season or after the draft, so you have all of May to get organized.
"I bet half of the teams are in NFL are out of country this week. To get a phone call saying 'Hey, we want to interview your right-hand man,' some teams would be reluctant."
Paylor notes that the team could alternatively promote from within, with the writer suggesting co-directors of player personnel, Brett Veach or Mike Borgonzi, as potential candidates. Regardless of the team's game plan, it will surely take some time before the Chiefs officially announce a replacement.
Follow @PFRumors