Derek Carr's five-year, $125MM contract makes him the highest-paid NFL player and the first to break the $25MM-AAV barrier. Some of this deal's specifics — like Carr's $70MM guaranteed and $40MM fully guaranteed at signing — have been reported, but Pro Football Talk's Mike Florio reports some key details in the agreement on Sunday.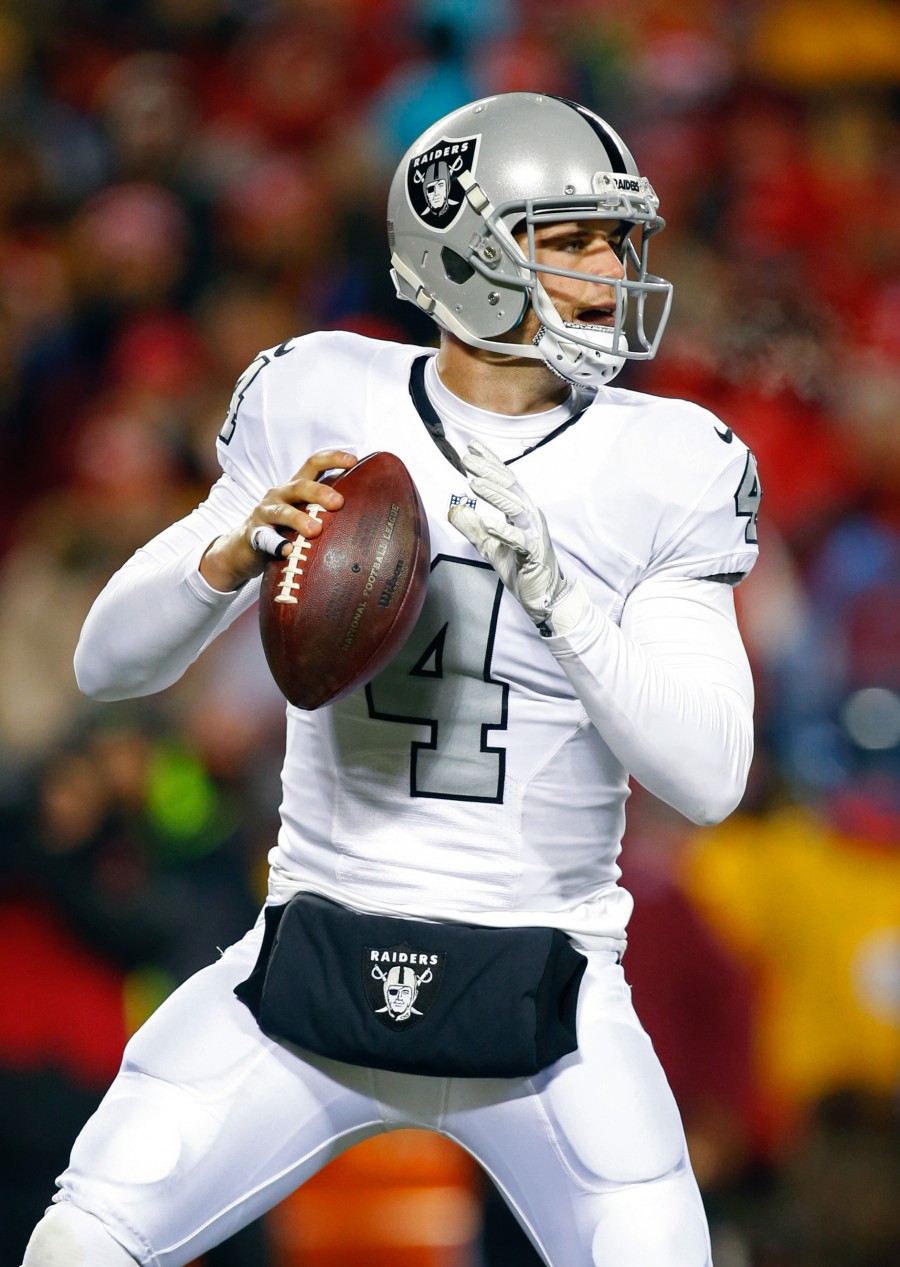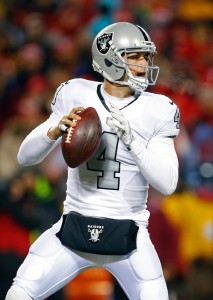 Carr received a $12.5MM signing bonus and will make $5MM in 2017 base salary. According to OverTheCap, the 26-year-old quarterback will have a 2017 cap figure of $15.73MM. For the ensuing five years, Carr's cap figures are as follows: $25MM (2018), $22.5MM ('19), $21.5MM ('20), $22.13MM ('21) and $19.88MM ('22).
As for how the guarantees in these years are structured, Carr picked up a $7.5MM roster bonus on June 30 to add to his 2017 total. For 2018, his $7.4MM base salary is guaranteed for injury only at signing, but Florio reports that will be fully guaranteed on the third day of the 2018 league year. A $15MM roster bonus will come Carr's way on Day 3 of the '18 league year as well. That will be paid within 15 days of that March date, per Florio.
In 2019, Carr's deal is less complicated. He will earn a base salary of $19.9MM for his age-28 season. It's structured like his '18 salary, being guaranteed for injury only at signing but fully guaranteed on the third day of the 2019 league year. For 2020, the base pay is $18.9MM, with $2.9MM of that guaranteed for injury at signing. Carr's 2021 and '22 bases are worth $19.53MM and $19.78MM, respectively. Both figures are non-guaranteed, according to Florio. Of course, Carr could be operating on his third contract by then.
Where Carr will be playing matters now as well.
With Nevada not having a state income tax and California's residing at 13 percent, Carr will see more money once the Raiders move to Las Vegas. Florio notes that the uncertain 2019 season — after the Raiders' Oakland Coliseum lease expires and a year before the earliest date by which Vegas stadium is set to be ready — will bring some variance. If the Raiders stay in Oakland, Carr will pay an additional $2.6MM in taxes for 2019 compared to how this would shake out if the franchise moved to another Nevada site while the domed stadium is being finished.
Carr conceded he wanted to leave some money for the Raiders to be able to keep Gabe Jackson and Amari Cooper (when he becomes extension-eligible in 2018) while helping the team plan for the seemingly inevitable record-setting Khalil Mack extension.
Follow @PFRumors