The Redskins are looking to lock up Kirk Cousins beyond his one-year, ~$24MM deal, but they are doing so with the knowledge that they can also retain him in 2018 via the transition tag or the franchise tag. The $28MM transition tag would be the cheapest option, but it would not disincentivize teams from signing Cousins to an offer sheet, nor would it give the Redskins any compensation if they choose not to match.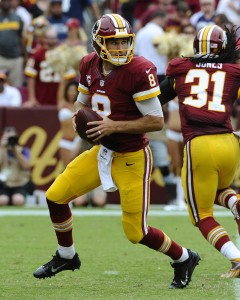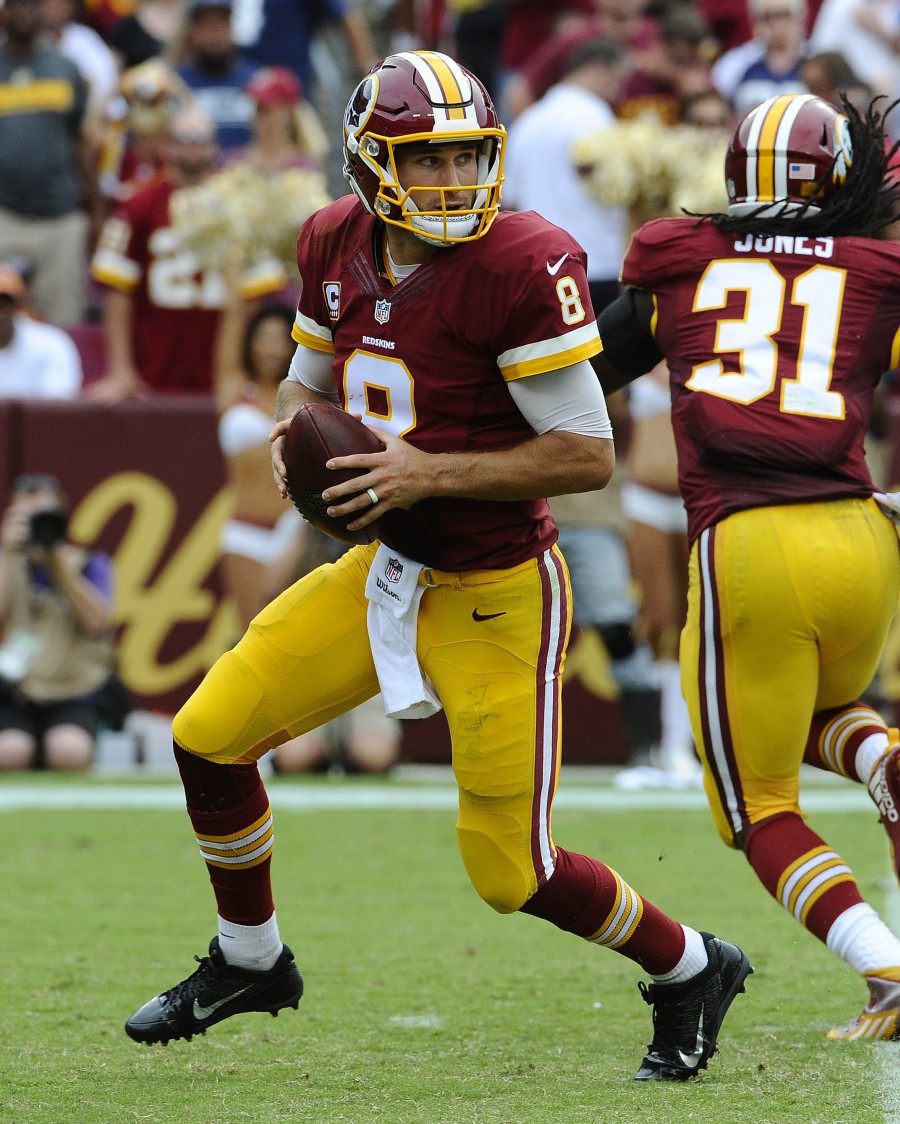 [RELATED: Redskins, Cousins OK With One-Year Deal]
In fact, the transition tag might not be a viable option for the Redskins at all. Two GMs tell Jason Cole of Bleacher Report (Twitter link) they believe some team out there would use a mammoth roster bonus on Cousins in 2018 to make it hard for the Redskins to match.
Between next year's projected cap increase and the insane amount of rollover possessed by some teams, it could be very difficult for the Redskins to yank Cousins back after applying the transition tag. The 49ers, who have been connected to Cousins for some time now, will be rolling over nearly $67MM in cap space for 2018. The Browns and Jaguars, two more teams with serious question marks under center, will be rolling over $50MM and $44MM, respectively. The Redskins project to have $54.7MM cap room in 2018, but their rollover amounts will pale in comparison to those clubs and others, putting them at a relative disadvantage.
The Redskins' only viable approach next offseason might be to use franchise tag. With the exclusive tag, the Redskins can keep teams away from the quarterback and guarantee that he will be in the building for the 2018 season. By using the non-exclusive franchise tag, the Redskins will have the first right of refusal and, if they decline to match an offer sheet, they will be entitled to two first-round picks from the team that signs him. In either case, they're looking at a one-year, $34MM tender.
Cousins' camp is well aware of the available cap room that will be out there in 2018 and that is certainly having an impact on negotiations. It has been suggested that a full guarantee of $52MM – the combined value of this year's franchise tag and next year's transition tag – could be the floor for talks. Instead, Cousins' team could be pushing for upwards of $58MM guaranteed at signing, plus aggressive cash flow to give Cousins 70% or more of his money in the first three years of the pact.
If the two sides cannot reach agreement by Monday, they will not be allowed to discuss an extension until after the 2017 season. Right now, an accord seems unlikely.
Photo courtesy of USA Today Sports Images.
Follow @PFRumors