Ezekiel Elliott officially files appeal. The Cowboys running formally appealed his six-game suspension, and a hearing is now set for August 29. While that's still more than a week away, it's already clear that Elliott and his legal team intend to shed doubt on his accuser's credentials, highlighting the alleged victim's inconsistencies and indicating that she sought to profit from her connection to Elliott. Harold Henderson — the man who reduced Greg Hardy's ban in 2015 — will hear Elliott's case.
Tramaine Brock finds a home. After being released by the 49ers earlier this year following domestic violence allegations, Brock will stay in the NFC West after inking a one-year deal with the Seahawks. It's not often that a starting corner with Brock's track record reaches the open market this late in the offseason, but San Francisco opted to not wait for a resolution on the charges against Brock (which were ultimately dropped). Brock, 29, will give Seattle options at corner while DeShawn Shead recovers from a torn ACL.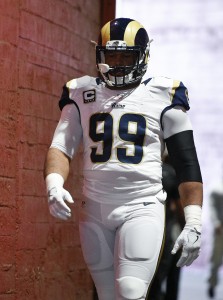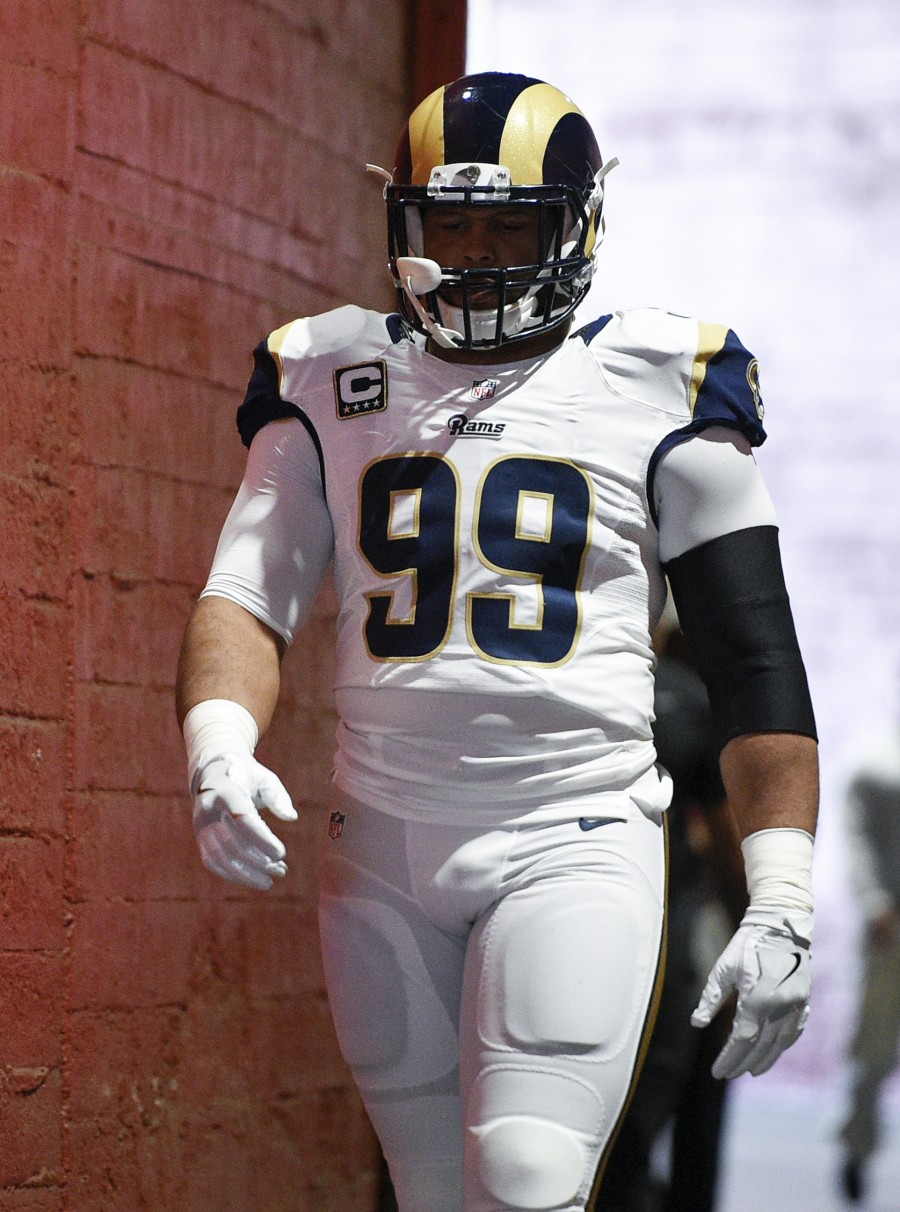 Aaron Donald, Le'Veon Bell still holding out. The Rams control Donald, arguably the NFL's best defensive player not named J.J. Watt, through the 2018 campaign at a relative pittance. Scheduled to earn just $1.803MM for the upcoming season, Donald wants a raise, and could potentially miss regular season action in order to achieve that goal. Bell, meanwhile, is expected to report before the season gets underway (he'll earn north of $12MM in 2017). The Steelers reportedly thought they had a long-term agreement with Bell in place earlier this year.
Eagles release Ryan Mathews. As had been expected, Philadelphia finally parted ways with Mathews, only doing so after he could pass a physical so the club wouldn't be on the hook for injury protection. While the Eagles are set to go forth with LeGarrette Blount, Darren Sproles, Wendell Smallwood, and Donnel Pumphrey in the backfield, Mathews is now on the open market, and he may be the perfect backup running back.
Work stoppage possibly on the way. NFLPA chief DeMaurice Smith calls a strike or lockout after the expiration of the current contractual bargaining agreement in 2020 "a virtual certainty." While Smith cautions the stoppage may not lead to the loss of actual games, the strife between the player's union and the owners is clear, as Smith says the league "lied and cheated" last time around. NFL players, including a union rep, confirmed that negotiations between the two sides will be difficult.
Photo courtesy of USA Today Sports Images.
Follow @PFRumors