Been busy? Let's get you caught up with a look back at some of the NFL's biggest stories from the past week:
Titans, Derrick Henry Reach Deal: They took it right up to the buzzer, but they got it done. With less than an hour to go before the deadline, the Titans inked running back Derrick Henry to a four-year, $50MM deal with $25.5MM guaranteed. At $12.5MM/year, Henry is now the fifth-highest paid RB in the NFL. More importantly for Henry, he effectively has two full years of the deal guaranteed.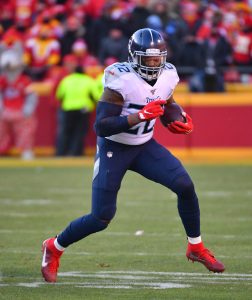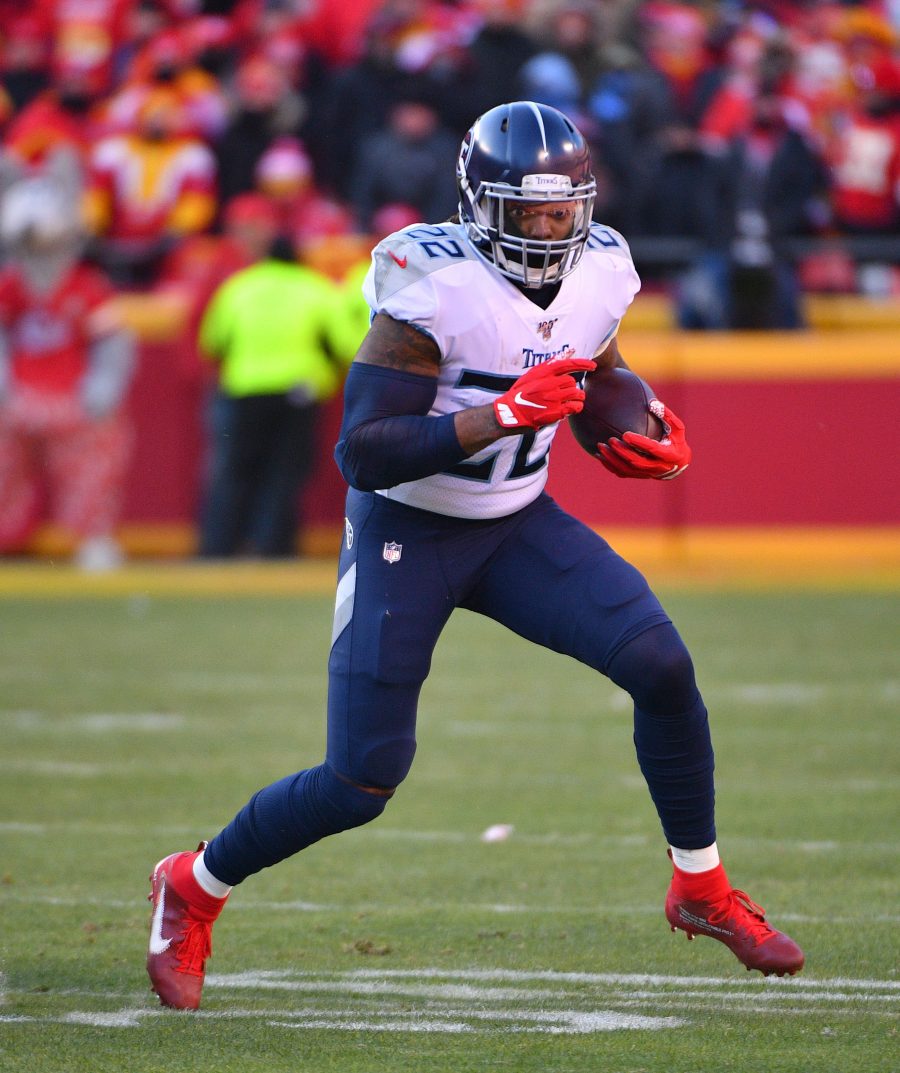 Chiefs, Chris Jones Hammer Out Extension: Henry was just one of two players to agree to terms before the deadline. The other was Chiefs standout defensive tackle Chris Jones, who returns on a four-year, $80MM deal with $37MM guaranteed at signing. Among interior D-linemen, Jones now sits third in guaranteed money and fourth in fully guaranteed funds. It was a sharp turnaround from just a couple weeks ago, when Jones hinted at a potential holdout via social media.
Jaguars Receive Trade Offers For Yannick Ngakoue: The Jaguars got another batch of trade offers for defensive end Yannick Ngakoue, but none of them were to their liking. The disgruntled defensive end isn't necessarily stuck in Jacksonville, however – the Jags still have the option to trade him at a later date, and Ngakoue's willingness to play out the year on his current deal could help facilitate a deal down the line.
Browns Give Myles Garrett Record Extension: On Wednesday, the Browns officially made Myles Garrett the league's highest-paid defensive player. The five-year, $125MM deal guarantees Garrett a whopping $100MM in total, including $50MM at signing. Garrett's resume isn't at the same level as Khalil Mack's just yet, but he's roughly five years younger than the Bears superstar. Last year's ugly incident sidelined Garrett for the home stretch of the season, but he's expected to get back to form this year. In 2018, the former No. 1 overall pick registered 13.5 sacks and 29 QB knockdowns.
Jason Peters Returns To The Eagles: Jason Peters is back with the Birds. This time around, the legendary tackle will try his hand at guard to help replace the injured Brandon Brooks. The 38-year-old doesn't have much experience on the interior, but the Eagles don't think it'll take long for him to get the hang of it.