Been busy? Let's get you caught up with a look back at some of the NFL's biggest stories from the past week:
Dan Snyder status with WFT uncertain: This week's $10MM fine levied against the Washington Football Team as a result of a problematic workplace culture, which stemmed from 2020's sexual harassment allegations, has led to a change at the top of the franchise's power structure — for the time being. Dan Snyder is no longer running the day-to-day matters for the franchise, ceding that control to his wife (co-CEO Tanya Snyder). Tanya will represent the WFT at league meetings for the foreseeable future. Dan Snyder, however, may be prepared to contest whether Roger Goodell must approve his return to full-fledged responsibilities.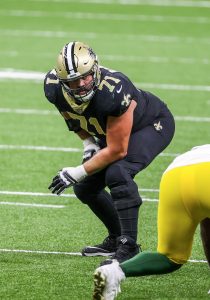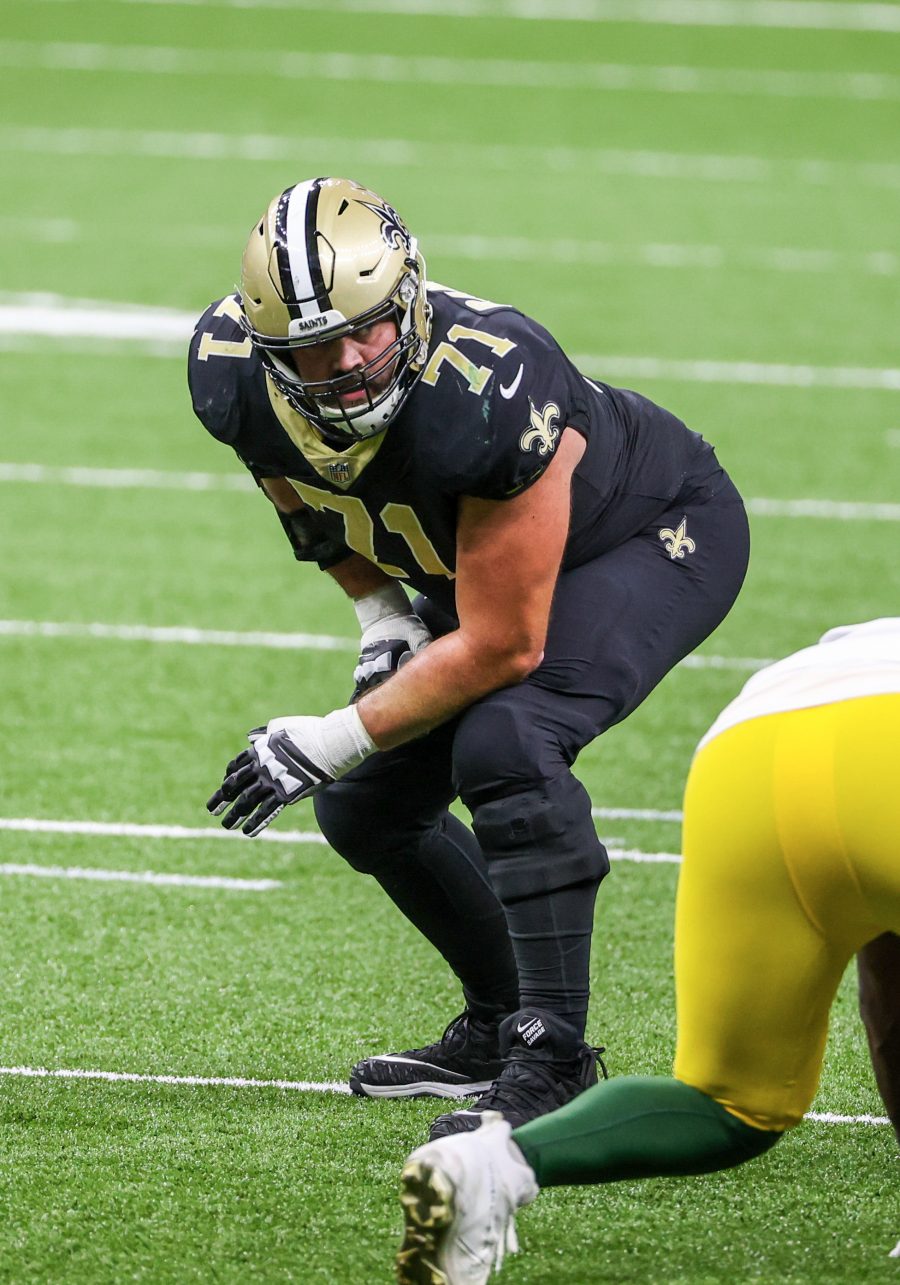 Lamar's negotiations raising eyebrows: Lamar Jackson continues to negotiate a potential record-breaking extension without an agent. His negotiating team, to some degree, includes his mother. Jackson's mother played a key role in negotiating his admittedly less complex rookie contract. While advisers are also involved, the NFLPA has attempted to intervene to help the former MVP quarterback. Thus far, Jackson has resisted the union's efforts. This has tripped alarms in the agent community.
Broncos sale becoming real possibility: A key trial pitting the Pat Bowlen Trust and two of the late owner's daughters — Amie Klemmer and Beth Bowlen Wallace — has been delayed indefinitely, leading to expectations a Broncos sale is moving closer to reality. Prospective buyers have surfaced, with the trustees receiving offers — or, indications true offers will come if the franchise is put up for sale — over the past few months. NFL intervention may impede a potential sale, but the Broncos may be on the verge of changing hands for the first time in nearly 40 years.
Saints lock up Ryan Ramczyk: The right tackle market moved this week, with the Saints giving their All-Pro starter a five-year extension that averages $19.2MM per season. One of two Saints who previously were attached to the fifth-year option, joining Marshon Lattimore, Ramczyk is now signed through 2026. His future position may be uncertain, with this contract including an interesting clause that would provide a raise if Ramczyk becomes an All-Pro at left tackle. Longtime New Orleans left tackle Terron Armstead is going into a contract year.
No 2021 opt-outs expected: The NFLPA secured the right for players to opt out due to COVID-19 concerns for a second straight year. While the opt-out only pertains to players deemed high risk for developing coronavirus complications, the deadline for players to notify teams came and went without any news. With the vaccines changing the virus landscape, nothing has surfaced on any players opting out. However, official word on opt-outs is not due until Tuesday.
Photo courtesy of USA Today Sports Images.