Monday's been oddly populated by long-snapping news, and the Eagles and Saints jumped into the fray toward the end of the day.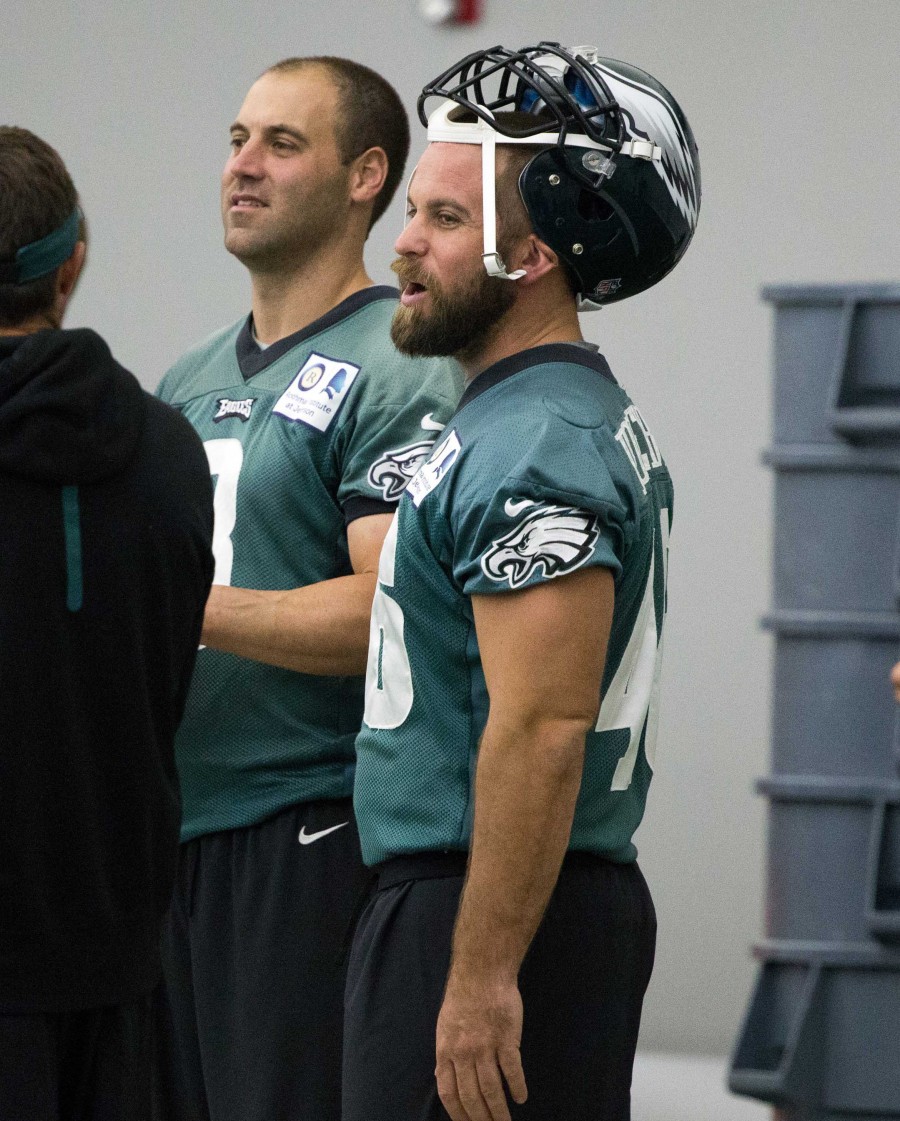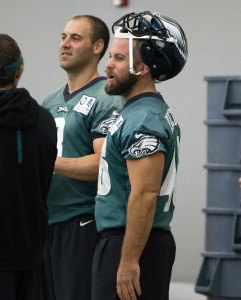 Philadelphia traded long snapper Jon Dorenbos to New Orleans in exchange for a 2019 seventh-round pick, the Eagles announced Monday night.
Dorenbos spent 11 seasons with the Eagles and has been snapping since 2003. The 37-year-old figures to take over the Saints' specialty snapping duties. The longest-tenured Eagle, Dorenbos made two Pro Bowls — in 2009 and 2014 — and made enough of an impact for owner Jeffrey Lurie to release as statement (via Geoff Mosher of FanRag Sports, on Twitter) thanking him for his contributions over the past decade.
The 15th-year snapper signed a three-year extension in 2016, and $500K of his $1MM base salary is fully guaranteed, as Adam Caplan of ESPN.com points out (on Twitter). Caplan adds (via Twitter) $500K of Dorenbos' 2018 salary ($1.015MM) becomes fully guaranteed on March 18.
Rick Lovato will take over the Philly gig. The 24-year-old Lovato snapped in seven games with the Packers, Redskins and Eagles between 2015-16. The younger specialist was likely going to supplant Dorenbos, Jeff McLane of Philly.com tweets.
The Saints re-signed their longtime snapper, Justin Drescher, earlier this month. Dorenbos figures to be the favorite to win this job, though. Drescher, 29, has snapped with the Saints for seven straight seasons. Sean Payton said just before Drescher's return he was unhappy with the team's inconsistent long snapping but noted last week he was pleased with Drescher's work during the preseason.
Drescher was outfitted with a walking boot on Monday, Josh Katzenstein of NOLA.com reveals (on Twitter). That would help explain the decision.
This is the second trade involving a long snapper today. The Jets and Colts made a lower-profile swap earlier. The Ravens and Bears also signed long snappers today.
Follow @PFRumors