Giants offensive lineman Michael Bowie has been charged with domestic assault and battery and two counts of malicious injury or destruction of property following an incident in Oklahoma earlier this summer, according to Jordan Raanan of ESPN.com. A warrant for Bowie's arrest was issued on Friday, reports Raanan.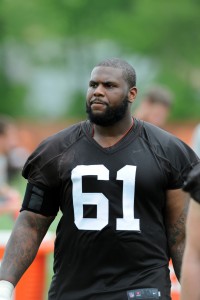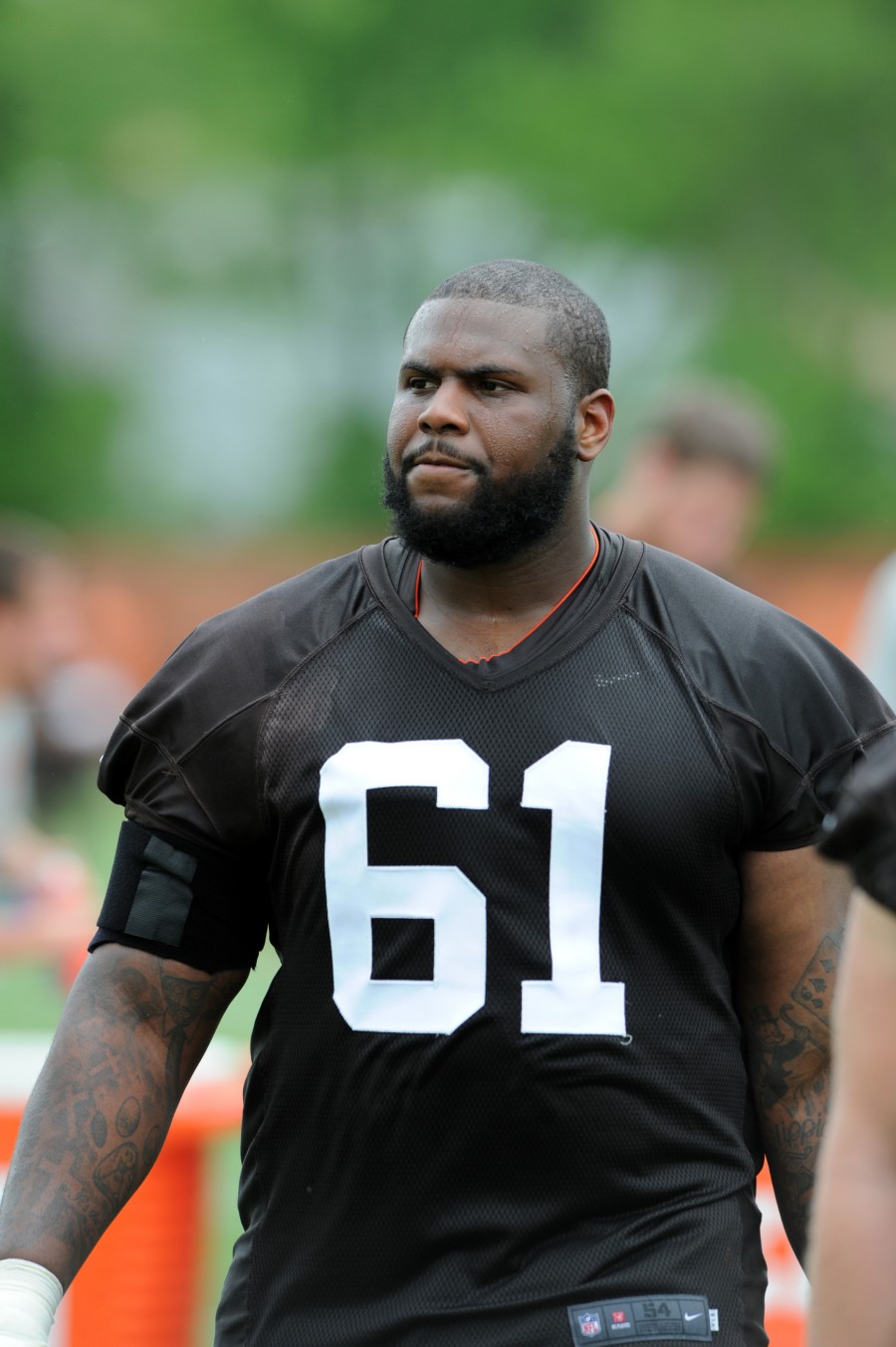 Bowie was reportedly involved in an argument with his girlfriend when the disagreement became physical, leading Bowie to allegedly grab his girlfriend by the neck and throw her to the ground, per Tulsa County assistant district attorney Kenneth Elmore. Subsequently, Bowie broke two televisions and punched a hole in a wall.
"We were made aware of the Michael Bowie situation Saturday afternoon," the Giants said in a statement. "We immediately notified NFL security. Michael will not make the trip for our game in Cleveland as we gather more information on the issue."
The Giants, of course, are no strangers to dealing with domestic assault allegations against their players, as the club infamously dealt with abuse complaints levied at former kicker Josh Brown. New York didn't handle the Brown situation correctly, re-signing him to a new contract even after having learned of his ex-wife's assertions.
Bowie's episode is unlikely to reach the national level that did Brown's, if only because Bowie is a reserve lineman fighting for a back-end roster spot. That's not to dismiss the allegations against Bowie, of course, but the Giants should have a relatively easy time parting with him if they so choose. Bowie, 25, started eight games for the Seahawks in 2014 but hasn't appeared in a contest since.
Photo courtesy of USA Today Sports Images.
Follow @PFRumors