When the Jaguars opened up their quarterback competition in August (only to close it again one week later), there was some speculation that Jacksonville could look into signing free agent quarterback Colin Kaepernick. That speculation was fueled in part by club owner Shad Khan, who said that he would "absolutely" be okay with his team signing Kaepernick if his football people recommended him.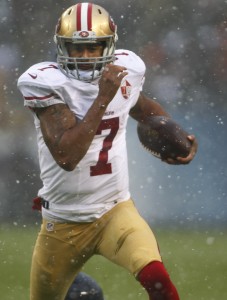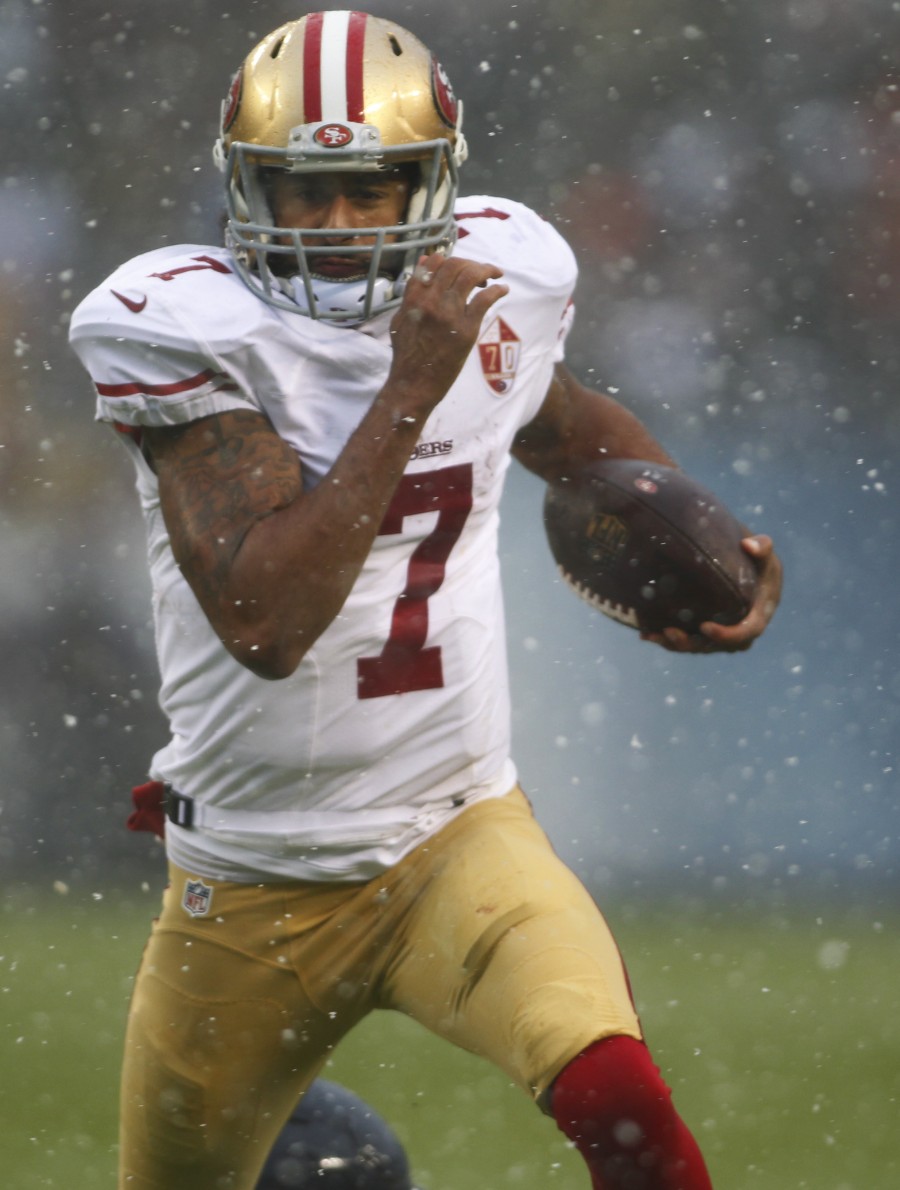 That never happened, and when Blake Bortles was named the starting quarterback last week, the Kaepernick-to-Jacksonville chatter, such as it was, died down. But unless Bortles flashes some hitherto unsuspected ability, the Jaguars will still have a glaring need at the quarterback position. Indeed, the club has enough talent that it could conceivably make a playoff push in a shaky AFC South if it can get consistent QB play, and some believe that Kaepernick would represent enough of an upgrade to get the Jags back to the postseason.
However, executive vice president of football operations Tom Coughlin has emphatically quashed the Kaepernick discussion. When asked if he ever considered Kaepernick, Coughlin said, "No, I didn't. We did the study and the research and we weren't interested." When asked for his reasoning, Coughlin said, "No, I'm not explaining it. I just said what it is" (Twitter link via Ryan O'Halloran of the Florida Times-Union).
Of course, this will be construed in some segments as an unenlightened decision to decline adding a player that might improve the club because that player took advantage of his freedom of expression and alienated a large portion of the NFL's fanbase in the process. And maybe that segment would be right. But Coughlin is an intelligent football man, and as Kaepernick is a system quarterback whose salary demands and current commitment to football are largely unknown, it is fair to think that Coughlin's decision was football-driven.
Photo courtesy of USA Today Sports Images.
Follow @PFRumors