It's not just fans that are growing weary of the back-and-forth between Ezekiel Elliott and the NFL. In the midst of a protracted legal battle, the two sides have discussed the possibility of a settlement, David Moore of the Dallas Morning News writes.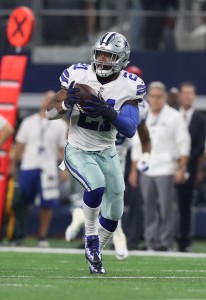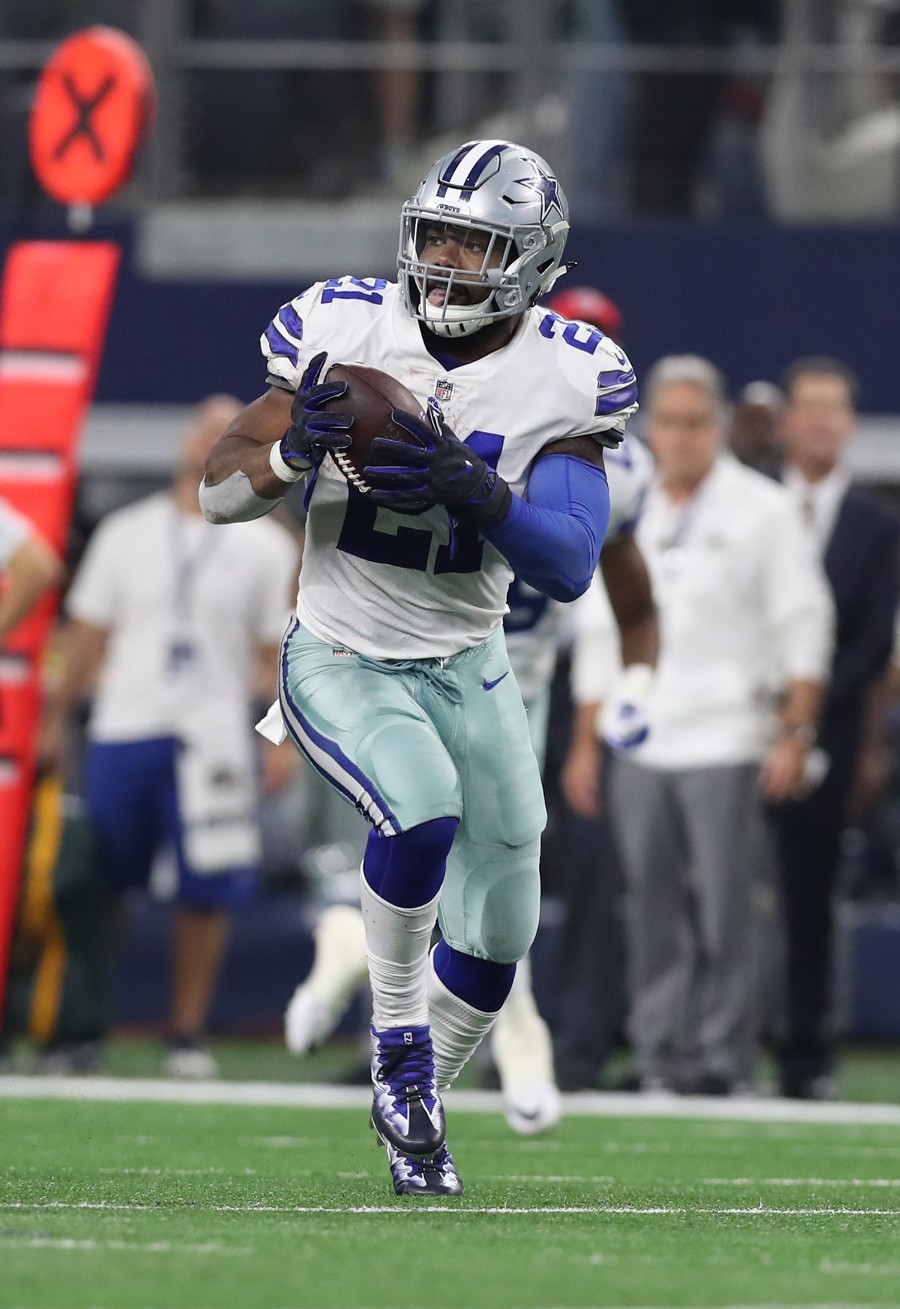 Elliott is adamant about clearing his name and, of course, not serving the six-game ban handed to him by the league. The NFL, meanwhile, doesn't want its disciplinary powers to be weakened. To save time, money, and energy, the answer could be to shake hands on an agreement that has the Cowboys running back serve a shorter suspension effective immediately.
The settlement talks have been going on for a while, with dialogue happening behind the scenes after each court ruling along the way, one source tells Moore. At previous stops, the league may have felt that it had the upper hand and shied away from a compromise. But, currently, things feel pretty neutral thanks to the temporary restraining order that Elliott has been granted.
For now, all we know is that the TRO should allow Elliott to suit up against the Niners this weekend and against the Redskins the following week. Beyond that, his status remains murky.
Photo courtesy of USA Today Sports Images.
Follow @PFRumors