The biggest story from a loaded trade deadline is looking like it was a deal that didn't happen. Both of Ohio's NFL teams are dealing with the fallout, one far more than the other.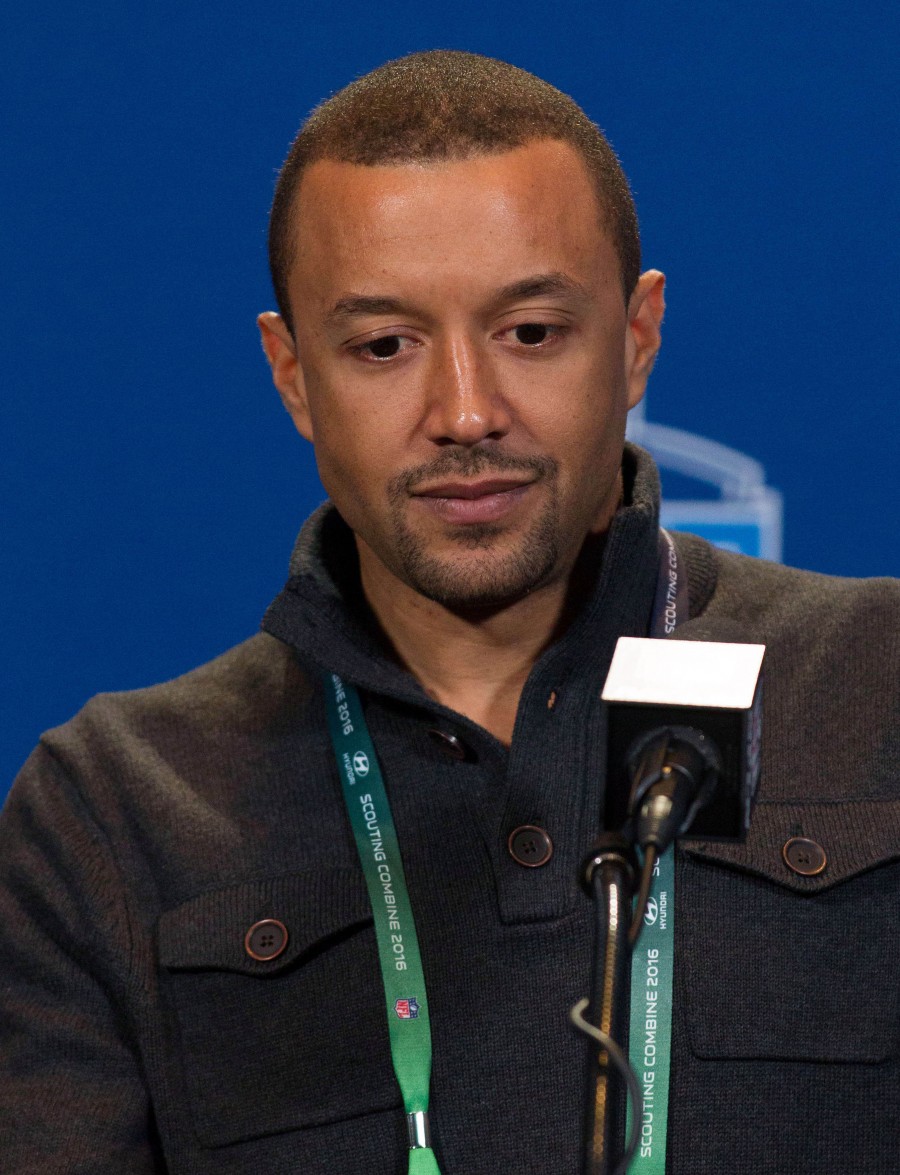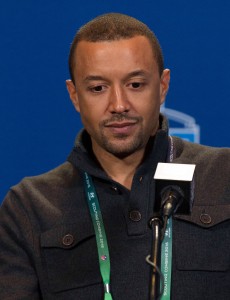 A disconnect between the Browns' front office and the coaching staff has long been reported, but now ownership has stepped in after the front office appears to have bungled a trade for Bengals backup quarterback A.J. McCarron. Specifically, Mike Florio of Pro Football Talk reports Dee Haslam went "nuclear" on the Browns' front office on Wednesday.
The Bengals would have sent McCarron to Cleveland for second- and third-round draft choices, but several reports have noted the Browns did not send in the necessary paperwork in time. McCarron remains a Bengal, and this latest report lends further weight to the Browns having made a seminal mistake on Tuesday.
Katherine Terrell of ESPN.com reports the Browns contacted the Bengals on Tuesday morning about McCarron's availability, and the Bengals lowered their asking price to second- and third-round picks. Mike Brown and Sashi Brown were on the phone at around 2:10pm CT, with the latter attempting to convince the Bengals boss to drop the asking price. Mike Brown, per Terrell, held firm by saying this was a good price for an intra-division trade. Terrell adds the Browns then pointed out the 49ers' deal to acquire Jimmy Garoppolo — who was viewed as a higher-end Cleveland target than McCarron this offseason — only took a second-round pick, prompting Mike Brown to repeat his stance about not being in business of assisting a division rival.
Mike Brown, per Terrell, told Sashi Brown to call back in a few minutes after thinking over the deal. But a call from the Browns saying they would accept the deal didn't come until 45 minutes later, with around five minutes to the deadline.
The Bengals scrambled to get the paperwork in but managed to send their documentation to the league, with Terrell adding an email coming from Sashi Brown's assistant — the unfamiliar name on the email adding to the confusion — went unnoticed during this frenzy. Noting teams often check with each other to see if they receive pivotal emails of this sort, Terrell adds this did not happen during the accelerated process.
However, Terrell notes the Bengals having seen this email wouldn't have mattered since the Browns needed to send signed documentation to the NFL as well.
"All you have to do is notify the league office you are making a deal. That's an easy thing," Marvin Lewis said, via Terrell, who reports the Bengals did have a league rep on the phone while they were completing the agreement. "We spoke to a person in there."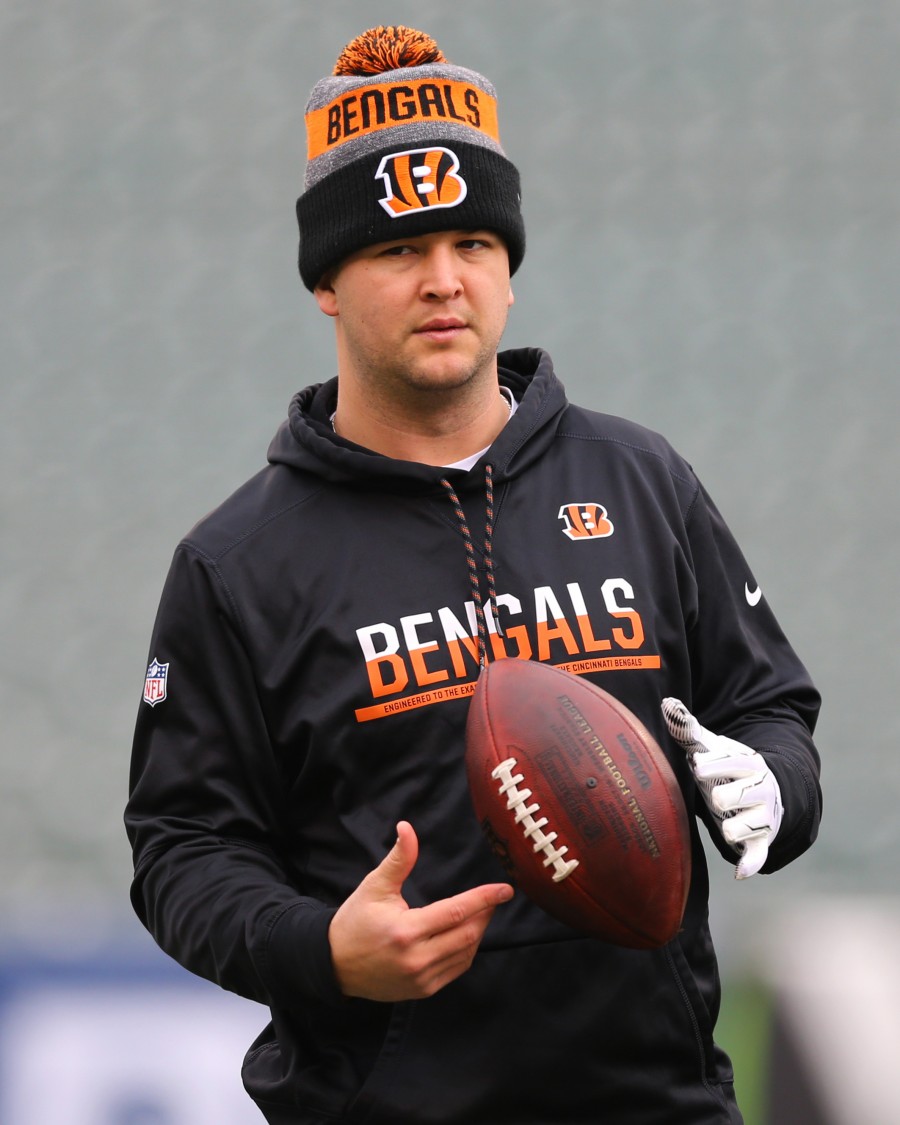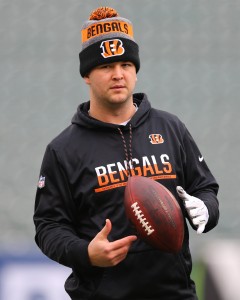 A league source informed Terrell there's uncertainty about the Browns' intent on making this trade, adding that there might have been a disconnect between the front office and coaching staff regarding this transaction. The source pointed out how much time elapsed between Mike Brown-Sashi Brown phone conversations as evidence. This comes after cleveland.com's Mary Kay Cabot reported Hue Jackson was on board with this trade Tuesday.
Florio reports seven teams have told PFT the Browns and Bengals should have separately contacted the NFL about the terms of this trade.
"Only requirement is for both clubs to separately notify the league office via email of trade terms. If trade terms match, deal done," a source emailed Florio. "No need to sign paperwork and submit prior. Have 15 days to submit trade papers (with terms that identically match emails)."
These latest revelations figure to add to what's been one of the more dysfunctional setups in recent NFL memory. And with the 0-8 Browns (1-23 since this new regime began work) considering personnel changes, this will not help convince ownership this arrangement can continue as is.
Follow @PFRumors