The Browns made headlines last week for a trade they did not make, but it appears they had another deal in mind that did not come to fruition.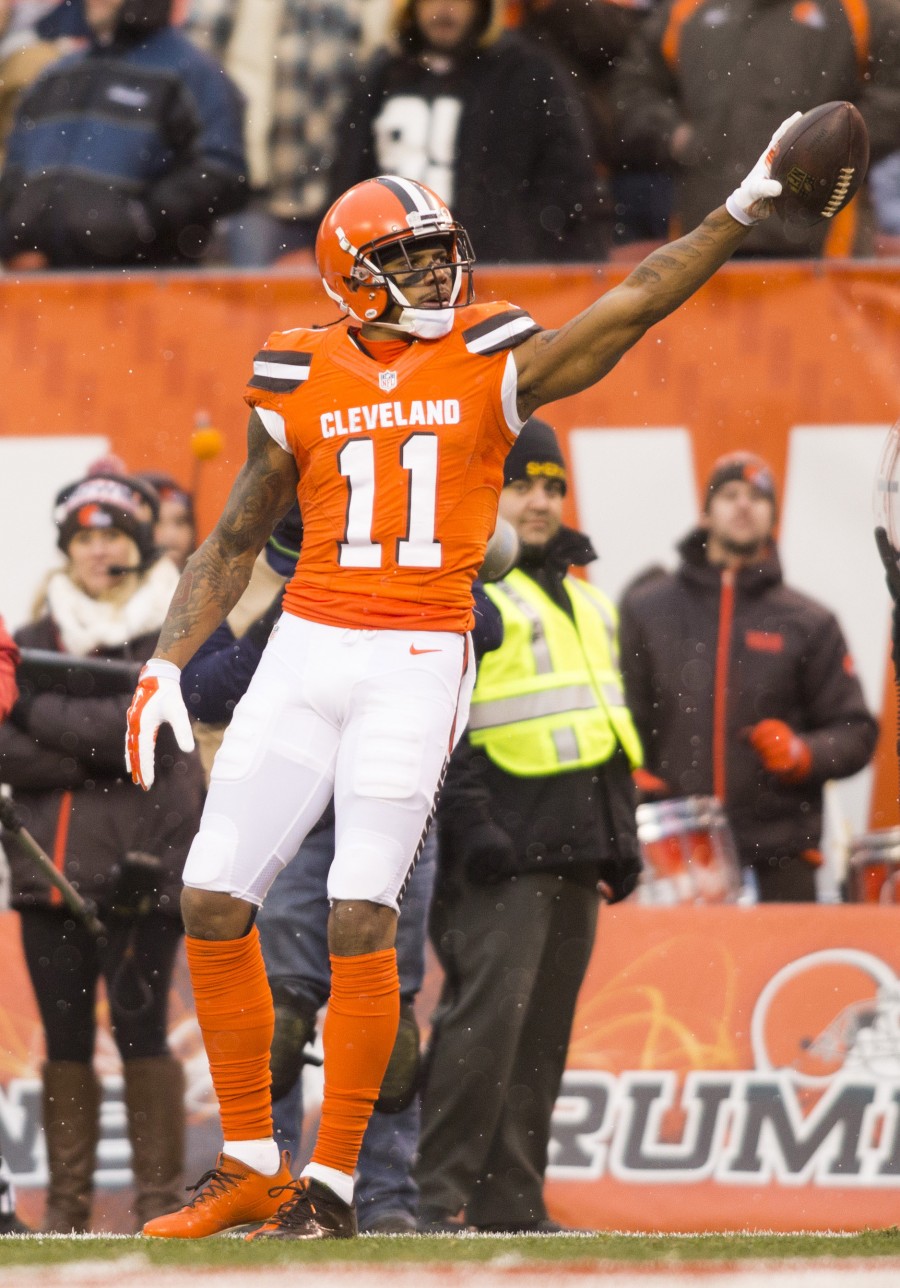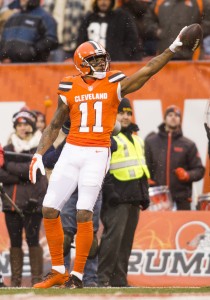 The team targeted a trade to bring back Terrelle Pryor prior to the deadline, Mary Kay Cabot of cleveland.com reports, but the Redskins did not want to part with him. Pryor, of course, broke out as a 1,000-yard wide receiver for the Browns last season. He's well off that pace in Washington.
Signed to a one-year deal, Pryor has not made the splash the Redskins hoped and has effectively been benched for Josh Doctson in Washington's offense. But the Redskins either chose to hang onto Pryor in hopes he will turn it around down the stretch, or the Browns' trade terms weren't amenable.
Pryor's Cleveland exit was complicated. The wideout may or may not have come back to the Browns with a chance for them to top the Redskins' offer, which ended up being a one-year, $6MM deal. Jimmy Haslam said the team offered the then-UFA pass-catcher a long-term deal, but Pryor's comments in September seemed to point to teams' offers in March not being sufficient.
Cabot reports Pryor wanted between $10MM and $14MM per year and categorizes the Browns' offer as being for around $8MM annually across four years. That's the contract Kenny Britt ended up getting to come to northeast Ohio.
The Browns would have paid Pryor just $1.5MM in base salary had this trade gone through. The Britt investment appears to have been a major misfire. Whereas Pryor has 20 receptions for 240 yards, Britt has just 10 for 128 as he slogs through the first season of a four-year contract. He was essentially a healthy scratch for the Browns' London game.
A Pryor reunion, as Cabot points out, would have put the Browns' ideal version of their 2016 receiving corps — Pryor, Josh Gordon and Corey Coleman — together. Gordon looks to be on track to make a return after nearly three years away. Pryor, though, will have to show more than he has in order to command the kind of offers he covets in next year's free agency.
Photo courtesy of USA Today Sports Images.
Follow @PFRumors