The Uber driver who has accused Buccaneers quarterback Jameis Winston of groping her in March 2016 has said that she and Winston were alone in her vehicle at the time of the alleged incident, whereas Winston's representatives say there were several people in the car, and that Winston was in the backseat. Now, Eagles cornerback (and Winston's former collegiate teammate) Ronald Darby has spoken out on Winston's behalf, as Adam Schefter of ESPN.com reports.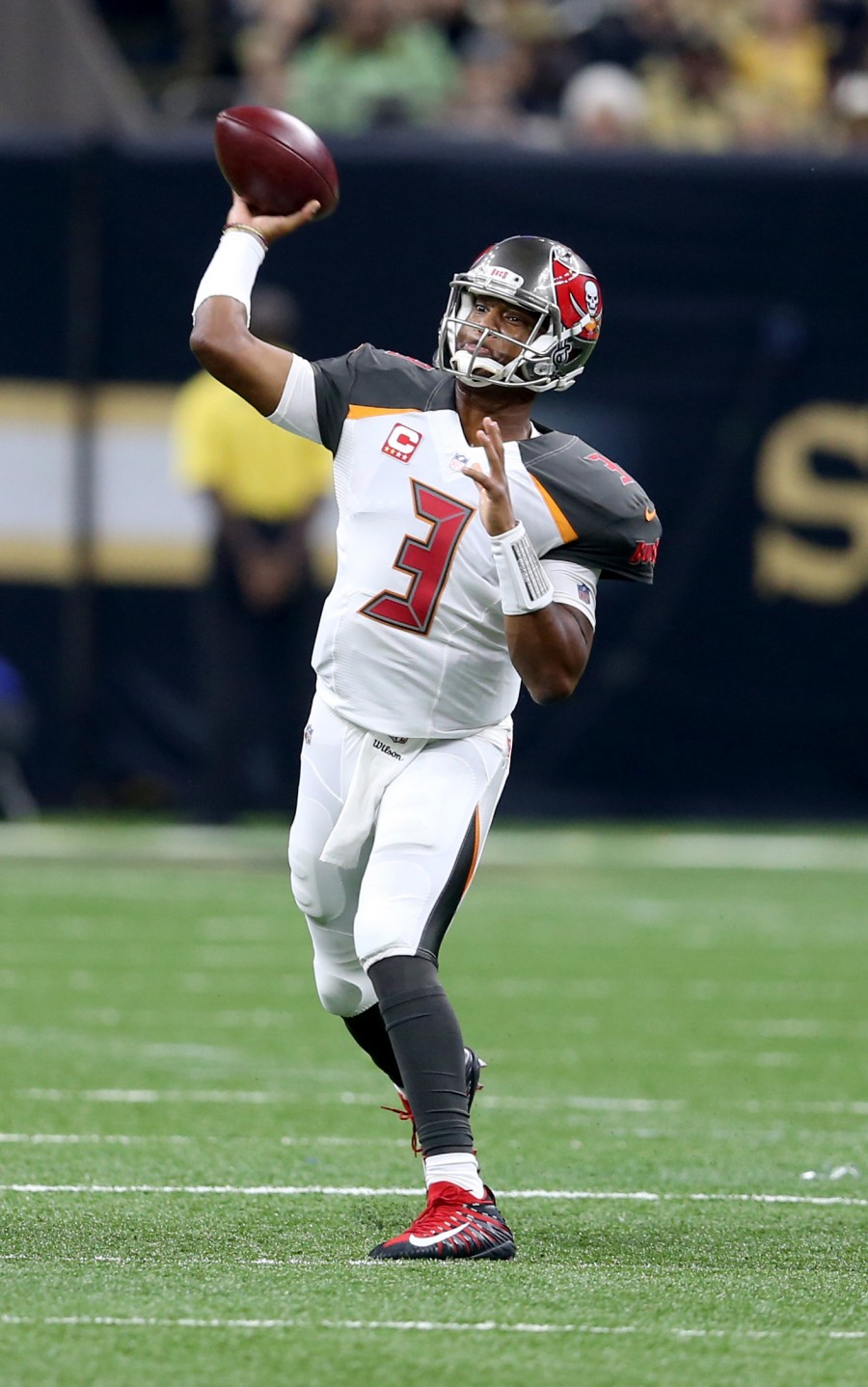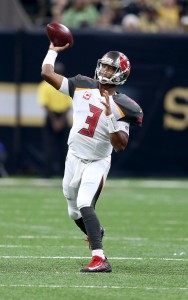 Darby, whom the Eagles acquired in a trade with Buffalo this offseason — but who has only suited up for one game this season due to an ankle injury — issued a statement this morning indicating that he was one of the other passengers in the vehicle. He said:
"I felt the need to come forward and clarify some inaccurate accounts of the evening of March 13, 2016 when myself, a friend and Jameis Winston took an Uber ride in Arizona. There were three of us in the car, not just one as has been reported. Myself and Jameis were in the backseat. I am confident that nothing inappropriate in nature happened in the car that evening and Jameis did not have any physical contact with the Uber driver. The accusations are just not true."
Darby and Winston were teammates at Florida State in 2013 and 2014, and both were selected in the 2015 draft (Winston, of course, was the first overall pick in that draft, while Darby was taken with the 50th overall selection). And, as Mike Florio of Pro Football Talk observes, this marks the second time that Darby has witnessed an incident that resulted in Winston's being accused of sexual misconduct. Darby was in Winston's apartment the night Winston was accused of sexually assaulting a fellow FSU student in 2012.
Schefter also reports that the NFL has still not informed the NFL Players Association that there is now an investigation of one of its players, which the league is required to do. While everyone knows that the investigation has been launched, and the league's informing the NFLPA of the same is largely just a formality, the fact that it has not been done is an inauspicious start to what many expect will be another messy, drawn-out process.
Follow @PFRumors