The Steelers and Le'Veon Bell are headed toward another negotiation this offseason, and the sides could be set for another lengthy impasse.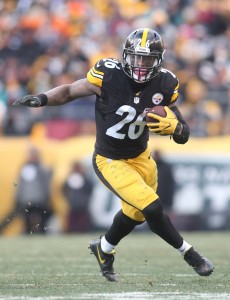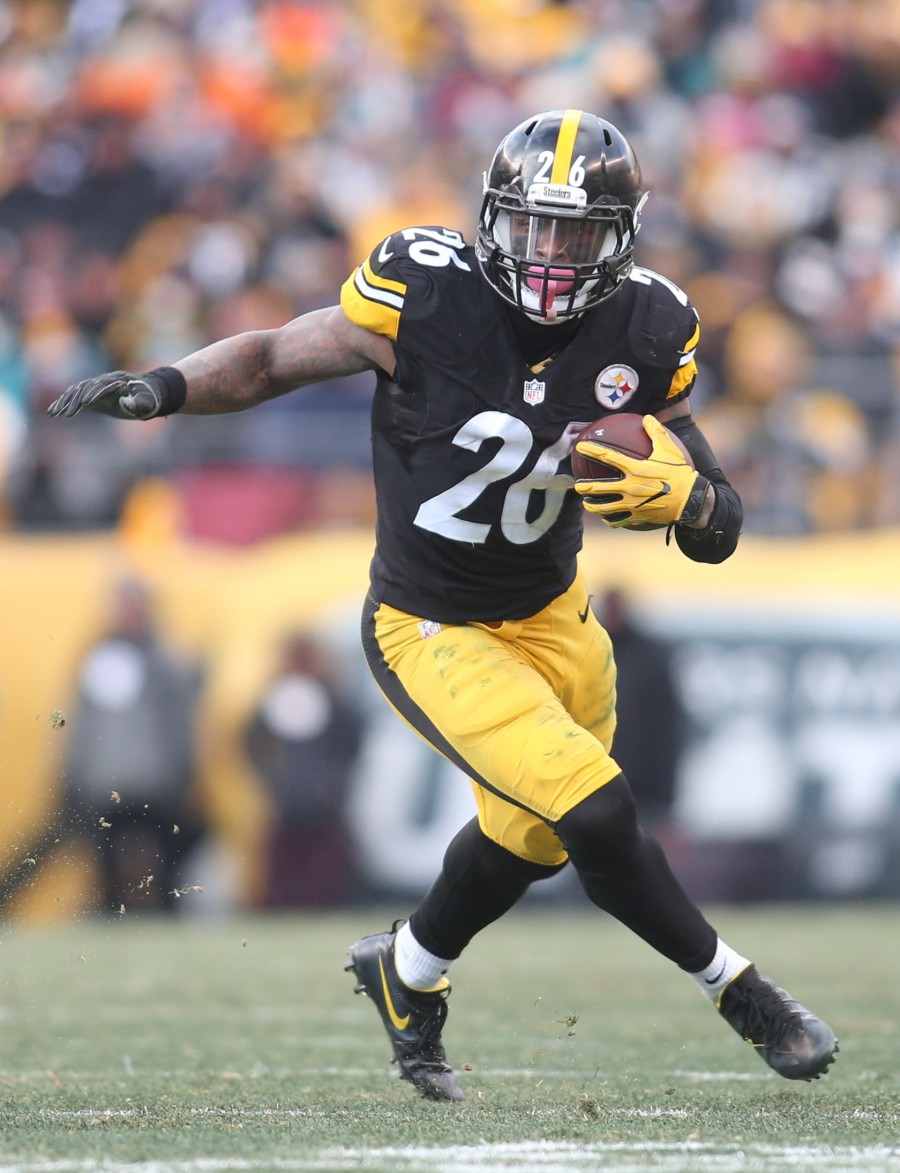 It's now seen as a "foregone conclusion" the Steelers will apply the franchise tag to Bell, Jason La Canfora of CBS Sports reports. Bell is finishing out his age-25 season playing on the $12.12MM tag. He's making by far the most money among backs this season and doesn't plan to adjust his demands, La Canfora notes.
Bell wanted $16MM per year during the most recent negotiation, and he will be seeking at least that much now after an injury-free regular season. The Steelers offered him a deal that would have paid him $30MM over the contract's first two years. If he plays on the tag next season, he'll make $14.54MM. Bell will have cost himself nearly $4MM between 2016-17 in that scenario.
La Canfora reports this impending Bell/Steelers standoff will likely go toward the July 15 deadline again. The running back wants a deal similar to Adrian Peterson's 2011 extension. Peterson signed for seven years and $100MM in 2011 on a deal that proved to be a major outlier and one that was signed prior to the running back position's decrease in value. Devonta Freeman's $8.25MM-AAV contract tops the current market.
He's likely steamrolling toward a second first-team All-Pro appearance. Prior to being held out in Week 17, Bell amassed 1,946 yards from scrimmage — second-most in his career. He carries incredible value to the Steelers' perennial Super Bowl hopes. But Pittsburgh gave Bell 406 touches this season — by far a career-high. The high-volume back now has one fewer prime season remaining, which could well factor into these talks.
Photo courtesy of USA Today Sports Images.
Follow @PFRumors