Roger Goodell has himself a new five-year extension. And this deal, NFL spokesman Joe Lockhart says, will be his last. In 2024, Goodell will step aside and the NFL will appoint a new commissioner. However, Goodell himself claims he hasn't "made any determinations" on whether this will be his last contract as commissioner, tweets Mike Garafolo of NFL.com.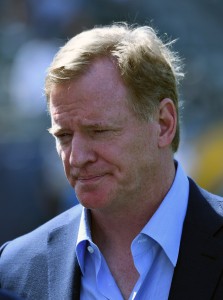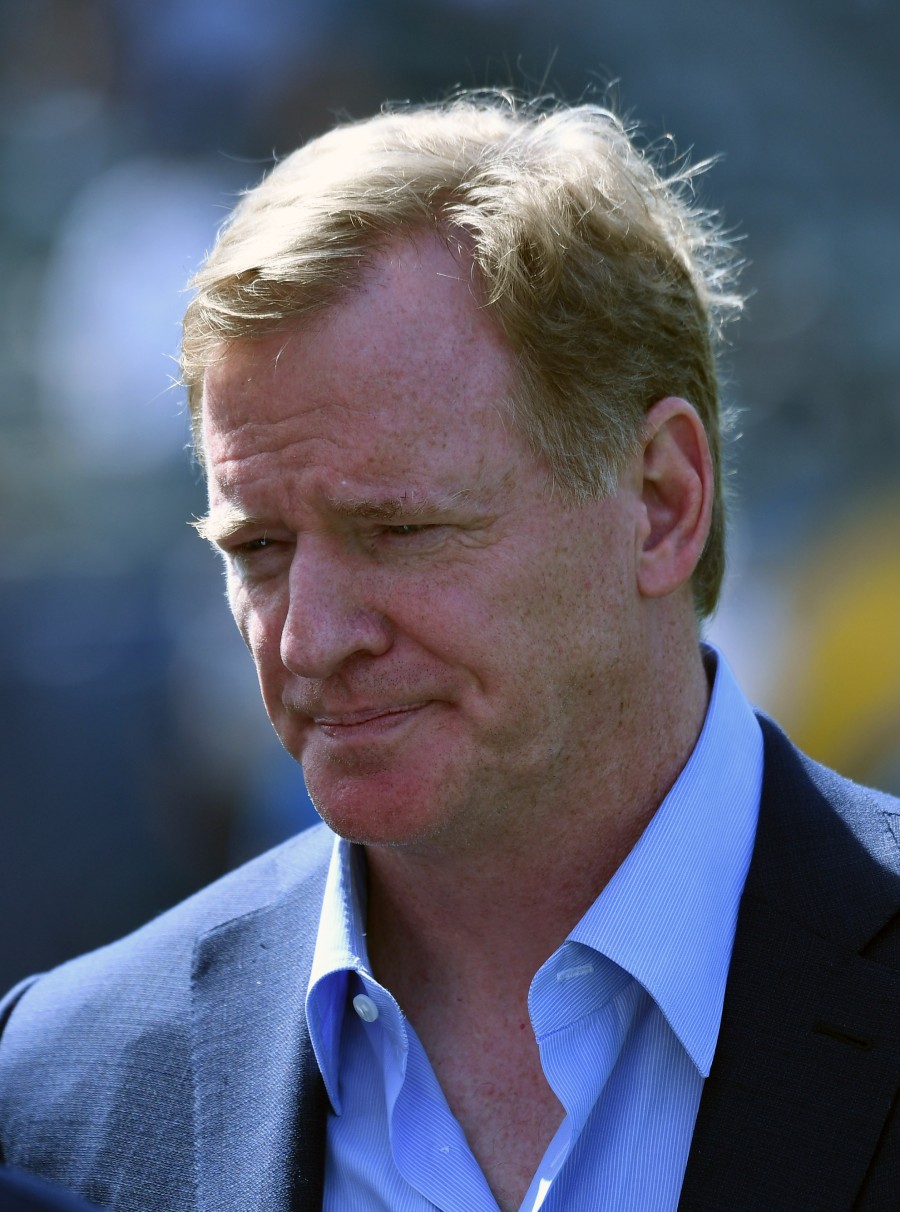 Goodell has earned hundreds of millions of dollars as commissioner – not counting his new $200MM deal – and dealt with countless headaches, so it's no surprise to hear that he has a retirement date in mind. In what is likely a concession towards Jerry Jones, Goodell will not receive post-retirement benefits (via Dan Kaplan of Sports Business Journal, on Twitter) and 90% of his new contract will be incentive-based.
The commissioner must now focus on guiding the league through the next round of CBA negotiations and fixing his legacy. The NFL's domestic abuse issues brought a great deal of scrutiny on the league office and Goodell's attempts to counterbalance that with harsh punishments have not always been well received. He also drew fierce criticism for his handling/bungling of the Patriots' Deflategate scandal.
It may be hard for Goodell to win fans back, but he has about six years to replace those bad memories with good ones. Then again, it's not necessarily Goodell's job to win fan approval. Some would say that a large part of Goodell's job is to be the fall guy for the owners' controversial decisions.
Photo courtesy of USA Today Sports Images.
Follow @PFRumors