Late last week the Steelers made the surprising decision to cut linebacker James Harrison. The veteran went unclaimed but was quickly signed by AFC rival New England. He then let it be known he was unhappy about his playing time and asked for his release several times.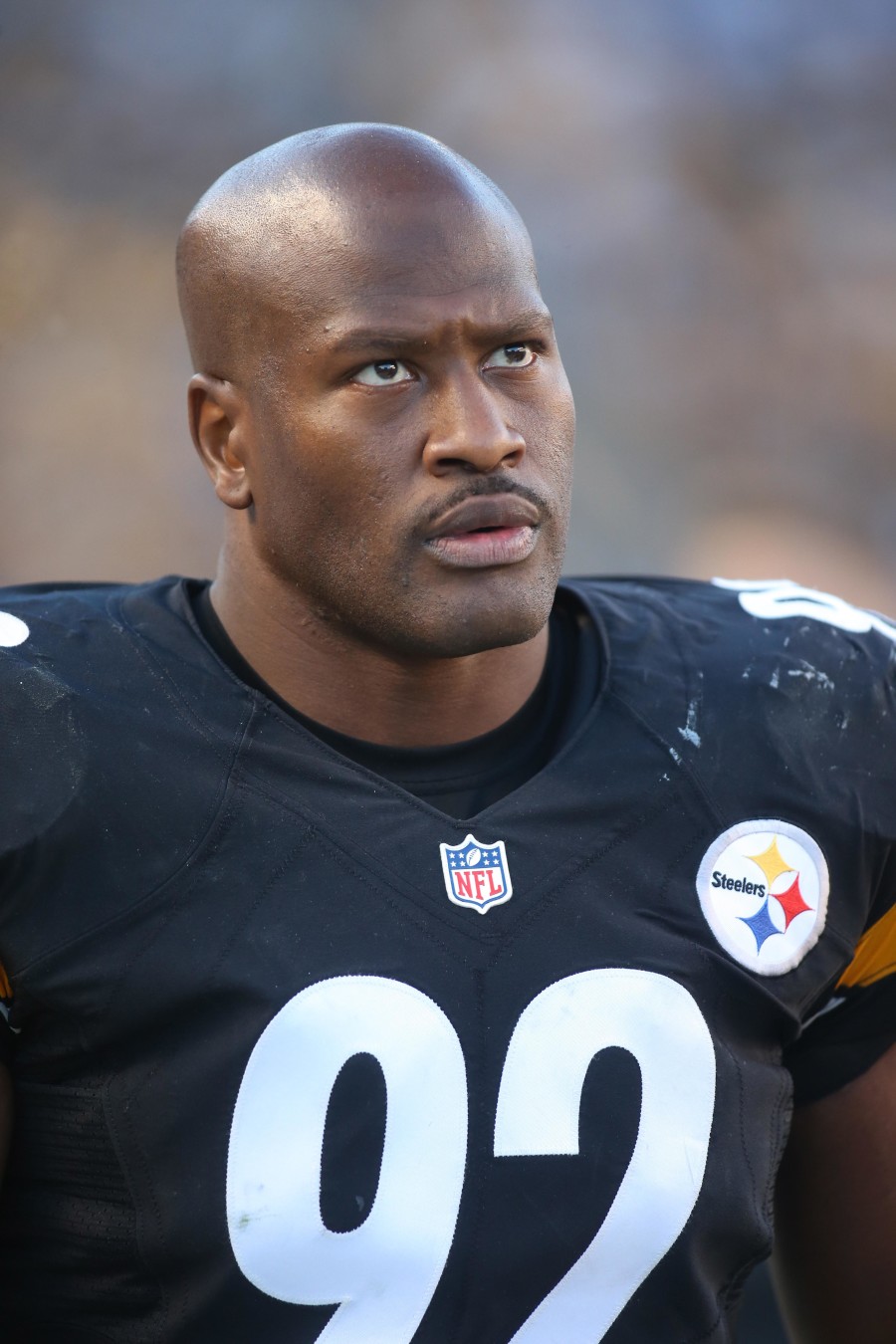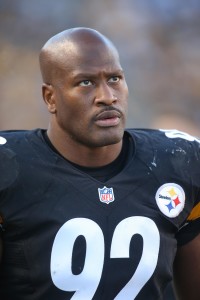 His Steelers teammates hit back at Harrison on Wednesday, saying it was exactly what he wanted to happen and that he went out of his way to try to get released, according to ESPN's Jeremy Fowler.
"Don't make it look like it's the team's fault," Maurkice Pouncey said. "You think the team and the organization wanted to get rid of James Harrison? Come on, now. If I wanted out, I wouldn't let the team take the blame for it."
According to Fowler's source, Harrison would sleep during position meetings and snore loudly while linebacker's coach, and Harrison's former teammate, Joey Porter tried to teach. Another source said Harrison told teammates he was trying to get traded and would leave the facility or stadium at random times or during games when he was inactive.
With the Patriots and Steelers possibly set to meet in the AFC playoffs, some wondered if Harrison would share information with his new team. Linebacker Bud Dupree doesn't think he will, saying, "I don't know how many secrets about the playbook Harrison could give to [the Patriots] because I never saw him in meetings."
Pouncey went as far to say that Harrison, who starred in Super Bowl XLIII vs. the Cardinals, "erased his own legacy" with the departure.
Though surprising to Steelers fans, the move obviously was one that was welcomed and expected by many within the organization. To say there is bad blood here would be putting it lightly.
Follow @PFRumors