Despite speculation that Gary Kubiak could return to the sidelines as an offensive coordinator, the long-time coach is now set to have more power in the Broncos front office, according to Nick Kosmider of The Denver Post. General manager John Elway confirmed on Tuesday that Kubiak will be a bigger part of the team's decision making this offseason, though he did not give his former Super Bowl winning head coach a formal title yet.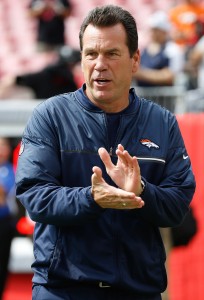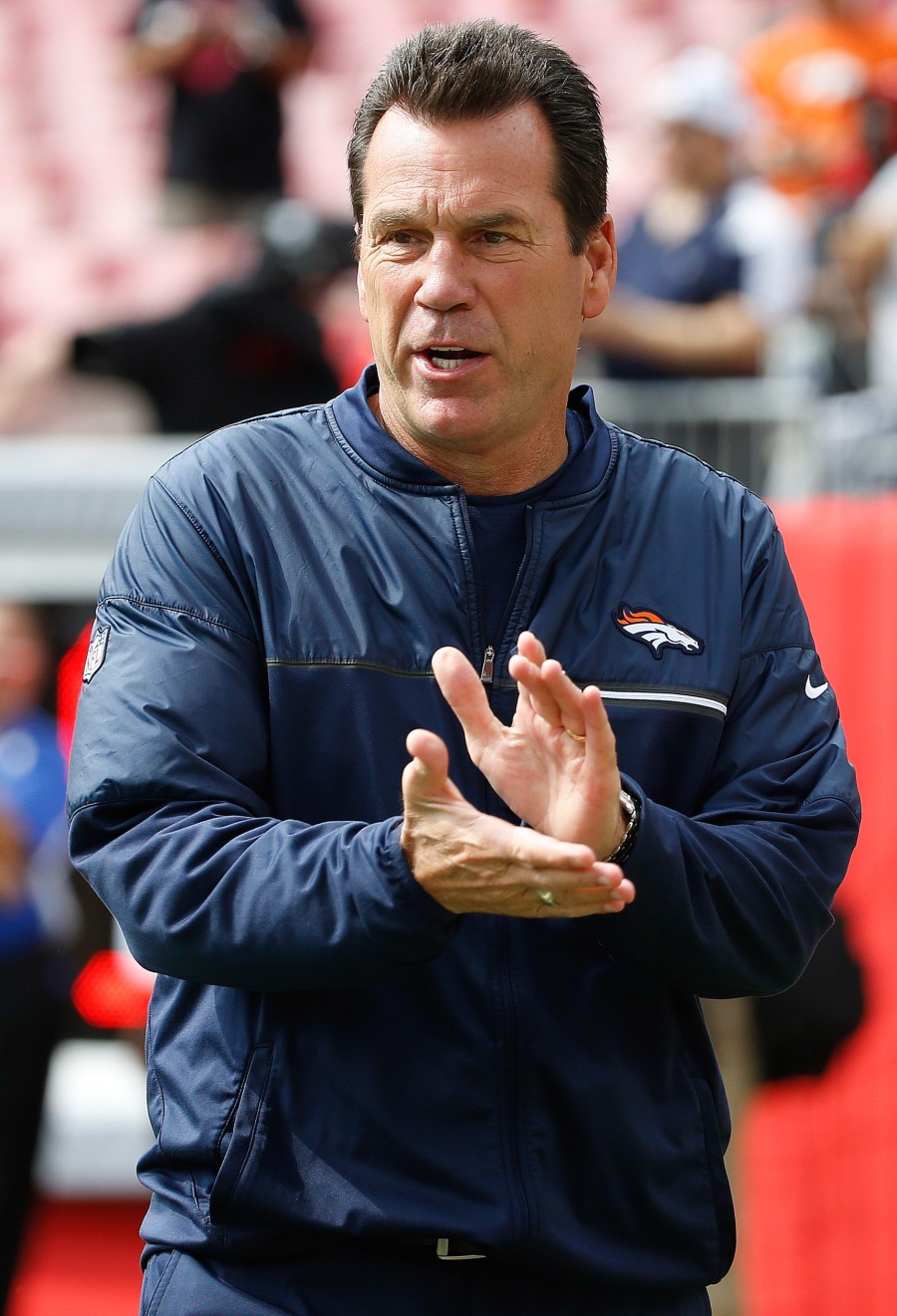 "You know, I keep getting asked that and I'm not sure what the title's going to be," Elway said. "I don't even know what his title is now. I know what he's going to be doing, so I haven't worried about the title."
Apart from the working title, Elway seemed to relay that Kubiak's role would come more on the football evaluation and scouting side of the front office. He'll reportedly be a big part in how the team will strategize their draft and free agent processes as well.
"He's a guy who has a lot of knowledge of football — a very good evaluator, too," Elway said. "So he'll help us in that area."
Kubiak was officially called a senior personnel advisor in 2017. He took the job a full six months after he stepped down as the team's head coach. Kubiak was obviously a major part of the Broncos Super Bowl run two years ago, and it seemed like team president Joe Ellis was very excited to have him on board as a more formal part of the franchise's decision making processes.
"I think it's going to be fun for John and (Kubiak) and for us," Ellis said of Kubiak's expanded role. "He'll add some expertise to the proceedings. I'm excited about it."
Photo courtesy of USA Today Sports Images.
Follow @PFRumors