The Patriots stunned many this year when they traded quarterback Jimmy Garoppolo to the 49ers for a second-round pick. In a lengthy piece detailing a growing rift within the Patriots organization, ESPN.com's Seth Wickersham writes that owner Robert Kraft forced Bill Belichick to make the deal. However, after watching Garoppolo excel in San Francisco, Kraft has "confessed to people in the building that trading Garoppolo might have been a mistake."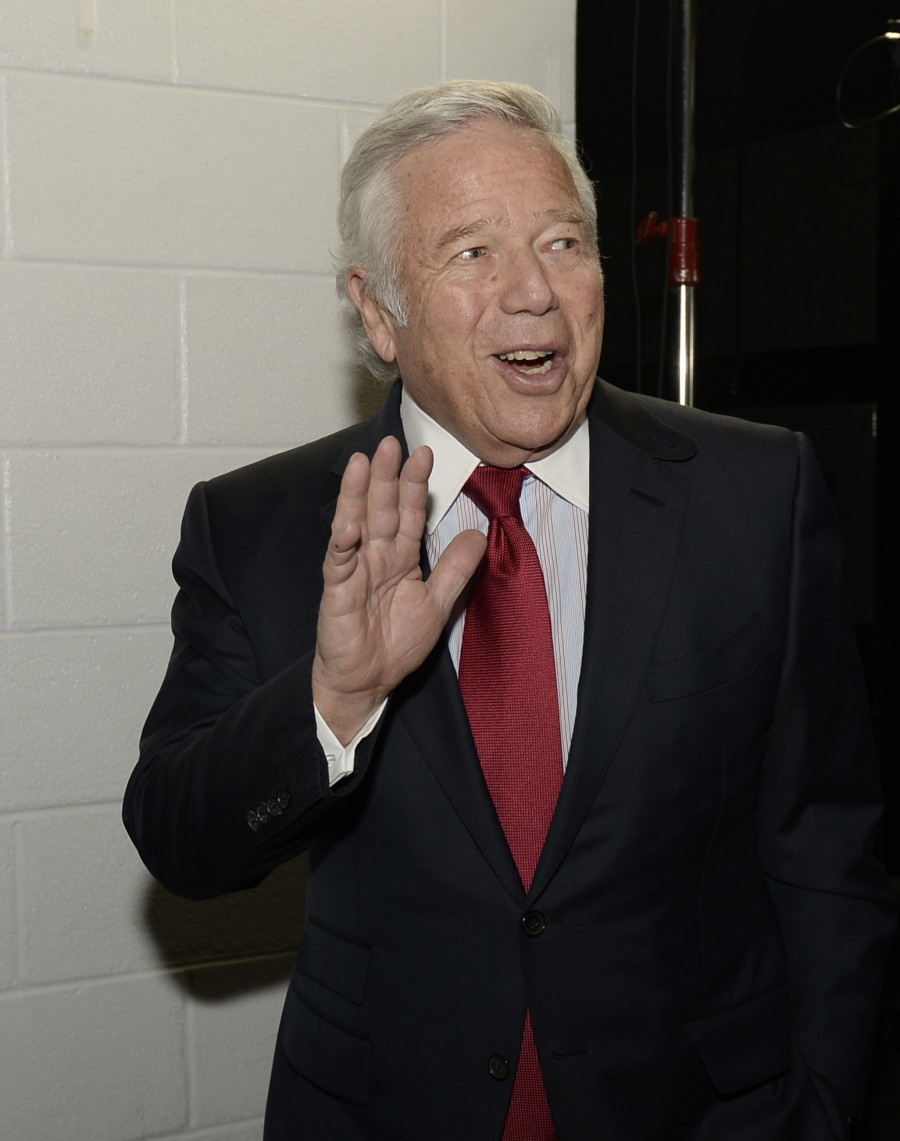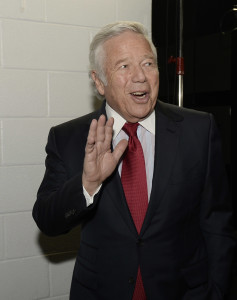 Previous reports indicated that Kraft may have pressured Belichick to part ways with Tom Brady's heir apparent. However, the ESPN story hints at a much bigger problem within the organization. Brady, who turns 41 in August, seemed to be elated in the wake of the Garoppolo trade. Belichick, meanwhile, only requested a second-round pick in exchange for Garoppolo, Wickersham hears. Wickersham also hints that Belichick steered Garoppolo to the 49ers out of respect for Kyle Shanahan and his father, Mike Shanahan.
Before the trade, the Patriots worked hard to keep Garoppolo in the fold. Wickersham hears that the Pats "repeatedly" offered up four-year contract extensions, in the $17MM-$18MM per year range plus increases for if/when he succeeded Brady. Garoppolo's camp rejected those offers, likely because he preferred the possibility of immediately becoming a starter elsewhere and earning $25MM/year or more on his next contract.
The story, which we recommend reading in full, hints at a potential end to the Patriots structure as we know it. Some within the organization apparently wondered if the Pats' Week 17 game against the Jets could be Belichick's last regular season game as the Patriots' head coach.
Meanwhile, the agent for Brady (and Garoppolo) has moved to cast doubt on the report.
"I don't really know what to say — it's tough to have a response since it didn't appear to me to have one on-the-record quote," Don Yee said in a statement. "All I can suggest is don't believe everything you read."
Follow @PFRumors