It doesn't look like the Seahawks will not be waiting for the divisional round to conclude to identify their next offensive coordinator.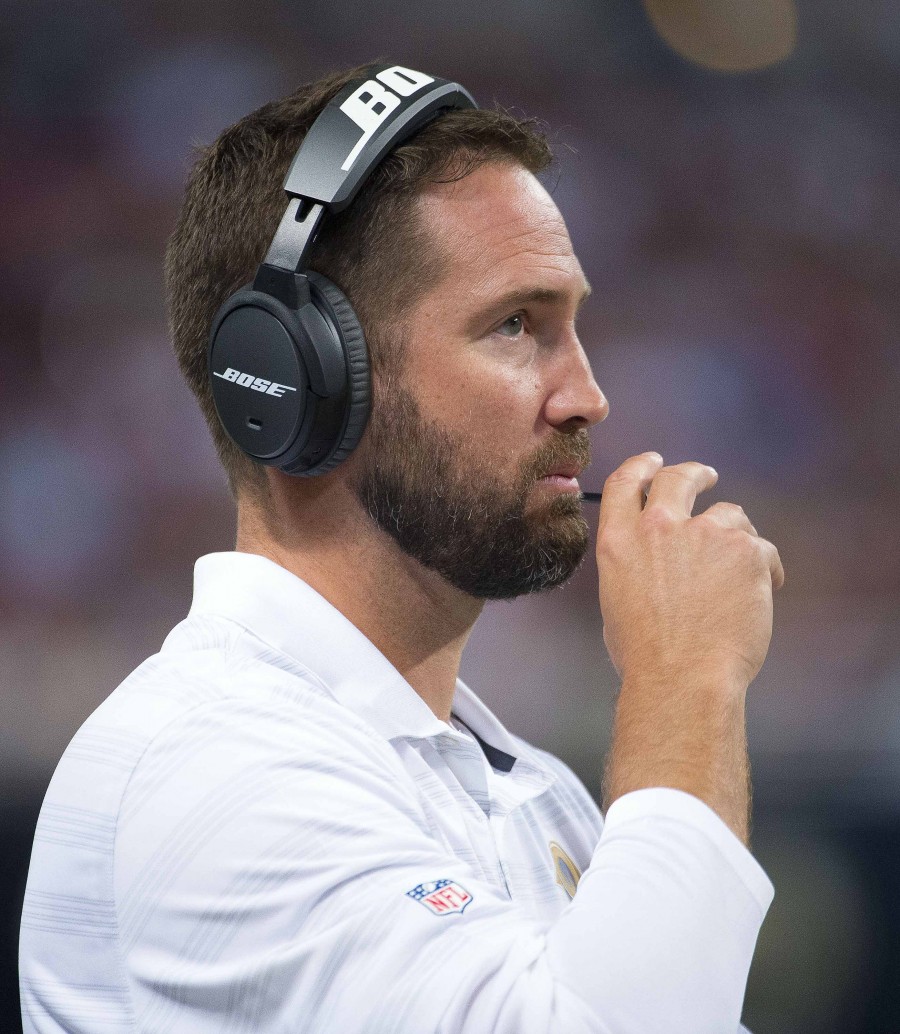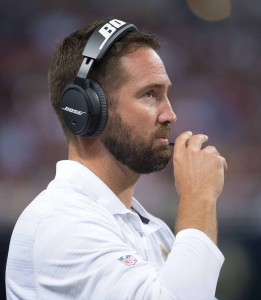 The Seahawks intend to hire Colts quarterbacks coach Brian Schottenheimer for the role, Adam Schefter of ESPN.com tweets. This coming to fruition would represent the third coordinator role for Schottenheimer, who spent nine seasons (2006-14) guiding the Jets' and Rams' offenses.
Ian Rapoport of NFL.com reports (on Twitter) Pete Carroll called Schottenheimer and the parties are working on a deal, noting the Seahawks identified the veteran OC as the leader for this job and wanted to pounce before other teams jumped into the mix.
Schottenheimer was mentioned as a candidate along with Eagles quarterbacks coach John DeFilippo. The 44-year-old Schottenheimer was part of Chuck Pagano's final two staffs in Indianapolis, and in 2015 served as Georgia's OC.
Seattle would have needed to wait for Philadelphia to lose in order to interview DeFilippo for this job. The team expressed interest in Schottenheimer, but no interview was reported. Schottenheimer will succeed Darrell Bevell, who was fired after seven seasons at the helm.
Three of Schottenheimer's teams made the playoffs — the 2006, '09 and '10 Jets — but just one (the '08 Jets) ranked in the top 10 in total or scoring offense. None of Schottenheimer's Rams attacks ranked in the top 20 in either category during his three seasons running the St. Louis offense. The Seahawks ranked 15th in total offense in 2017.
Andrew Luck did complete a career-high 63.5 percent of his passes under Schottenheimer in 2016, however, and Bob Condotta of the Seattle Times tweets some in the Seahawks organization were impressed with how he tailored an offense around Jacoby Brissett's mobility.
Seahawks GM John Schneider has a connection with the Schottenheimer family. He was with the Chiefs and Redskins during the end of Marty Schottenheimer's run in Kansas City and during his short stay in Washington in the early 2000s. Brian Schottenheimer worked with the '98 Chiefs and '01 Redskins. The latter position — as Redskins QBs coach — represented the second-generation coach's first NFL coaching gig.
Follow @PFRumors