The Cowboys have a number of objectives this offseason, but they will certainly prioritize signing Zack Martin and Demarcus Lawrence to long-term deals. Lawrence will get hit with the franchise tag at some point prior to the March 6 deadline, which will give the two sides until July 16 to work out a multi-year contract. Martin, meanwhile, is still under club control through the 2018 season, but Dallas has been talking about extending him for some time now.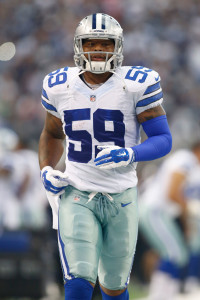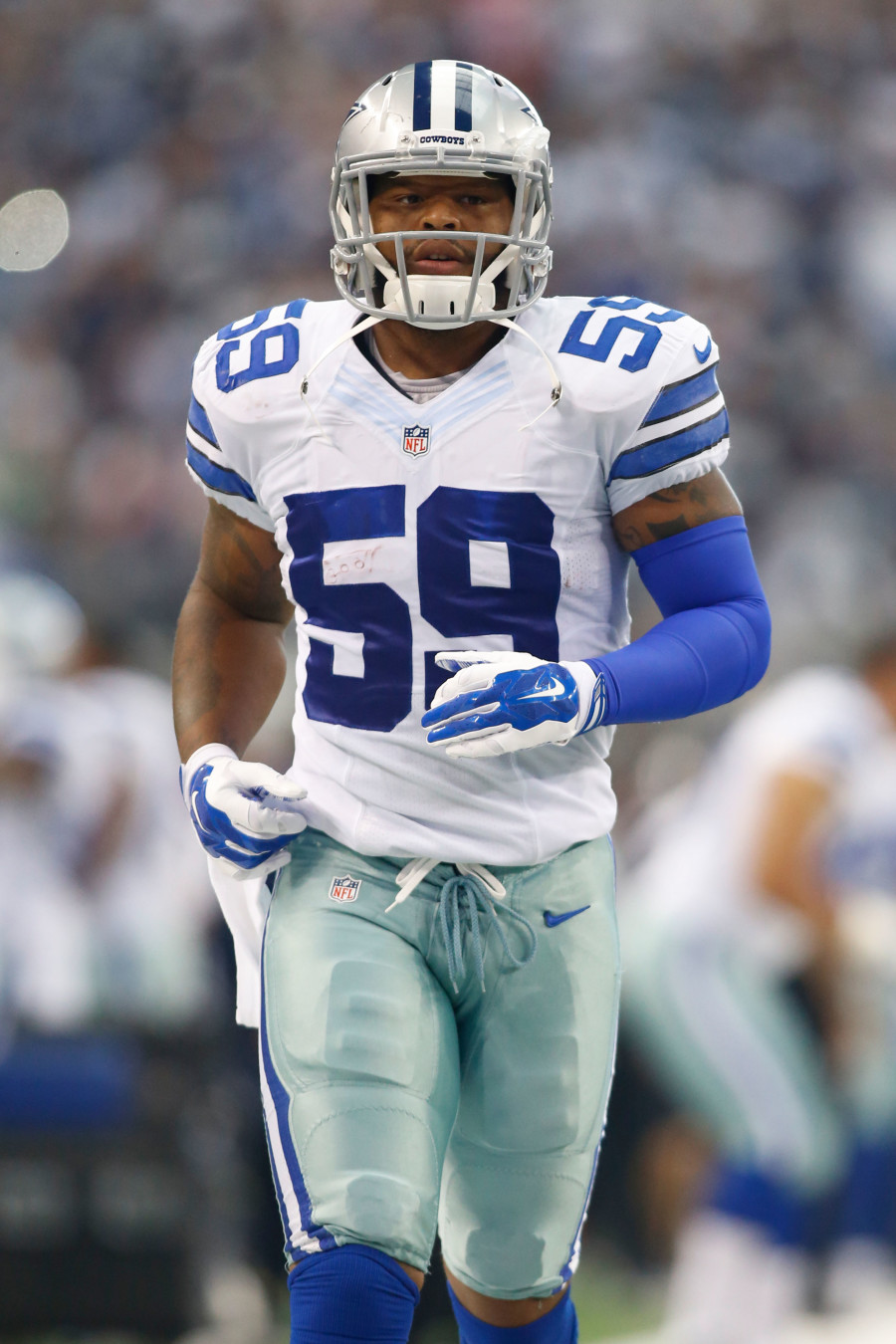 Anthony Hitchens, who is set to become an unrestricted free agent in a couple of weeks, is not the same caliber of player as Lawrence and Martin. However, he is a quality linebacker who will surely generate plenty of interest on the open market, and neither David Moore of the Dallas Morning News nor Clarence Hill of the Star-Telegram believe the Cowboys will be able to retain him.
Both scribes point to recent comments from executive VP Stephen Jones to suggest that Hitchens will not be in Dallas next season. Jones said of Hitchens, "I can't say enough good things about him. He's one of those guys who is available. You can count on him. He understands this game is a tough game. He put himself in harm's way out there when a lot of players wouldn't do it. He's the type of guy you want on your football team … At the same time, we all know he's not the 'quote, unquote' Pro Bowl football player. He's not the guy who's getting all the accolades but he's the type of guy you want on your football team so it does make it hard."
Hill believes that, if Hitchens wants to stay in Dallas, he will have to take a team-friendly deal and turn down more money elsewhere. After all, the Cowboys have just $19MM in cap room at the moment, while other potentially interested teams — like the Colts — are considerably more flush.
Former Dallas LBs coach Matt Eberflus was recently named the Colts' new defensive coordinator, and Hill believes a Colts-Hitchens union makes perfect sense. Indeed, Indianapolis will be moving from a 3-4 scheme to a 4-3 under Eberflus, and Hitchens would help the team make that transition.
Assuming Hitchens does leave, Hill says Dallas will need to prioritize the linebacker position in the draft, but as the 2018 draft class is rife with quality LB prospects, the Cowboys should be able to adequately replace Hitchens' production.
Photo courtesy of USA Today Sports Images.
Follow @PFRumors