Two years ago, Ole Miss offensive tackle Laremy Tunsil slid down the draft board after a video of him smoking from a gas mask bong surfaced on Twitter. This year, it's possible that another Twitter controversy could affect Wyoming quarterback Josh Allen. Multiple tweets from 2012 and 2013 have been unearthed in which Allen uses racially insensitive language, as detailed by Ryan Young of Yahoo Sports.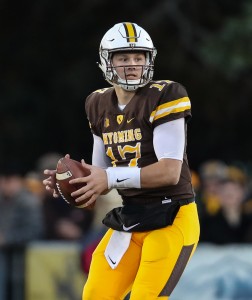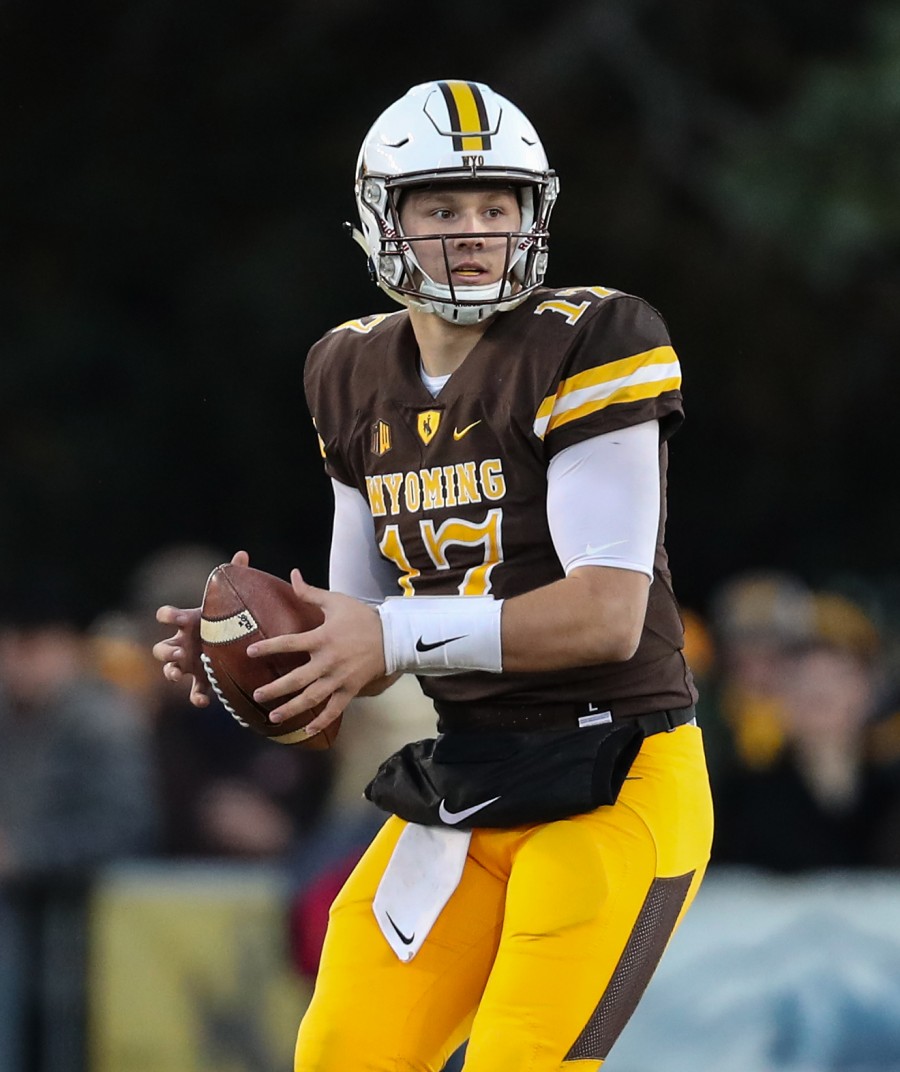 There's also a questionable tweet from 2013 in which Allen responds to a question asked of him by AskFM. When asked "Why are you so white?," Allen responds, "If it ain't white, it ain't right!" Allen has since told teams that the tweets in question were in reference to TV shows, movies, and songs.
Allen spoke with ESPN's Stephen A. Smith late Wednesday night to apologize for the tweets, saying that he was young and dumb. It remains to be seen how the tweets will affect Allen on draft night, but a team with a top-five draft pick told ESPN's Adam Schefter that it knew nothing about the tweets and that it had "never heard anything but positives" about the QB.
Allen has been projected to go as high as No. 1 to the Browns in recent days and it was widely expected that he would be selected no later than No. 5. Now, everything appears to be in flux for the talented passer.
Photo courtesy of USA Today Sports Images.
Follow @PFRumors