The Chargers have signed tight end Austin Roberts, according to a team announcement. Roberts will compete for a spot on the roster following the loss of starting tight end Hunter Henry.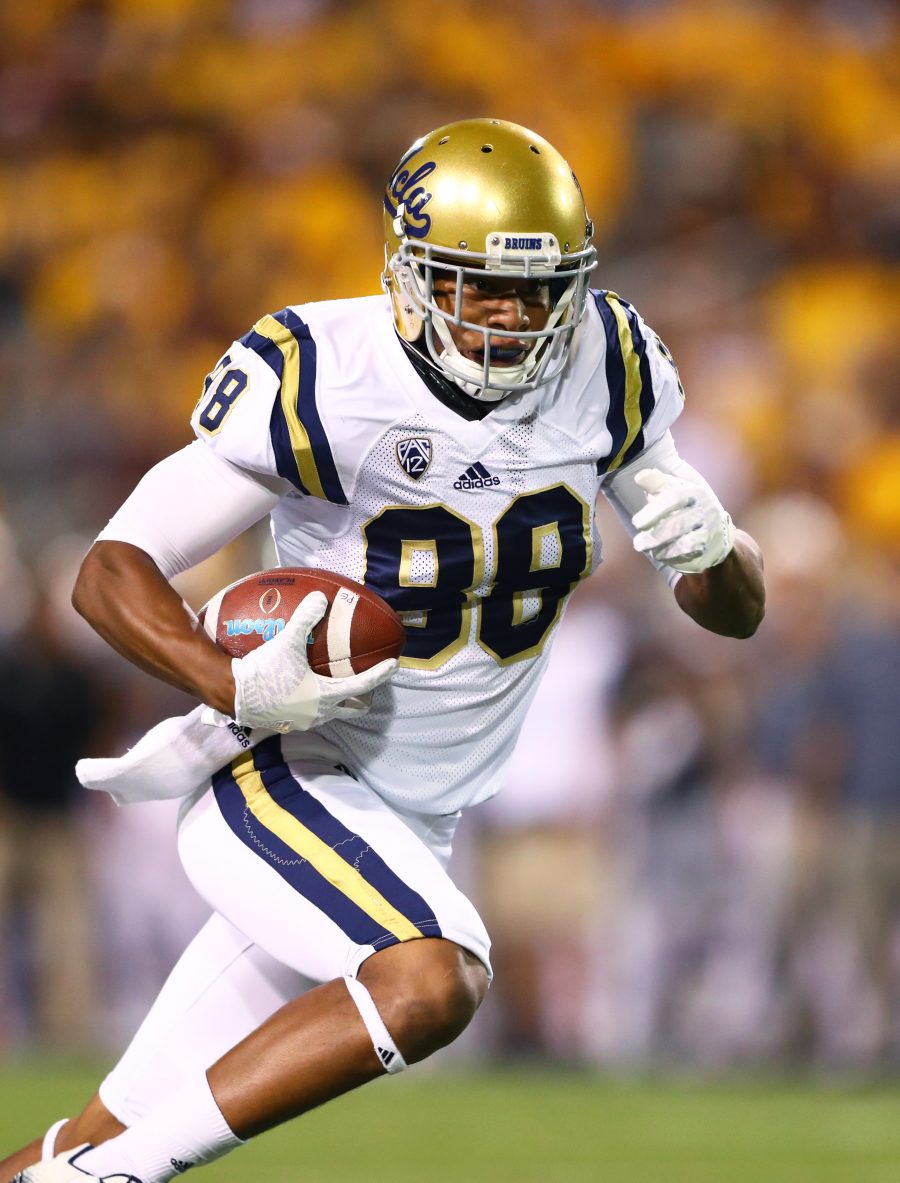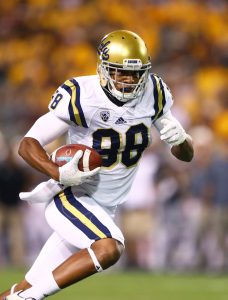 Roberts, an undrafted free agent out of UCLA, is likely not viewed as a one-for-one replacement for the injured Henry. However, it is interesting that the team's first tight end move was not a reunion with accomplished veteran Antonio Gates.
"Well, shoot, I'd always be excited if he walked back in the door obviously," quarterback Philip Rivers said this week when asked about the idea of Gates returning to the Chargers. "That's something that [GM] Tom [Telesco] and [owner] John [Spanos]and coach [Anthony Lynn] and those guys I'm sure will discuss and see about bringing anybody in for that matter, but certainly [Gates' return] would get my vote."
Rivers isn't the only one who thinks signing Gates would be a logical move. In a recent poll, more than three-quarters of PFR readers said the Bolts should reunite with Gates.
Roberts, a 6'2″, 230-pound tight end, had 19 receptions for 220 yards and two scores last year for the Bruins. He appeared in 24 total games across three seasons at UCLA.
To make room on the roster for Roberts, the Bolts released long snapper Anthony Kukwa.
Follow @PFRumors