Johnny Manziel is heading north of the border to suit up with the CFL's Hamilton Tiger-Cats. Before agreeing to play in Canada, Manziel believes that he was on the cusp of landing an NFL contract.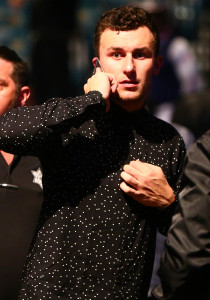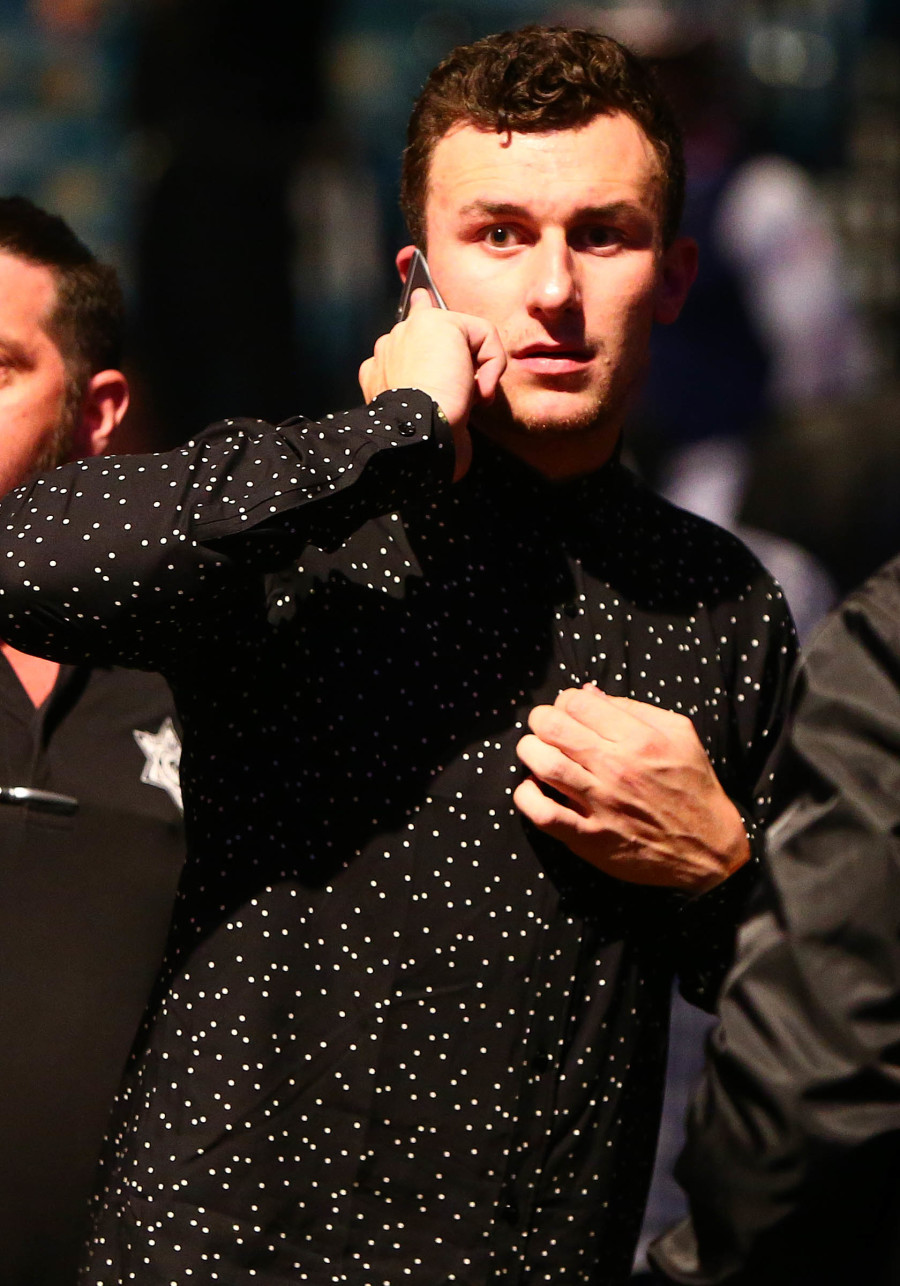 "I think it was close," Manziel said (via PFT). "I did reach out and talk to multiple teams and coaches I had met in my first couple years in the league."
Ultimately, Manziel says he did not want to squander his opportunity to get things going in the CFL given the time that has passed since his last professional snap. In theory, Manziel could have waited for something to materialize in the NFL, or for a non-binding short-term deal in the Alliance of American Football in 2019, but he did not want to sit on the sidelines any longer.
"It was really the wait," he said. "I didn't want to get into something down the road where I'm waiting until August, waiting until training camps open, and then if something doesn't transpire I'm getting here late."
Manziel agreed to sign a two-year deal with the Ti-Cats – the minimum length of a deal in the CFL – and it contains no possible outs for the NFL, as stipulated by league rules. In theory, the Ti-Cats could grant a request for release between now and 2020, but they are under no obligation to do so.
For now, it looks like Manziel will not resurface in the NFL before the end of this decade.
Photo courtesy of USA Today Sports Images.
Follow @PFRumors